Bacon Jam Recipe
Bacon Jam Is the Jam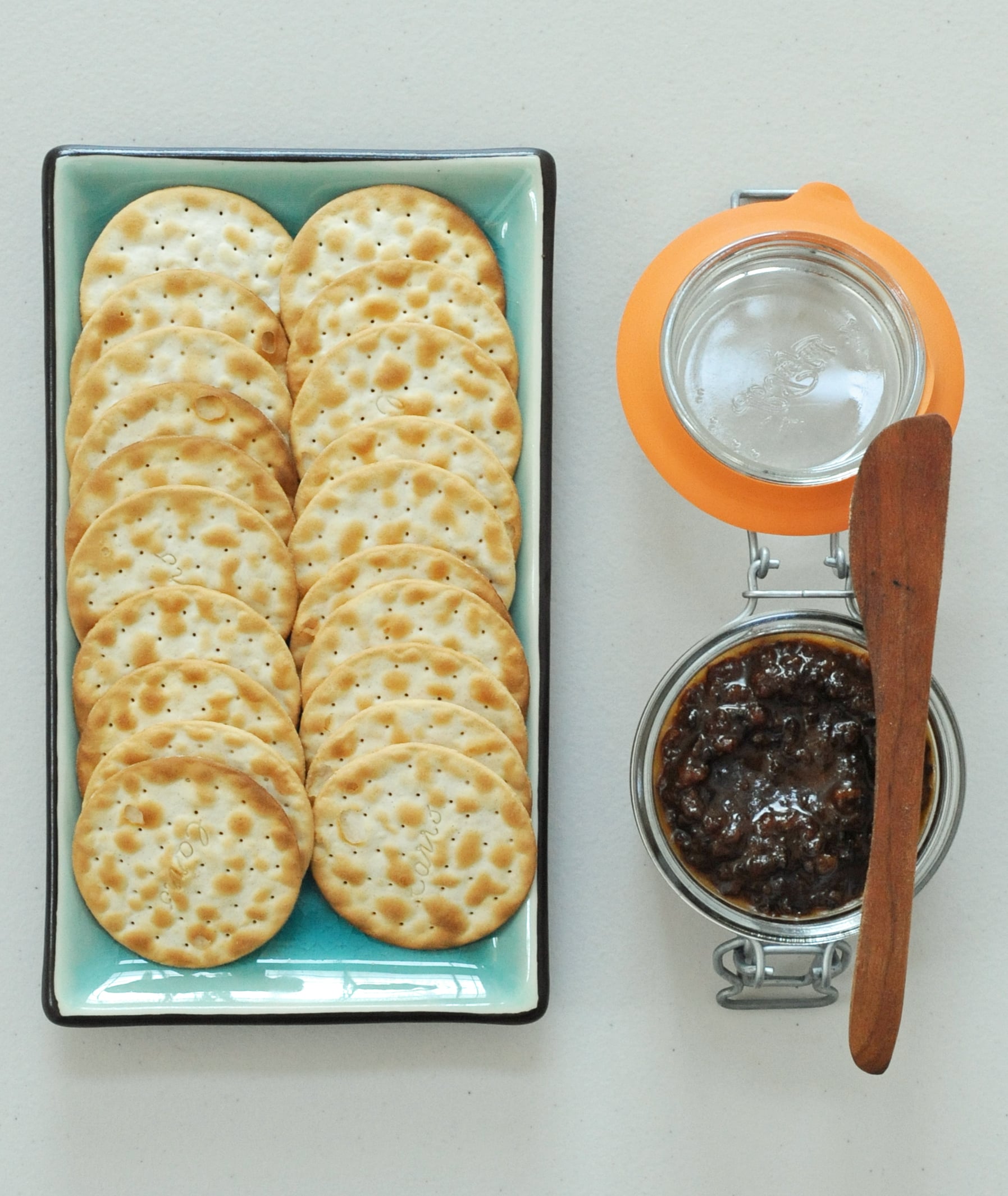 This is bacon jam, and it's to die for. It's smoky, sweet, porky, and spicy. A long slow-cook ensures that the onions caramelize and the bacon melts. It has the chunky texture of tapenade and is easy to spread.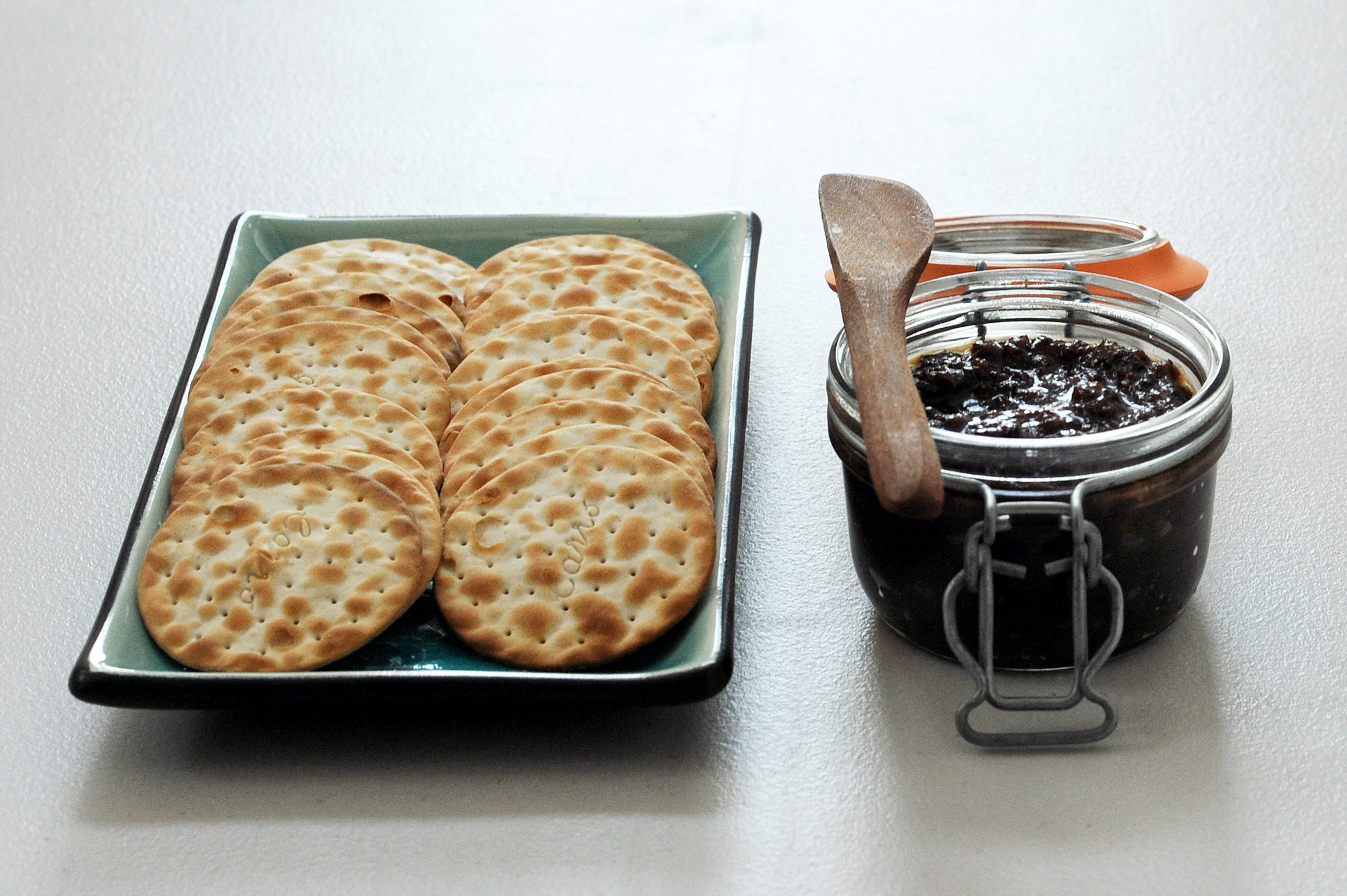 I've enjoyed it on toast, crackers, pasta, burgers, and simply and devilishly by the spoonful. If you want someone to fall in love with you, then I highly recommend giving them bacon jam. The words themselves are magical — say it with me: bacon jam. Bacon jam. You get the idea.
Ingredients
1 pound smoked bacon
1 large yellow onion, thinly sliced
5 cloves garlic, minced
3 tablespoons dark brown sugar
2 tablespoons sriracha, plus more to taste
1 cup coffee
1/4 cup apple cider vinegar, plus more to taste
1/4 cup maple syrup, preferably grade B
Freshly cracked black pepper
Directions
In a large, heavy-bottomed pot or straight-sided sauté pan, cook the bacon in batches over medium-high heat until it's lightly browned and just starting to crisp. Transfer to a paper-towel-lined plate.
Add the onion and garlic, and cook over medium heat until soft and translucent, 10-12 minutes.
While the onion cooks, slice the bacon into 1-inch strips.
Return the bacon to the pan, and add the brown sugar, sriracha, coffee, apple cider vinegar, and maple syrup. Bring to a boil, and reduce to a simmer.
Simmer over low heat, stirring every now and then to prevent sticking, for 3-4 hours or until it has a thick, jam-like consistency and a deep, rich brown color.
Let cool for 20 minutes, and then transfer to a food processor. Pulse for several seconds to finely chop and blend the jam. Season to taste with additional vinegar, sriracha, and salt.
Allow the solids to settle, skim off as much of the fat as possible, and split between two 4-ounce glass jars.
Serve at room temperature with crackers, crostini, or on a burger.
Information
Category

Condiments/Sauces, Jellies/Jams

Cuisine

North American

Yield

Two 4-ounce jars of jam