Ben and Jerry's New Belgium Chocolate Chip Cookie Dough Ale
Ben and Jerry's Announces a Chocolate-Chip-Cookie-Dough-Flavored Beer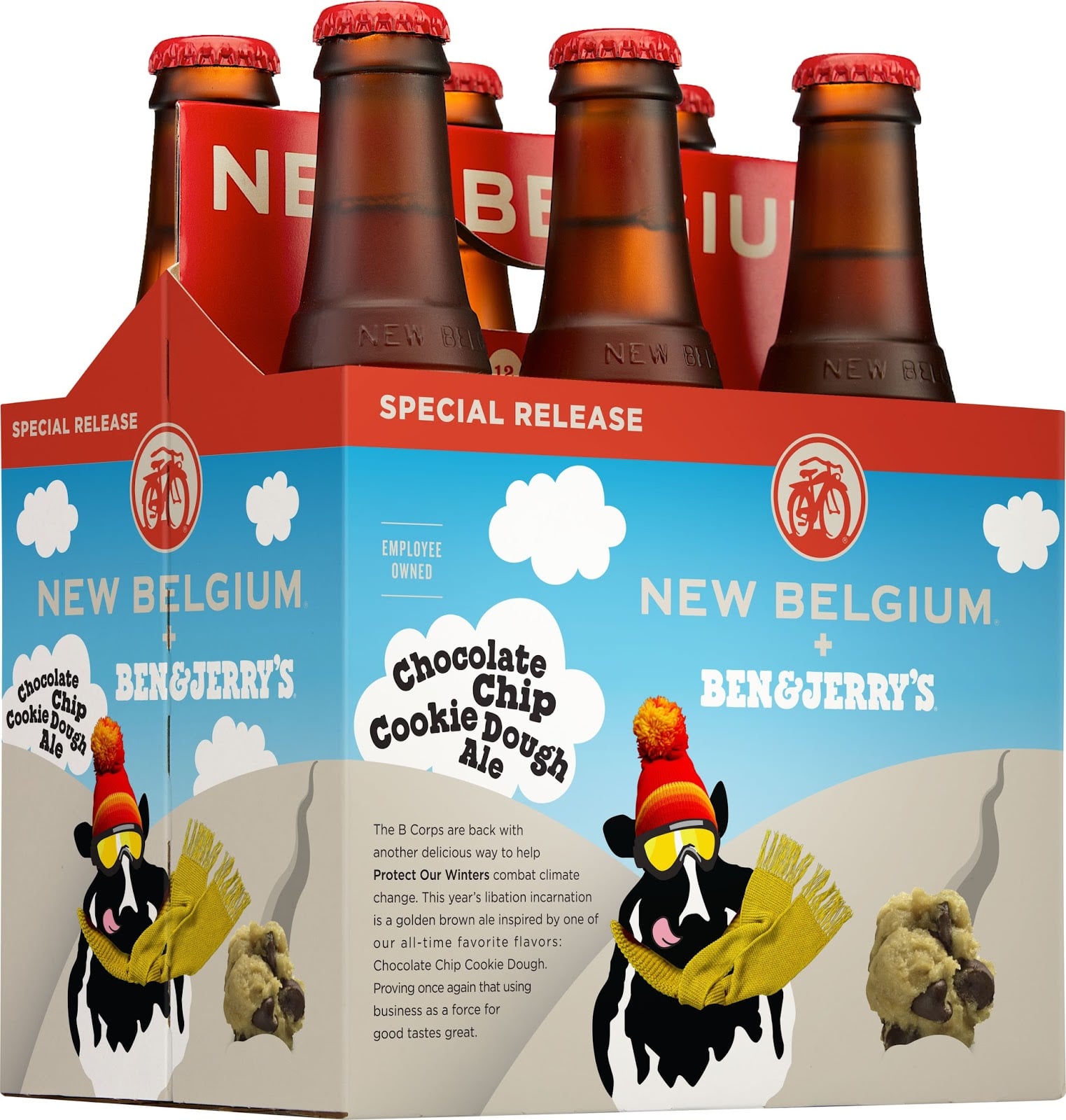 Ben and Jerry's and New Belgium have joined forces to create the ultimate ice-cream-inspired beer. The Chocolate Chip Cookie Dough Ale, a golden brown beer inspired by the popular pint flavor, will hit shelves and taps near you this Fall. The two companies collaborated last year to create a salted caramel brownie beer, but we have to admit cookie dough is on a whole new level, and we can't wait to try it.
As always, Ben and Jerry are combining their passion for sweet treats with their commitment to philanthropy, and part of the proceeds will be donated. According to New Belgium's press release, "$50,000 in proceeds will benefit Protect Our Winters (POW) a non-profit dedicated to raising awareness around climate change."
Cookie-dough-lovers, can you even contain your excitement?! Let us know what you think about the dessert/beer hybrid in the poll, below.
How Badly Do You Want to Try Chocolate Chip Cookie Dough Beer?
I cannot WAIT. I think it's going to be so good.