The Best Candy Corn Ranked
See How Your Favorite Ranks in Our Great Candy Corn Taste Off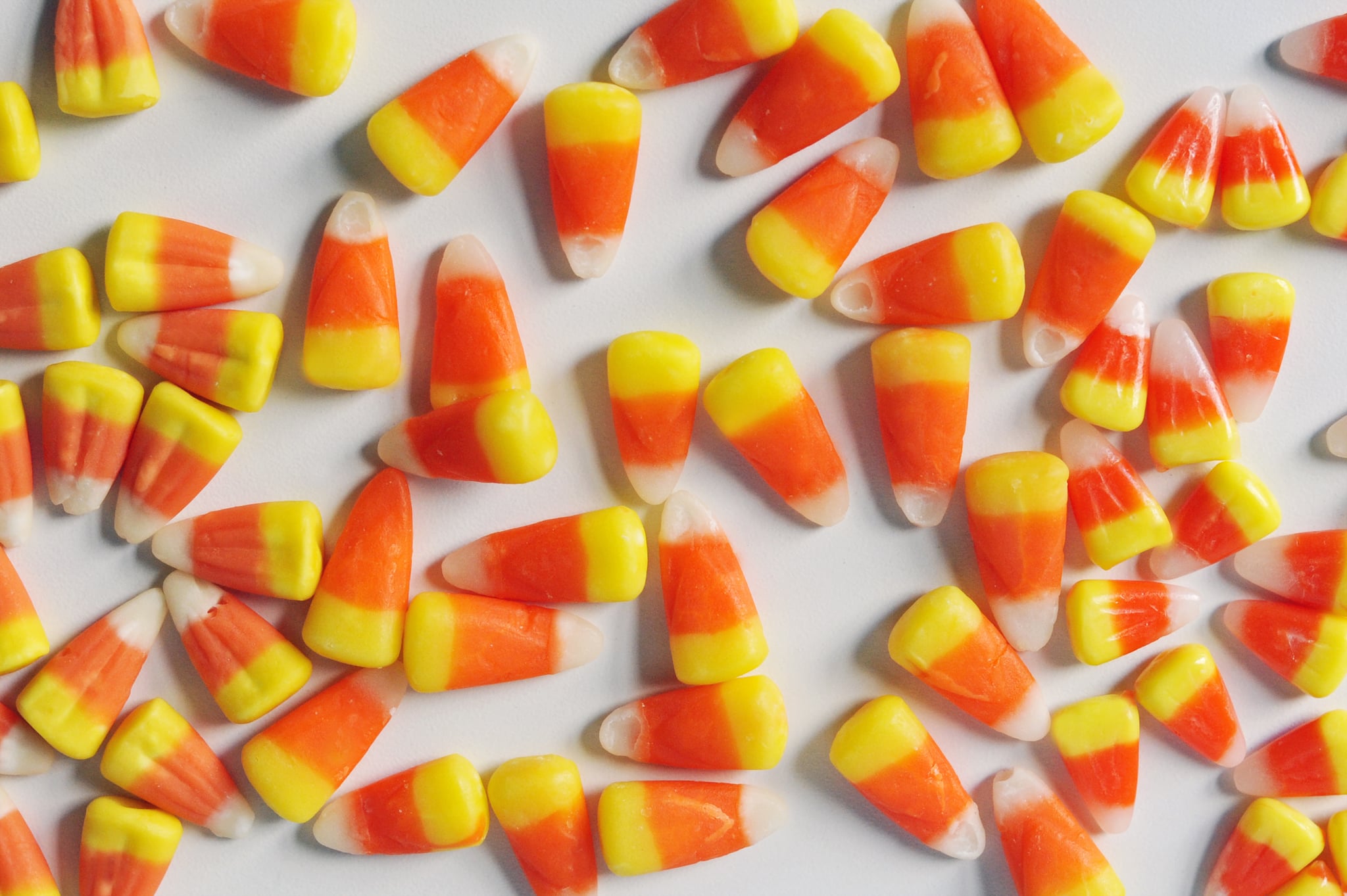 Think all candy corn tastes the same? To be blunt, you're wrong. While all candy corn may be throat-searingly sweet (a positive or negative quality, depending on who you ask) the variations in its flavor, texture, and appearance became abundantly clear after a blind tasting of three brands' takes on the seasonal treat. Curious as to whether Walgreens, Brach's, or Jelly Belly reigns supreme in the great candy corn taste-off? Keep reading to see how they're ranked, from worst to best.
3. Walgreens Candy Corn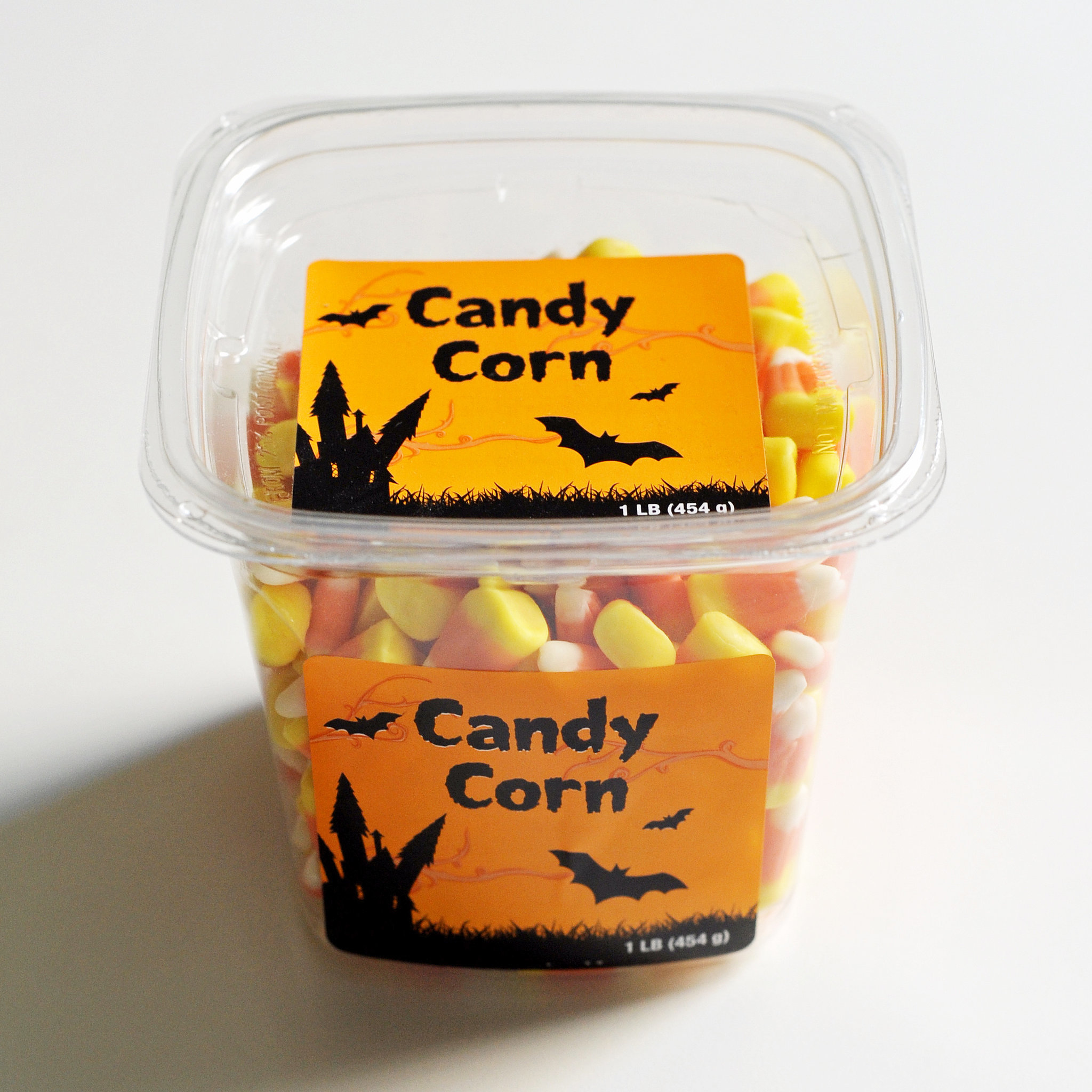 Grainy, overly firm, and crayon-like in flavor and texture, Walgreens Candy Corn ($2) was nearly unanimously ranked lowest in our taste-off. Some tasters halfheartedly praised its butterscotch flavor, but it was abundantly clear that this take on the classic Halloween candy was more trick than treat.
2. Jelly Belly Candy Corn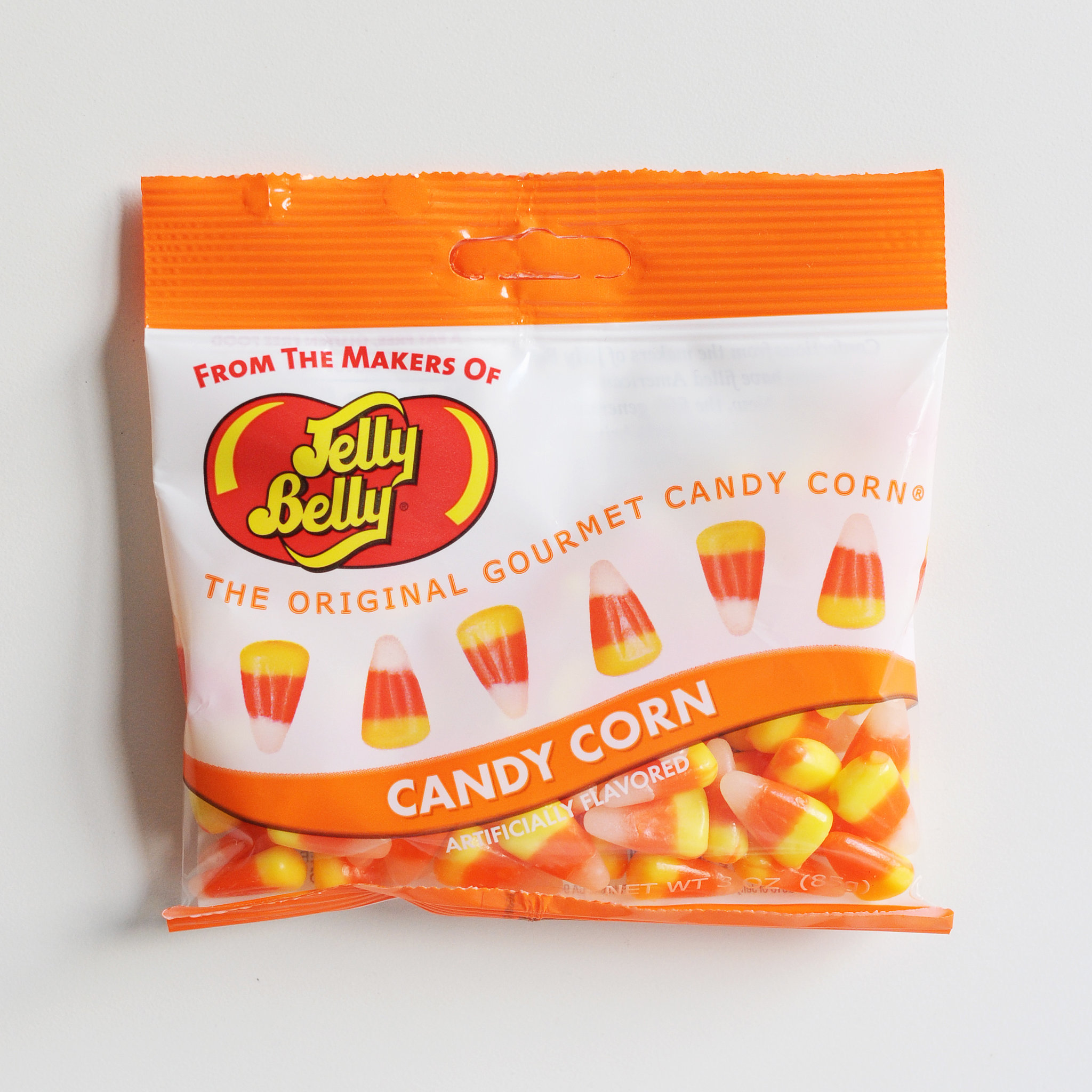 If we ate only with our eyes, Jelly Belly Candy Corn ($8 for three bags) would be the clear winner of the bunch thanks to its glossy finish and vibrant color scheme. Sadly, it didn't quite live up to its enticing appearance. Although some tasters ranked it highest, thanks to its prominent vanilla flavor and smooth texture, most griped that it didn't taste quite like candy corn.
1. Brach's Candy Corn
Brach's Candy Corn ($3) was the clear winner. Despite its ho-hum looks (many of the pieces were scuffed up, broken, or uneven in color) and crumbly texture, it won many tasters over with its honeyed flavor. Sure, familiarity bias was probably at play. But sometimes, a classic is hard to beat.
Image Source: POPSUGAR Photography / Nicole Perry