Best Girl Scout Cookie and Wine Pairings
Finally! Perfect Wine Pairings For Girl Scout Cookies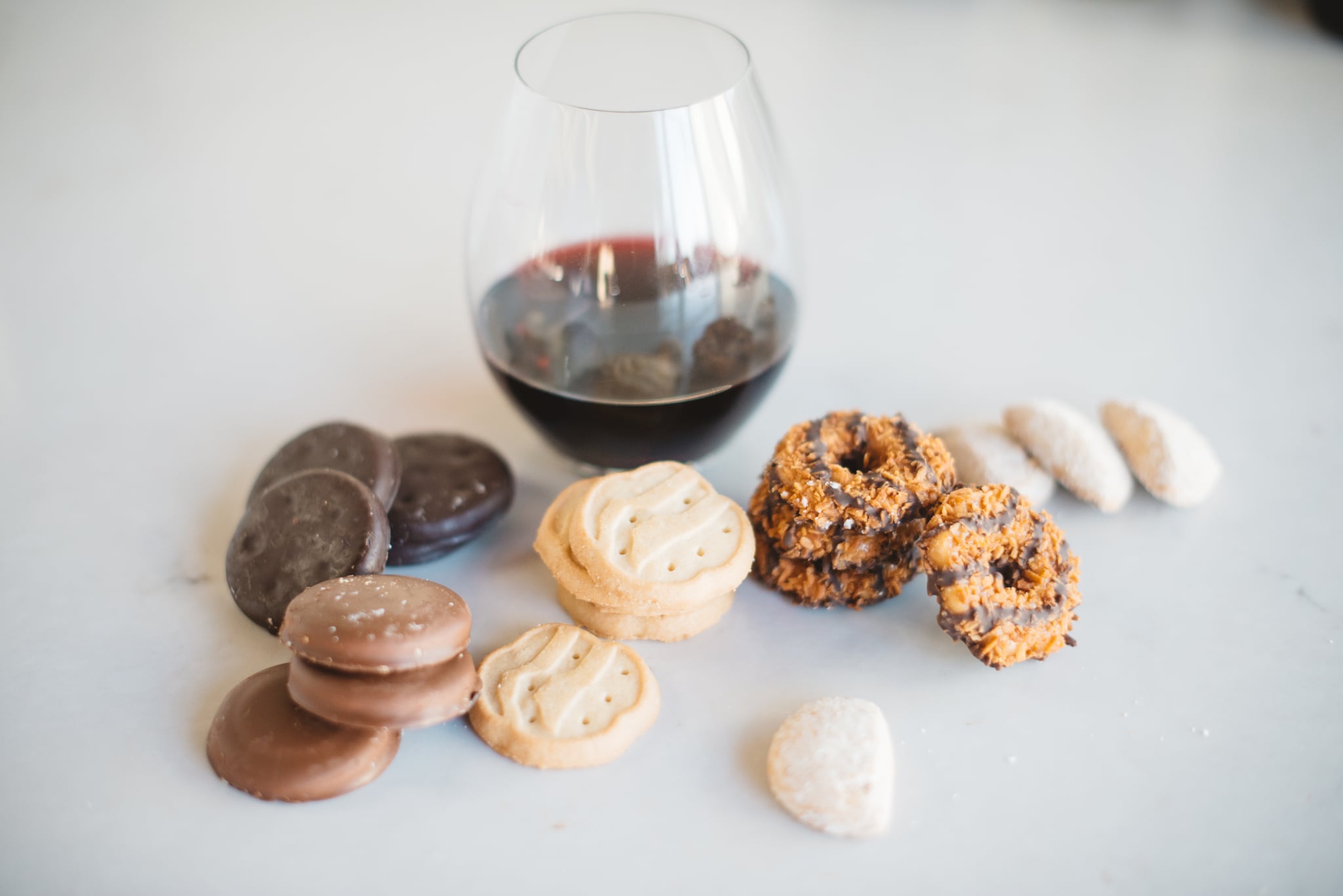 The only thing that could possibly make Girl Scout Cookies even better is a good wine pairing. And since it's officially Girl Scout Cookie season (insert praise hands emoji here), the experts at Club W have shared their suggestions. Whether you're planning a girls' night in or want to upgrade your solo movie night, you'll want to know which bottle(s) to pick up based on your cookie preference. Get ready for a match made in heaven.
Lemonades: Sauvignon Blanc
Citrusy iced lemonade cookies pair well with the tangy brightness of Sauvignon Blanc. A chilled bottle of white wine with lemony cookies on a warm day? Yes, please.
Shortbread: Grenache Blanc
What the heck is Grenache Blanc? It's a full-bodied white wine that's "about as universally delicious as a white wine can be," Club W explains. The subtle notes of vanilla complement the buttery cookie.
Samoas: Tuscan Red Blends
In other words, coconut-caramel-dark-chocolate cookies go well with red blends from Tuscany, Italy, or red blends with grapes like Syrah.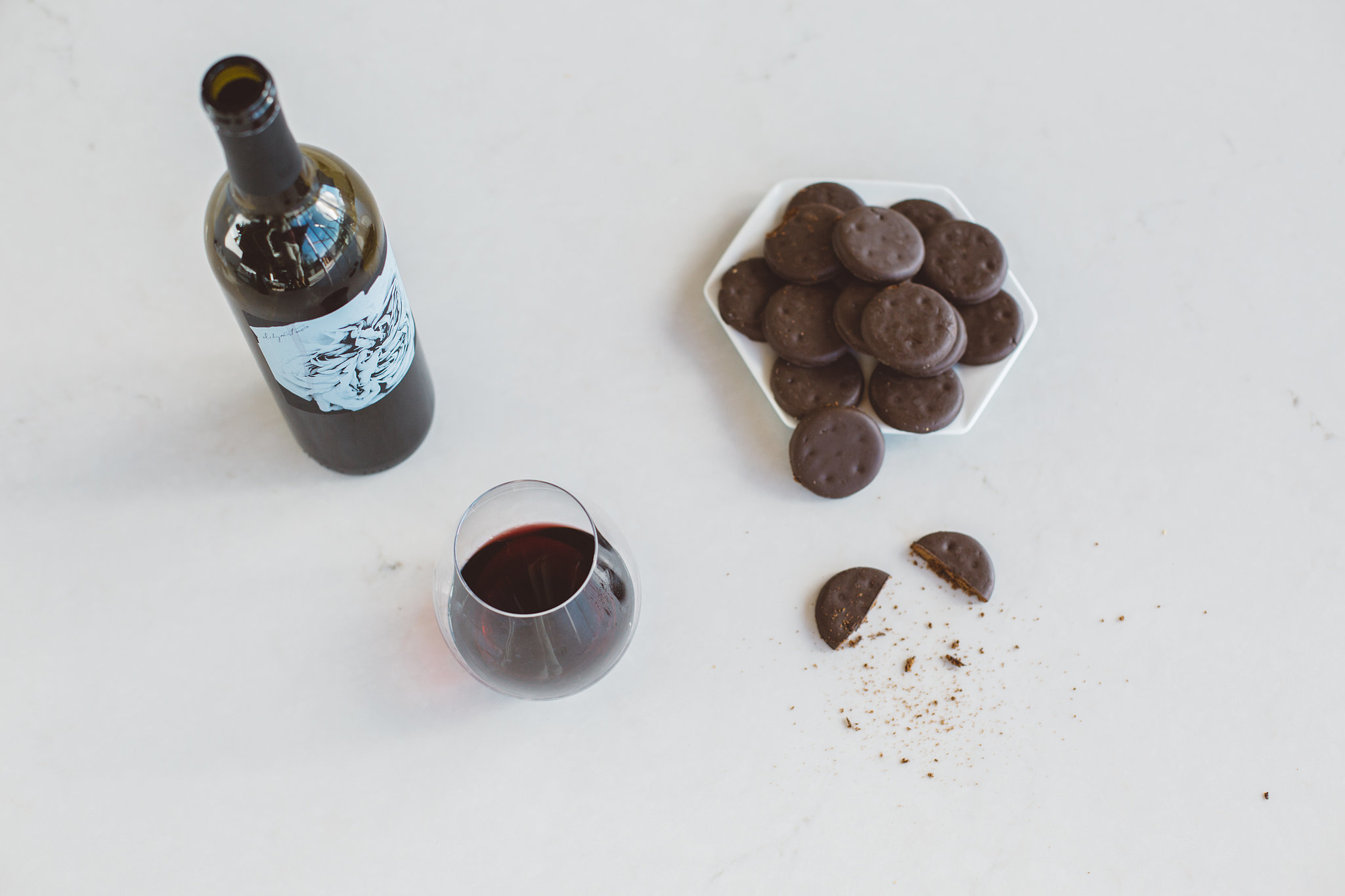 Thin Mints: Red Blends
Red wine and chocolate go together like macaroni and cheese. What complements irresistible Thin Mints best are deep, smooth red wines like berry-driven Noirs.
Tagalongs: Cabernet
Tagalongs are rich, chocolate-peanut-butter bliss, and they need a bold wine to match, and Cabernet can stand up to the layers of flavor in the soft and crunchy cookie.