Burger King's Burger With Black Cheese
Would You Dare to Eat Black Cheese?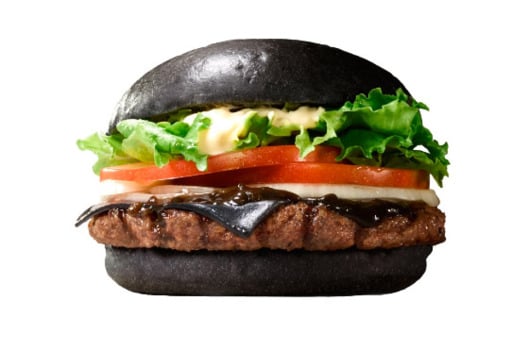 Burger King Japan — home to the black-bunned "Kuro" burger — just announced these startling new additions: black cheese, made from bamboo charcoal, will now be a topping option for the burger, alongside a black onion and garlic sauce, dyed with black squid ink. Delicious or disgusting? You tell us!