Cheetos Sweetos Review
Cheetos New Sweet Puffs Thankfully Involve No Cheese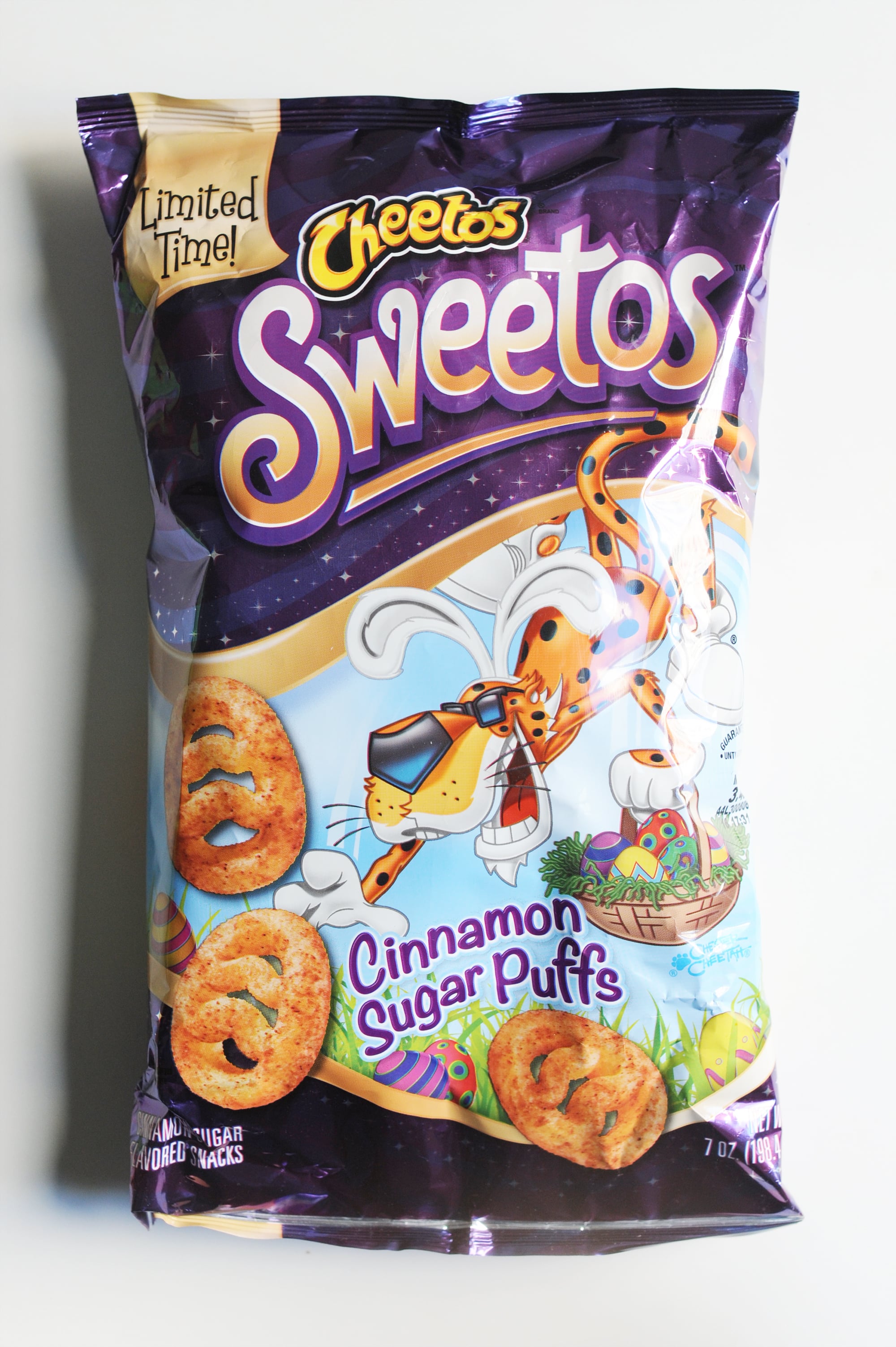 When we first learned that Cheetos was coming out with sweet puffs, we briefly puzzled over (and were frankly a little grossed out by) the concept of a sweet neon cheese snack. Thankfully, our fears were unwarranted. Sweetos Cheetos Cinnamon Sugar Puffs ($4), the first sweet snack in Cheetos' history, contain not an ounce of cheese.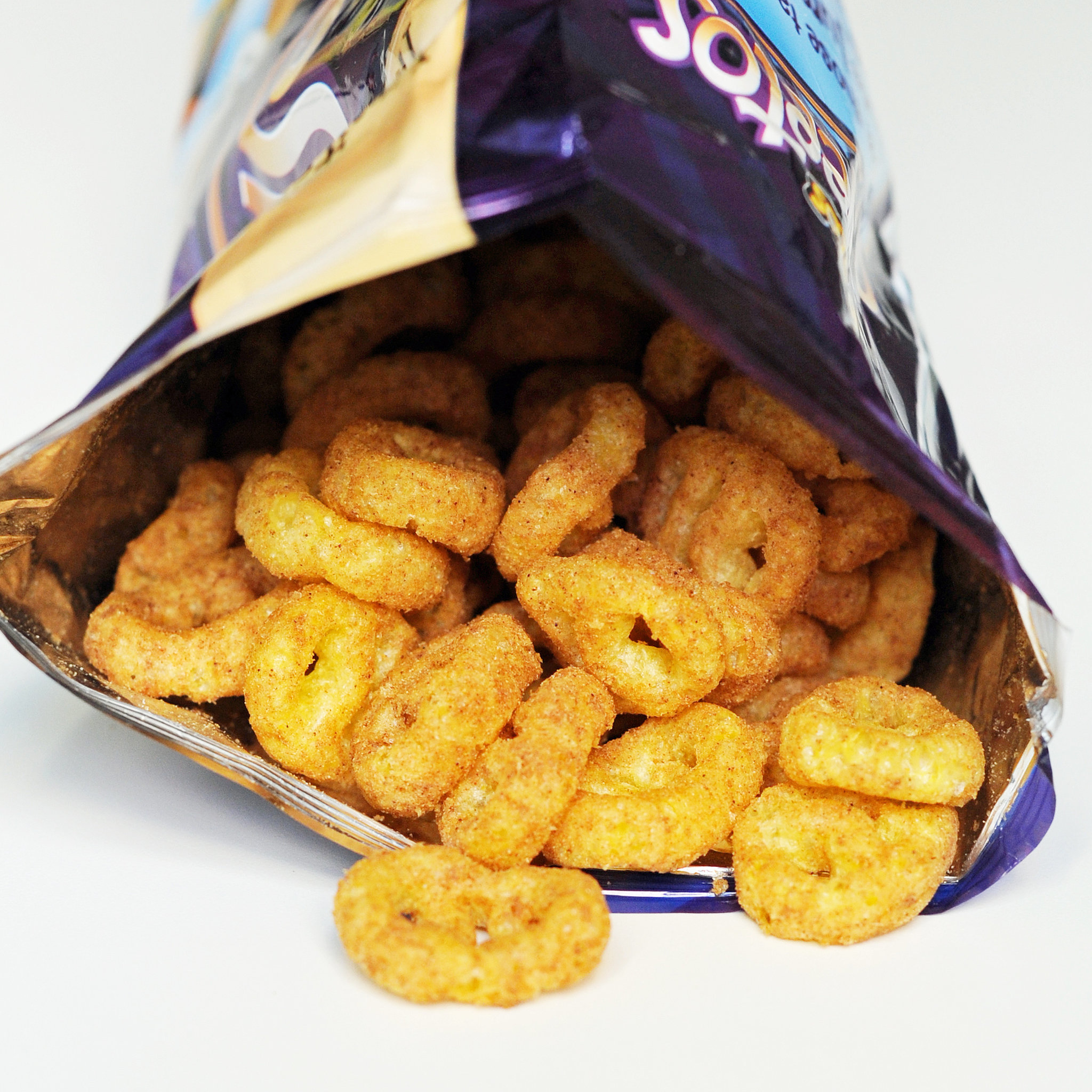 Upon opening the bag, you're greeted with an overwhelming fake butter smell (think movie popcorn), but we're not mad at it. They share Cheetos Puffs airy texture, and a flavor like cinnamon toast turned up to 11. In short, they're bad-good and might just become our new guilty pleasure.
Look for them on shelves in late February.