Christina Tosi Chocolate Chip Cookie Recipe
The Genius Secret Ingredient Christina Tosi Uses to Get Perfect Chocolate Chip Cookies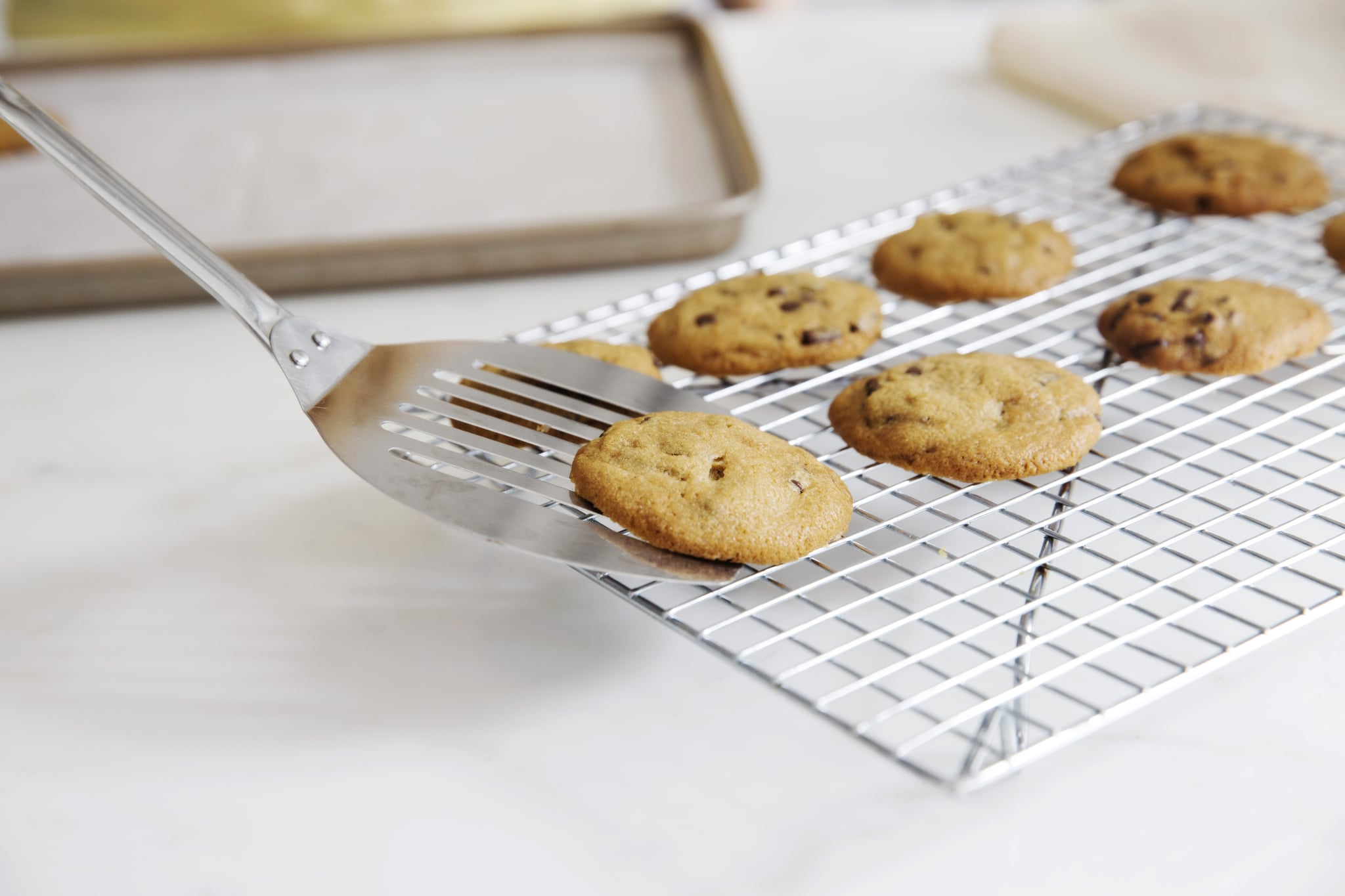 "I do believe I have the most delicious chocolate chip cookie recipe," Christina Tosi, founder and chef of Milk Bar, told me when I asked her what her secret was. "Nonfat milk powder," she said. "Add it to your next batch of chocolate chip cookies, and they will be marvelous."
Tosi, who is well-known for creating some of the most delicious desserts at the famous Milk Bar, said that while her chocolate chip cookie recipe is top notch, it's not something she has on the menu at her stores. Her grandma's recipe for cookies was one she considered to be the best, yet she will never emulate it completely. "My creative philosophy is you can't mess with people's food memories. You have to innovate from those memories," she said.
That's why she opted to add milk powder. How? Add it to the dry ingredients. "One, two, three tablespoons . . . adding that heightens flavors of all other ingredients. You can grab it at a grocery store near the powdered drinks. It's so easy."
Make Tosi's exact chocolate chip cookie recipe, straight out of her second cookbook, Milk Bar Life ($35), and try any of her other decadent desserts at one of the 10 Milk Bar locations.
Image Source: POPSUGAR Photography / Sheila Gim