Cocktail Mixer Recipes
DIY Cocktail Mixers For a No-Fuss New Year's Party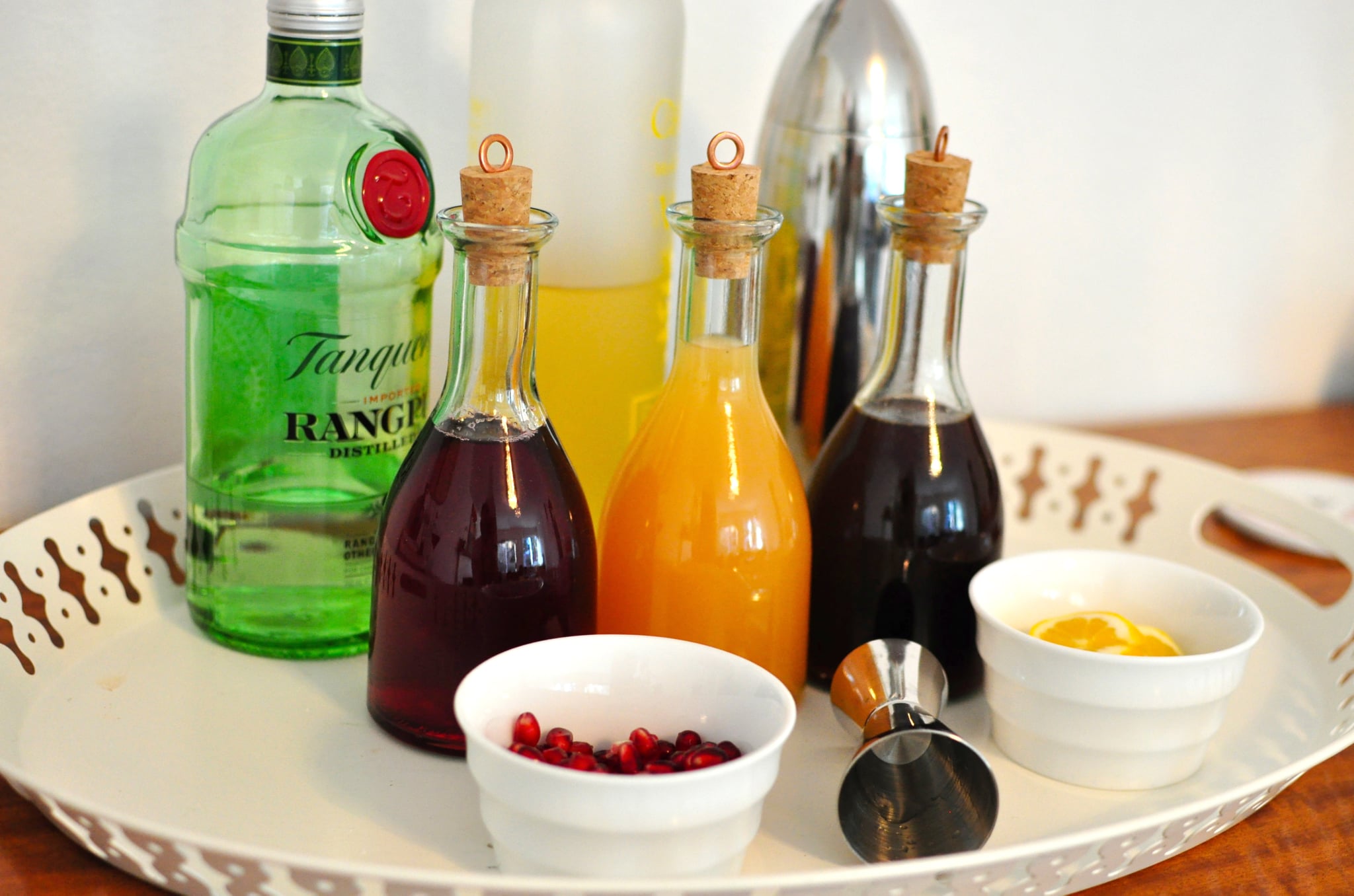 Having a New Year's party at your own house this year? Playing bartender for the night could mean your work's cut out for you, so instead, make simple cocktail mixers ahead of time, and let your guests mix them with an alcohol of their choice. I've toyed around with a few and come up with three that'd be perfect for New Year's Eve in fresh fruit flavors: cranberry mint, grapefruit basil, and pomegranate citrus.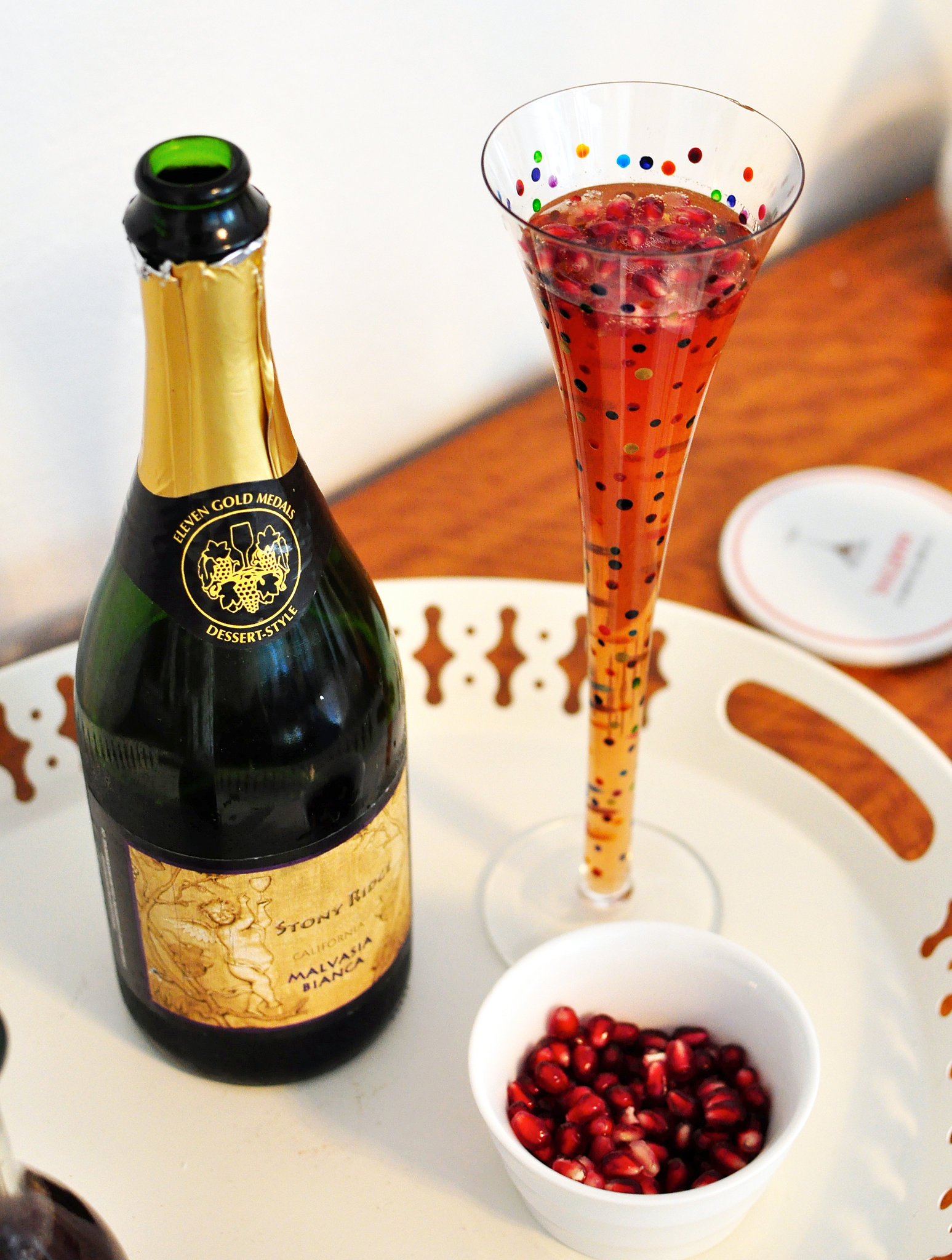 All three of these mixers would marry well with a host of spirits, even sparkling wine. The pomegranate citrus is great served as an easy topper to a flute of sparkling wine (for extra flair, float in a few pomegranate seeds).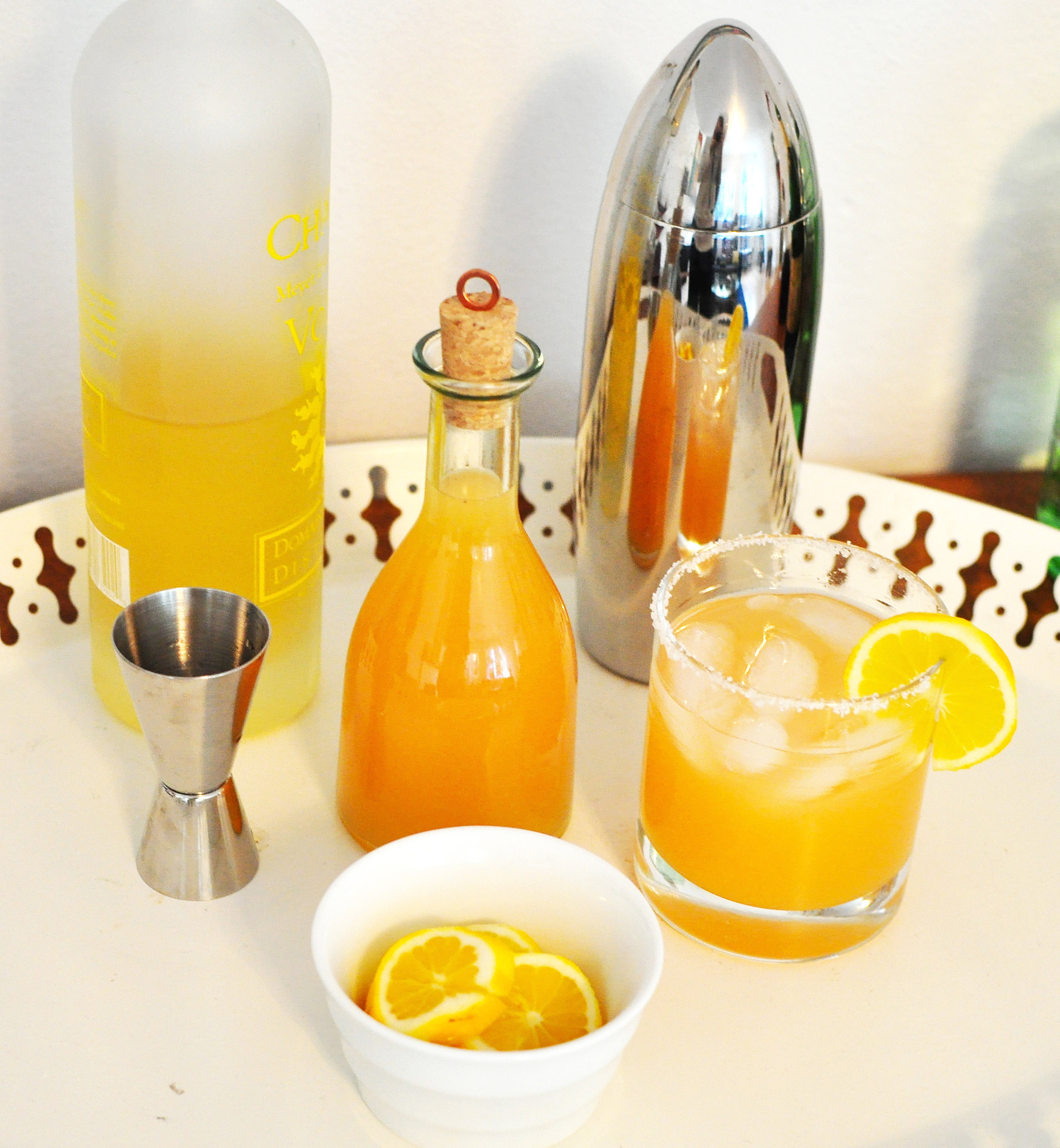 I mixed the grapefruit basil with vodka for a more herbaceous version of a salty dog, and the cranberry mint in a shaker with rum for a holiday-themed berry drink. I'd also recommend keeping sparkling water on hand to mix with as a nonalcoholic drink.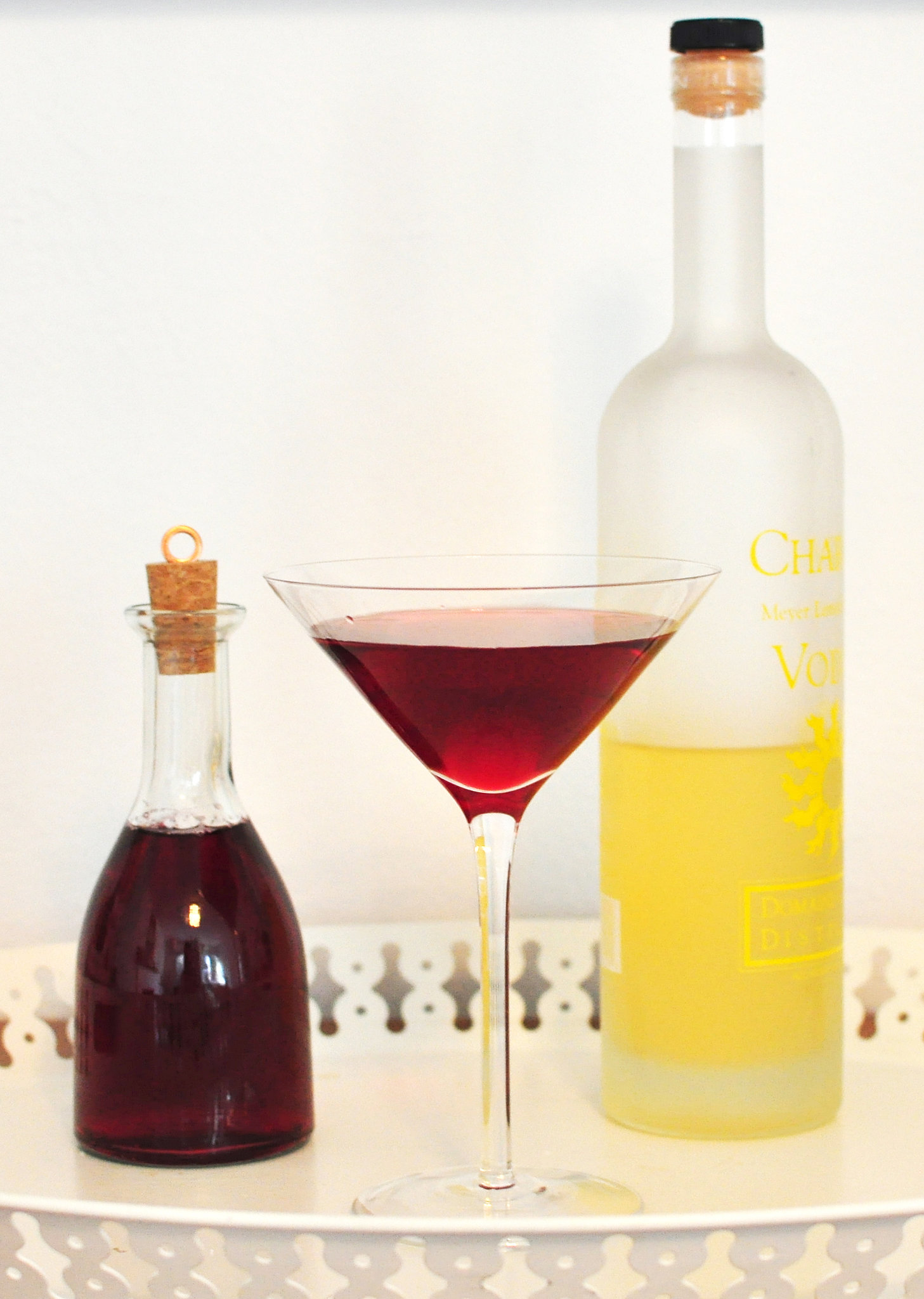 Before your guests arrive, set up a bar with glasses, buckets of ice, pomegranate seeds, lemon slices, and a couple of shakers to ensure your guests and you can celebrate into the midnight hour. Mix up your New Year's by reading more for this simple mixers.