Crunchy Mint M&M's
Crunchy Mint M&M's Are Hitting Shelves For a Limited Time, So Prepare to Stock Up!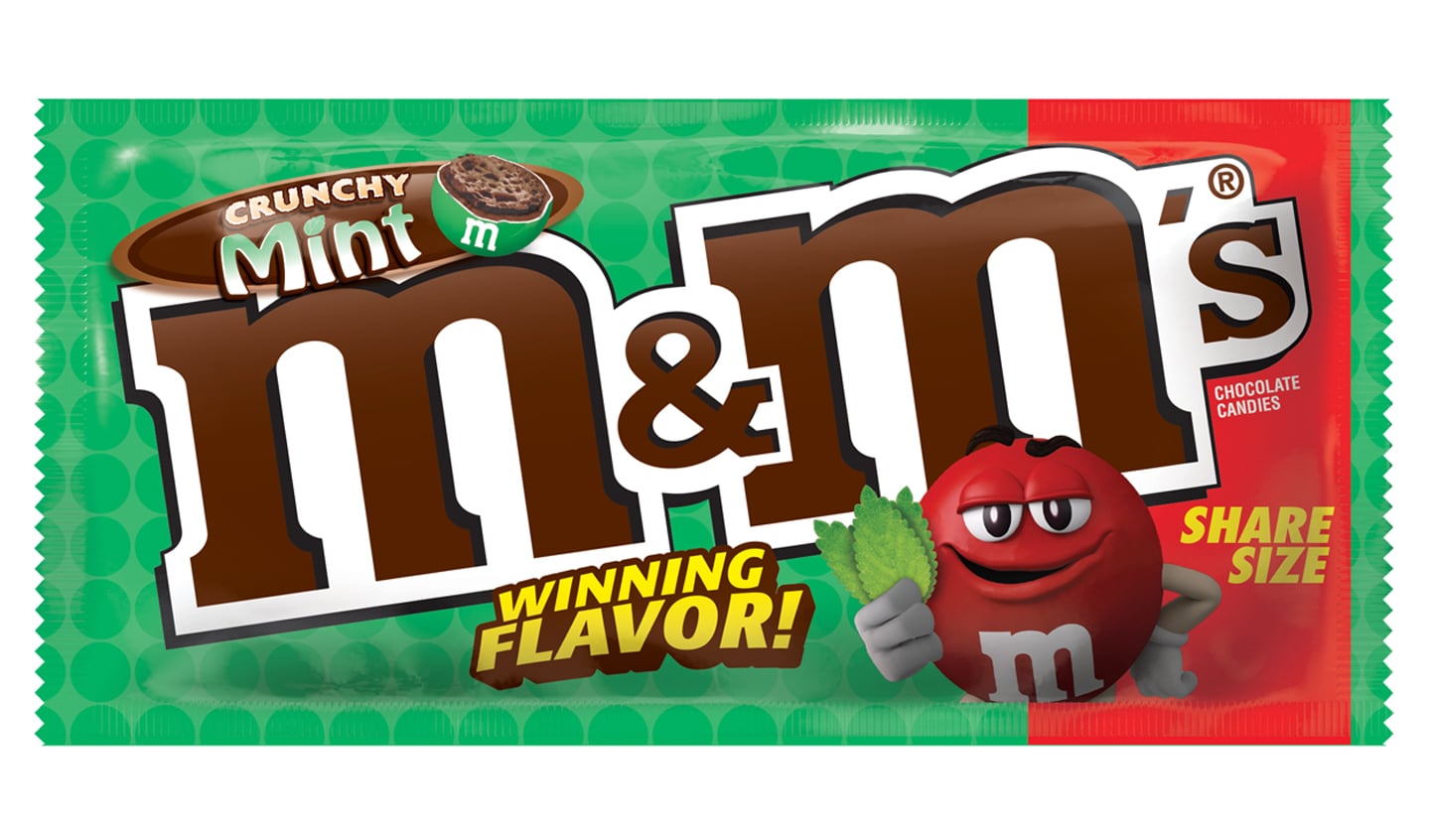 Fans of chocolate and mint, rejoice! M&M's held a contest with three Crunchy M&M's flavors earlier this year and instructed fans to vote on their favorite flavor. Now, M&M's has announced that Crunchy Mint is the official winner, and it will be sold in stores across the US for an 18-month period. The minty flavor beat out Crunchy Espresso and Crunchy Raspberry, which were both delicious, but not quite as standout as the mint.
Crunchy Mint M&M's are made with dark chocolate, which goes with mint even better than milk chocolate. A cocoa rice crisp center adds crunch in every bite, and the minty kick is prevalent but not overwhelming. The candy seriously reminds us of Thin Mints, so if that's your favorite Girl Scout cookie, you're sure to find these equally addictive.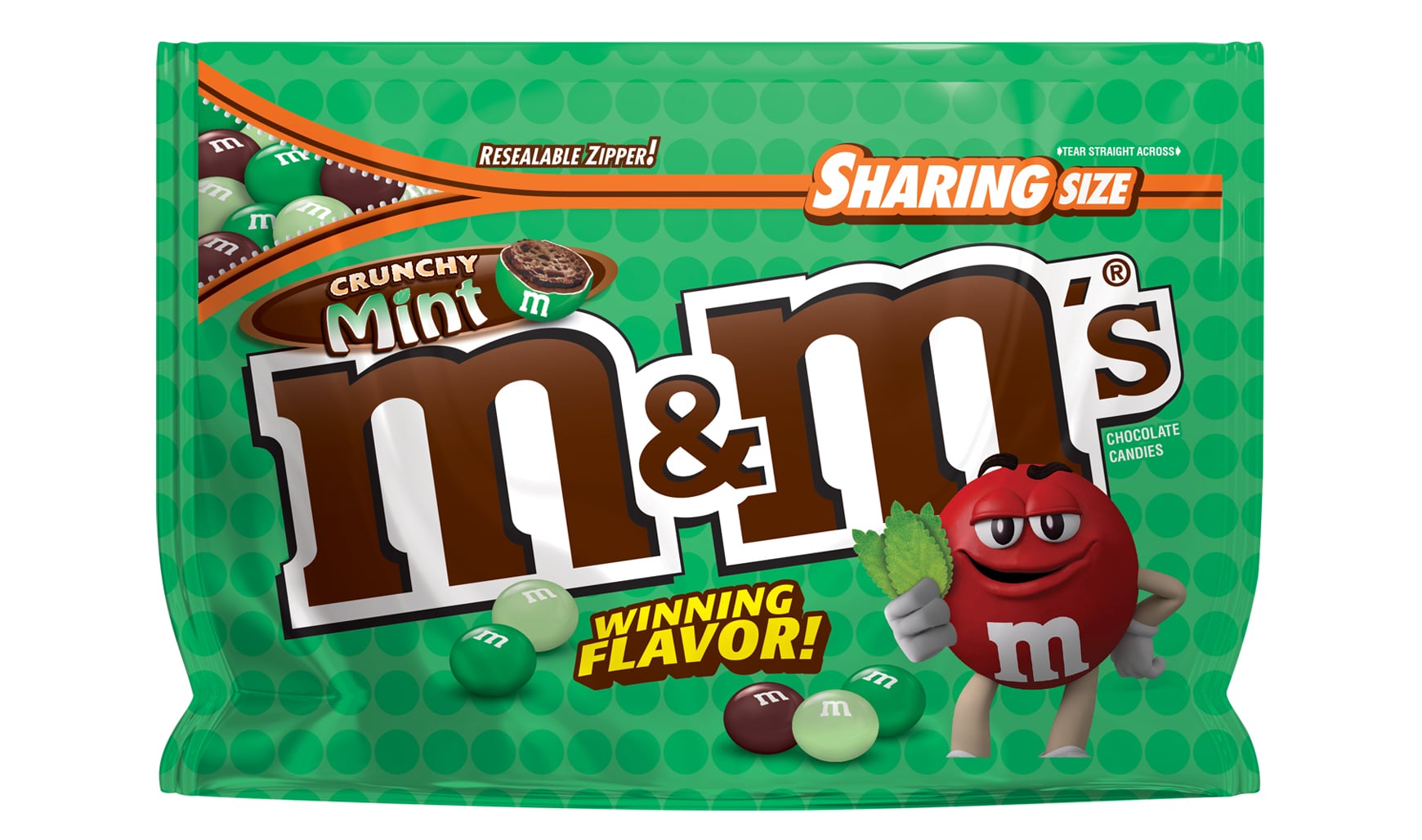 Image Source: M&M's