Domino's Wedding Registry
Domino's Now Has a Wedding Registry For Couples Who Love Pizza as Much as Each Other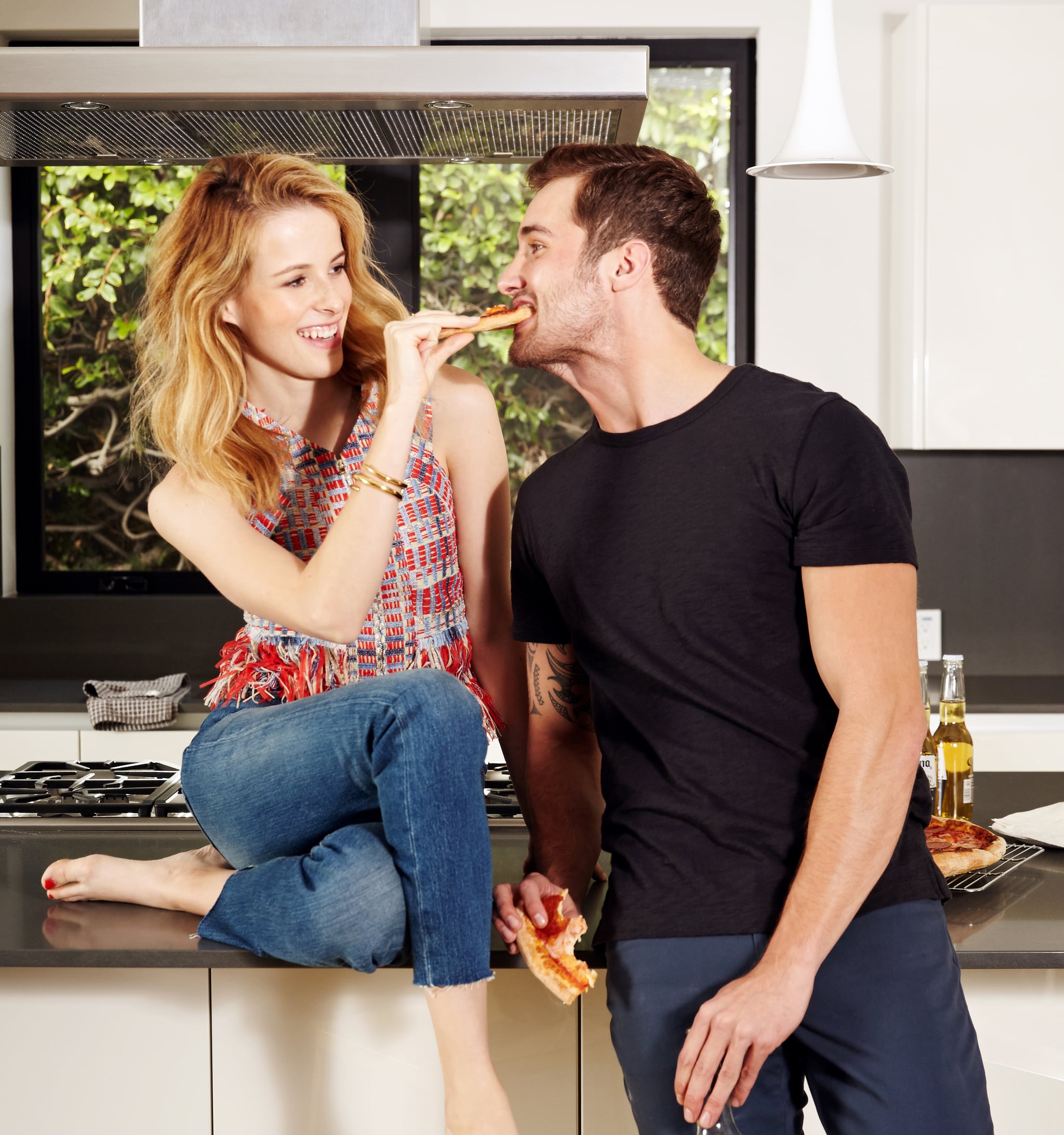 Forget fine china — Domino's just released a wedding registry for couples who just really love pizza. Through the chain's newly available wedding registry website, guests can now give the ultimate gift of romance in the form of various electronic gift cards.
While newlyweds are obviously able to use the gift cards as they please, each Domino's registry option is listed for a different and unique purpose. For example, there's a gift card that's meant to be used as the couple writes their many thank-you notes. It's aptly titled the Thank You Card-a-Thon gift card. Below, see all of the registry's incredible options.
2 a.m. Bachelor Party Feast ($60)
Cater the Bachelorette Party ($60)
The

Wedding

Night ($25)
Dancing With My Slice ($100)
"One More Slice" Before "I Do" ($45)
Married but Chill ($15)
Thank You Card-a-Thon ($30)
Post-Honeymoon Adjustment to Real Life ($25)
An Excuse Not to Cook ($20)
Bust Out the Fine China ($25)
Low-Key Date Night ($30)
While the registry seems too good to be true, it is, in fact, totally real. In regards to the registry's authenticity, Domino's listed, "Is this real?" as one of its frequently asked questions and responded, "Yes! Yes! A million times YES!" Another question asked, "Wait, so you're telling me I get to marry the love of my life AND people will buy us pizza?" Domino's replied, "That's what we're saying. What a world!" What a world, indeed.
Image Source: POPSUGAR Photography / Sisilia Piring
Product Credit: Citizens of Humanity blue pants, Vince black t-shirt / Tory Burch top, Levi's jeans, Iconery rings, Jennifer Fisher cuff