Downton Abbey Tea Review
Is Republic of Tea's Downton Abbey Tea Up to Snuff?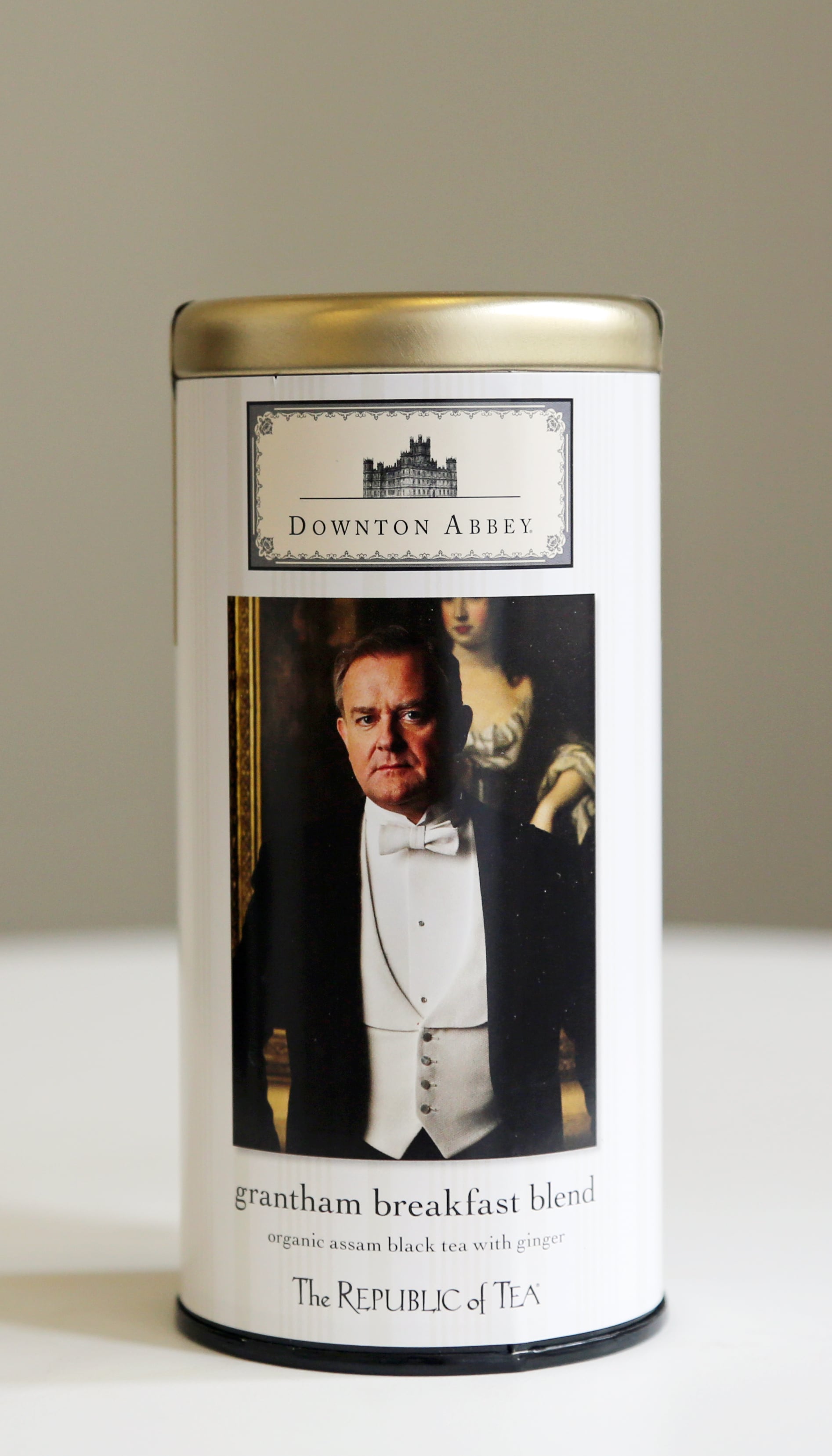 As much as we adore Downton Abbey, we've so far been unimpressed with edibles inspired by the aristocratic clan, so when we heard that the TV show was spawning a line of teas, we were initially wary. That is, until we learned that PBS was pairing up with one of our go-to tea houses, Republic of Tea, to produce the trio of flavors: English Rose, Estate Blend, and Grantham Breakfast Blend ($12 each).
Thankfully, Republic of Tea didn't disappoint. Most intriguing was the Grantham Breakfast Blend, a combination of malty assam black tea and ginger. While on first sip we dinged it for not bringing the ginger heat, after further examination (i.e. sipping on a few more cups), we realized the bright, bracing ginger notes were intentionally left out for a subtler, sweeter ginger flavor reminiscent of candied ginger (or in Brit speak, stem ginger). While the tin's claim that it tastes like sticky toffee pudding might be a slight stretch, it lives up to its comforting promise, particularly when rounded out by a generous splash of milk, and will serve us well throughout the brisk Winter months.