Dunkin' Donuts S'Mores Coffee Review
Dunkin' Donuts S'mores Coffee Flavor Will Take Your Morning to the Next Level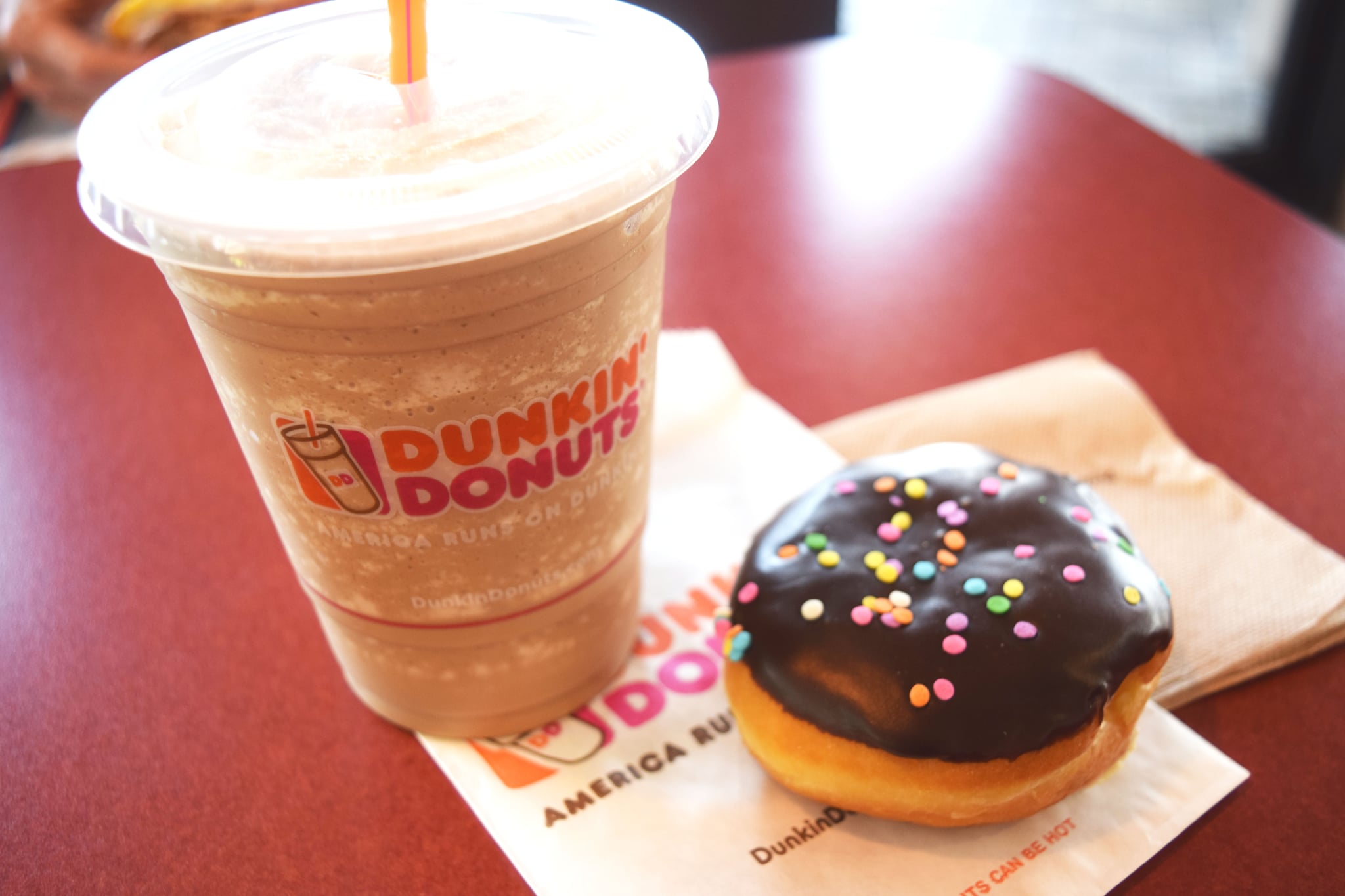 Dunkin' Donuts's s'mores coffee flavor has officially arrived in stores, and when I guessed that it would pair well with the new vanilla cake batter doughnut as well, I was not wrong. I tried the s'mores flavor in a Frozen Dunkin' Coffee, and the flavor complemented the sweetness of the coffee nicely. I was concerned the sweet paired with the sweet would be overwhelming, but there's enough of a graham cracker flavor to the s'mores that it tones down the sweetness. The toasted marshmallow and chocolate flavors are subtle but definitely present, and this combination might be my new go-to drink option.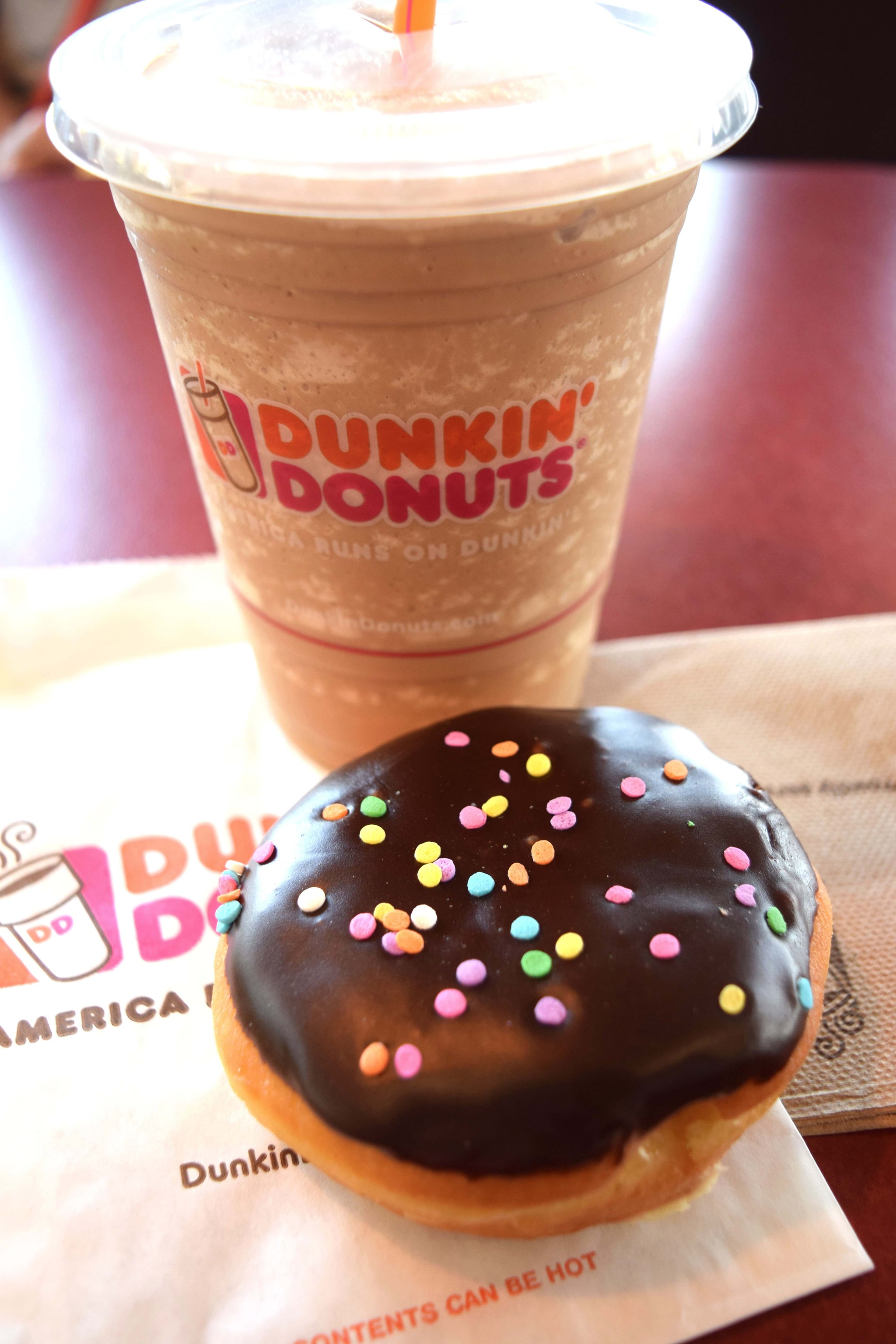 As for the Vanilla Cake Batter Doughnut, I nearly ate it too fast to actually taste it, but I slowed myself down halfway through — it was that good. The doughnut itself is sweet and light, but the filling is the star of the show. While it's billed as a vanilla cake batter flavor, what it really tasted like to me was vanilla frosting. It was sweet but didn't overpower the doughnut flavor, and the chocolate frosting cut through it so that it wasn't too much vanilla. All in all, it was an excellent doughnut.
While the pairing may not be the greatest morning option (hello, sugar overload), both the s'mores flavor and the cake batter doughnut are excellent options for any time of day. Make sure to snatch both of them up soon, though; we don't know how long they'll last!
Image Source: POPSUGAR Photography / Hedy Phillips