Easy Roasted Applesauce
The Only Applesauce Recipe You Need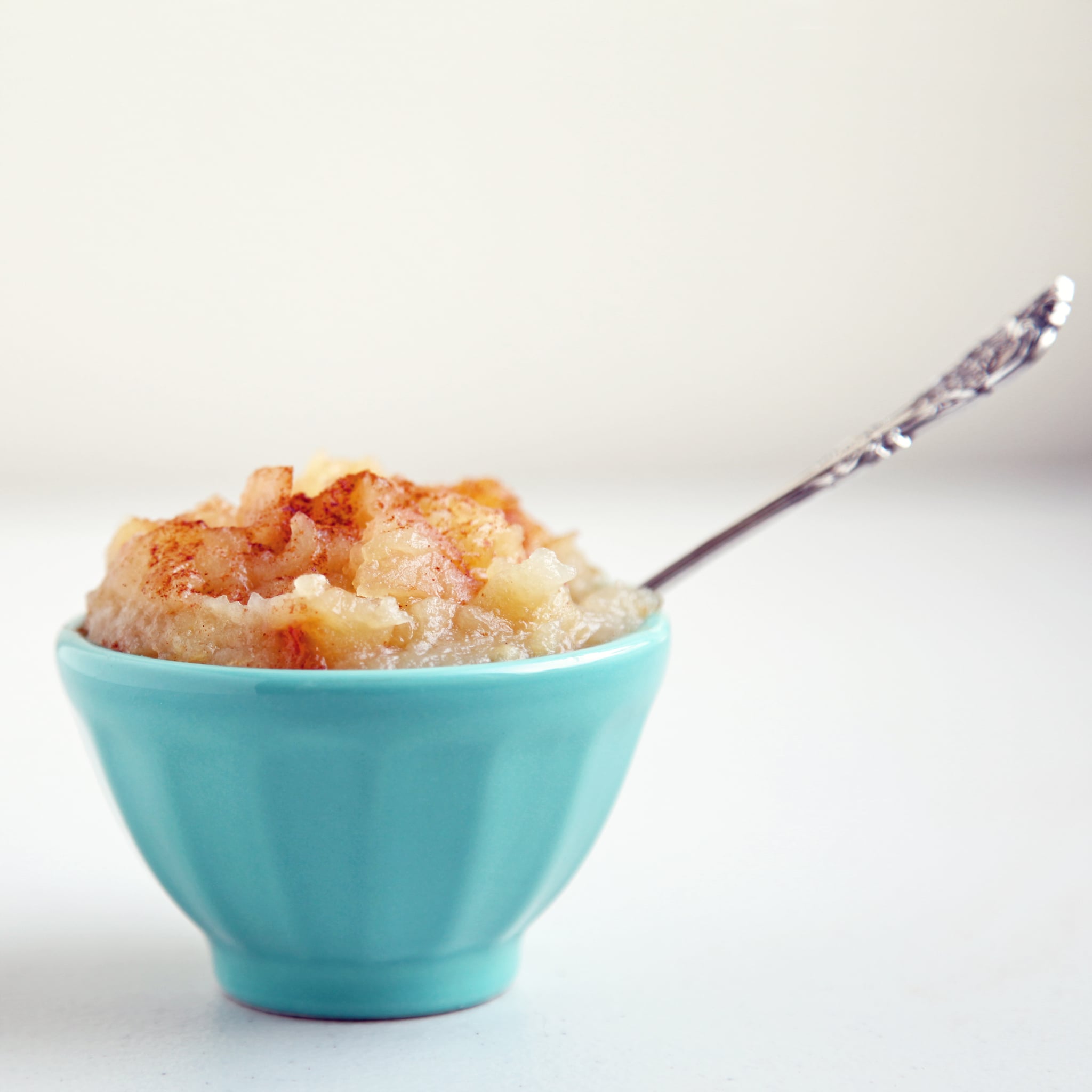 Throughout middle school, many after-school afternoons were spent enjoying a snack and a lively conversation at my grandparents' house. My grandpa was, and is, always up for a nibble of cheese, pesto, and crackers, but my plate (or bowl, rather) was near always filled with a healthy dose of warmly spiced applesauce. Luckily, my step-grandmother Grenelle, a fantastic cook, near always had a solid supply of homemade versions of seasonal foods on hand.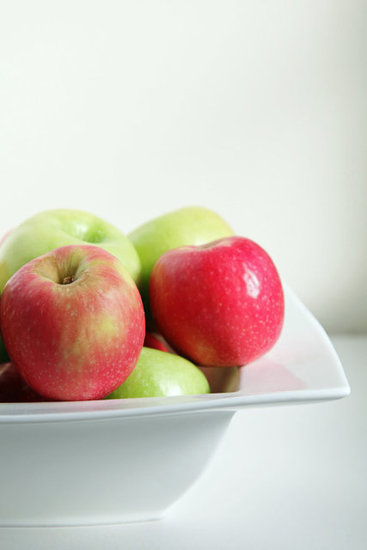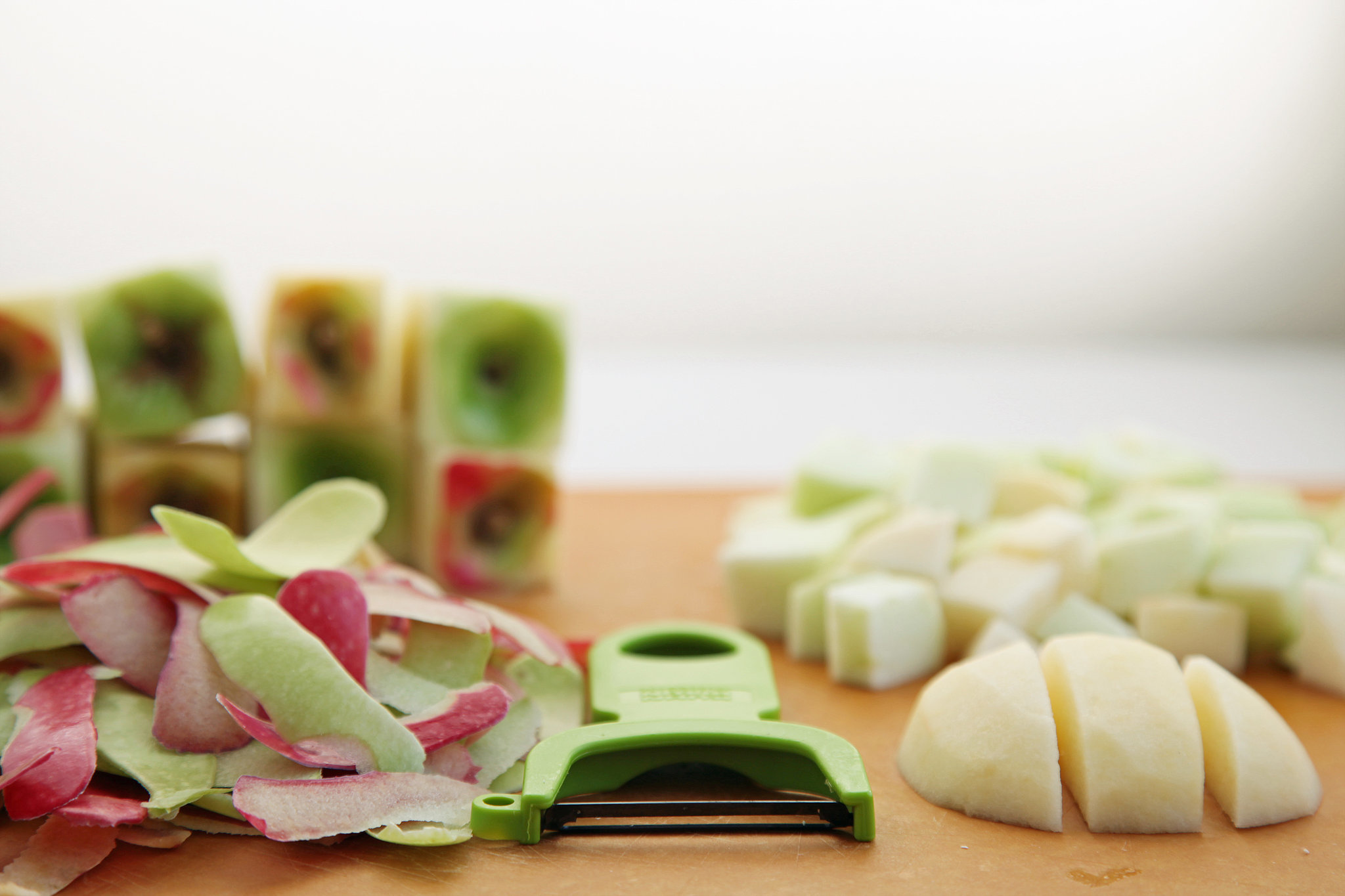 A proponent of seasonal cooking, she'd transform Summer's bumper crop of basil into gallons upon gallons of zesty pesto; come Fall, apple-picking trips led to mammoth batches of applesauce, all stored away in a basement freezer for the months ahead.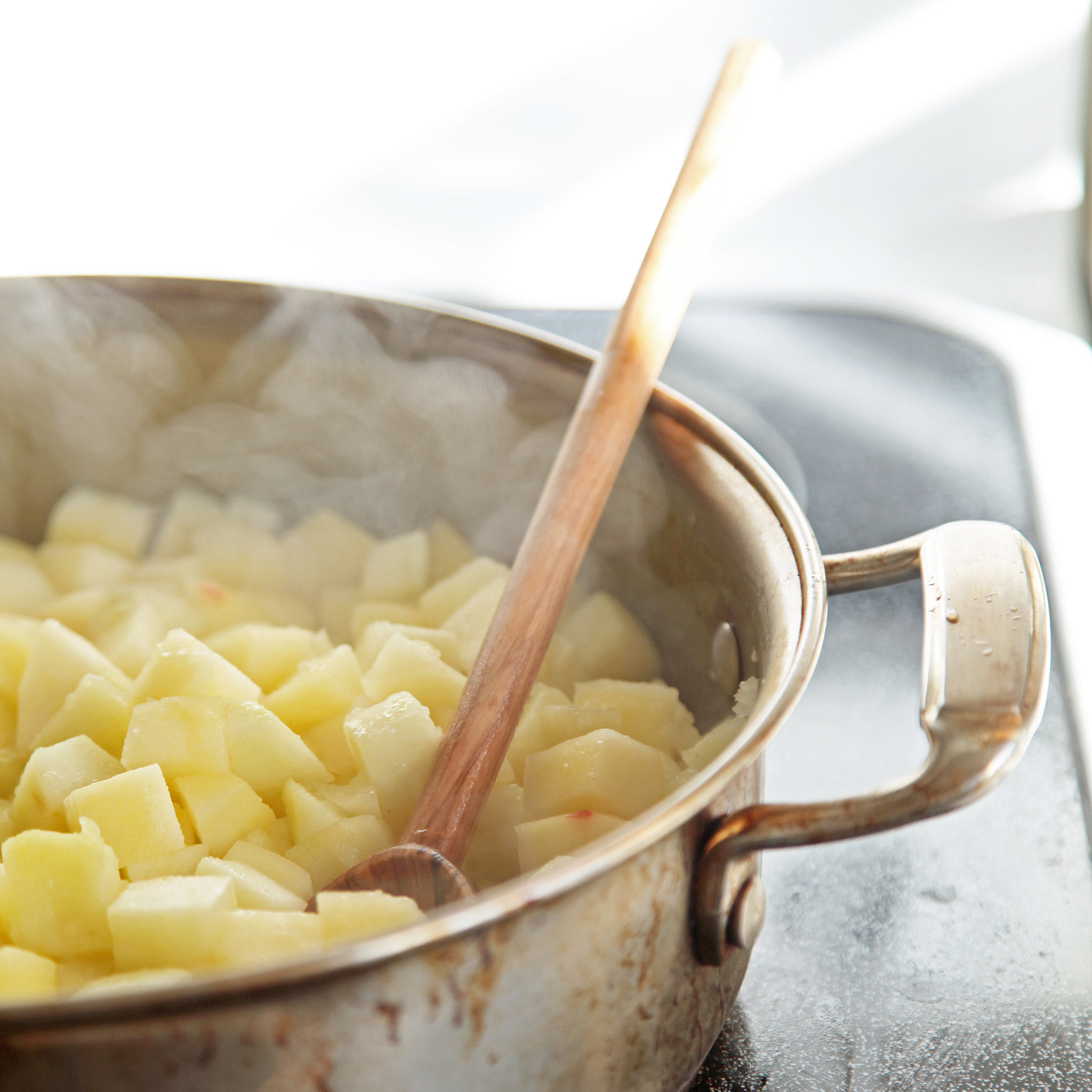 This recipe may not be from Grenelle — hers is a slightly more traditional stove-top affair — but I know she'd appreciate its simplicity and depth of flavor. Robust and sweet-tart, it hardly needs any adornment, but if you really want to gild the lily, a light dusting of cinnamon or La Boite Yemen N.10 would do the trick. I'll be devouring mine spooned up warm or cold, swirled into oatmeal, and dolloped onto latkes (or even buttermilk pancakes, for that matter).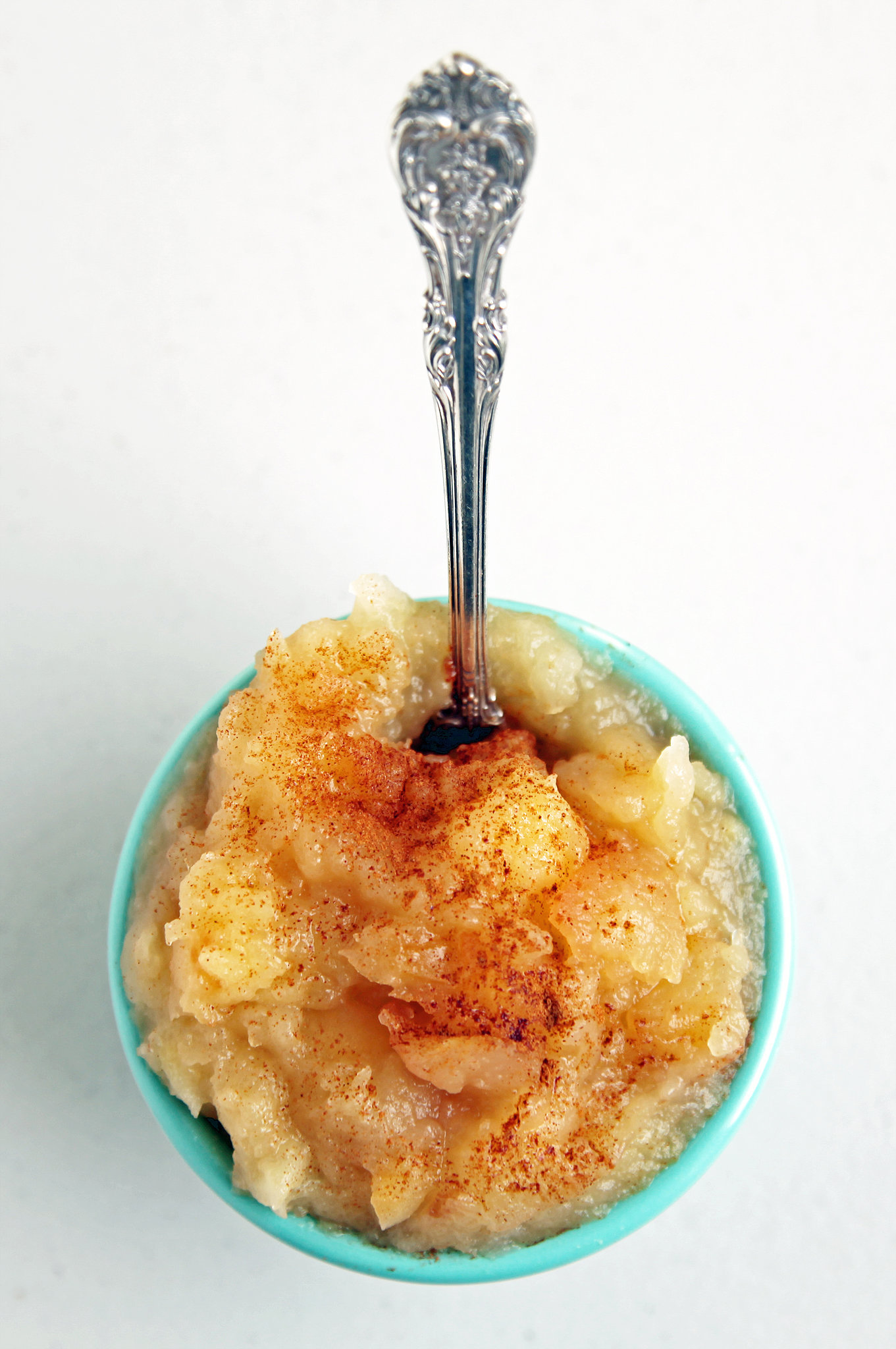 Notes
I used half granny smith, half pink lady apples; Gravenstein, Honeycrisp, Macintosh, and other sweet-tart apples will work as well.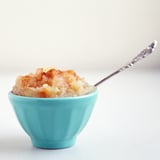 Ingredients
4 to 5 pounds (about 12) sweet-tart apples, peeled and cored
2 tablespoons freshly squeezed lemon juice (from about 1 lemon)
4 tablespoons unsalted butter
1/2 teaspoon kosher salt
1/3 cup honey
Directions
Preheat the oven to 425ºF.
Cut the apples into a rough 1-inch dice, adding them to a large bowl with the lemon juice, tossing to coat (so they don't brown) as you work your way through them.
Melt the butter over medium-high heat in a large nonreactive ovenproof skillet. Add the apples and salt when the butter has begun to brown, tossing to coat.
Cook, stirring occasionally, until the apple chunks have softened and begun to brown around the edges. Add the honey and place the skillet in the oven to cook for 20-30 minutes, or until the apples have softened and are slightly caramelized.
Lightly mash the apples with a fork for a rustic, slightly chunky applesauce, or blend in a food mill or food processor for smoother results. Season to taste with salt/lemon juice (it may not need anything).
Information
Category

Other, Condiments/Sauces

Cuisine

North American

Yield

Serves 8
Image Source: POPSUGAR Photography / Nicole Perry