Family Circle 2016 Presidential Cookie Recipes
Family Circle Wants to Know Who Makes a Better Cookie, Melania or Hillary
Hillary Clinton shocked the country in 1992 when she said she "could have stayed home and baked cookies," but she chose to pursue her law career instead. This statement inspired Family Circle, a food and family magazine with 16 million monthly readers, to throw a First Lady Cookie Competition. The wives of each presidential candidate submitted an original recipe to be baked by magazine subscribers and eventually voted on for a winner. It was a widespread success, and the magazine has made it a tradition. It's something many avid American bakers look forward to each election, including myself! With Hillary Clinton running as president in 2016, this year's cookie competition is posing to be a little awkward — that is, unless you know the history behind the competition.
Rather than pitting Melania Trump against Bill Clinton, the magazine opted to rename the cookie-off as well as Hillary Clinton's recipe to something more gender neutral: the Presidential Cookie Poll and Clinton Family's Chocolate Chip Cookies. Perhaps Family Circle made the conscious decision to not include Mr. Clinton in the competition after Huffington Post exposed his oatmeal cookie recipe, submitted in the 2008 Presidential Bake-Off, as a direct copy from the Betty Crocker Cookbook. Talk about troublesome!
As a result, this year's contenders are Melania Trump's Star Cookies, a sugar cutout cookie enriched with egg yolk and sour cream, and Clinton Family's Chocolate Chip Cookies, an oatmeal chocolate chip cookie that Hillary submitted in the '92 and '96 First Lady Cookie Competitions. If it's making a comeback for the third time, it must be that good.
While I'm disappointed Bill Clinton didn't directly participate in this year's cookie competition, I have a work-around. In 2012, I tried both Ann Romney and Michelle Obama's cookies and even created a bipartisan cookie, meshing the two recipes together. I'm thinking Bill Clinton star balloon cookies are in order . . .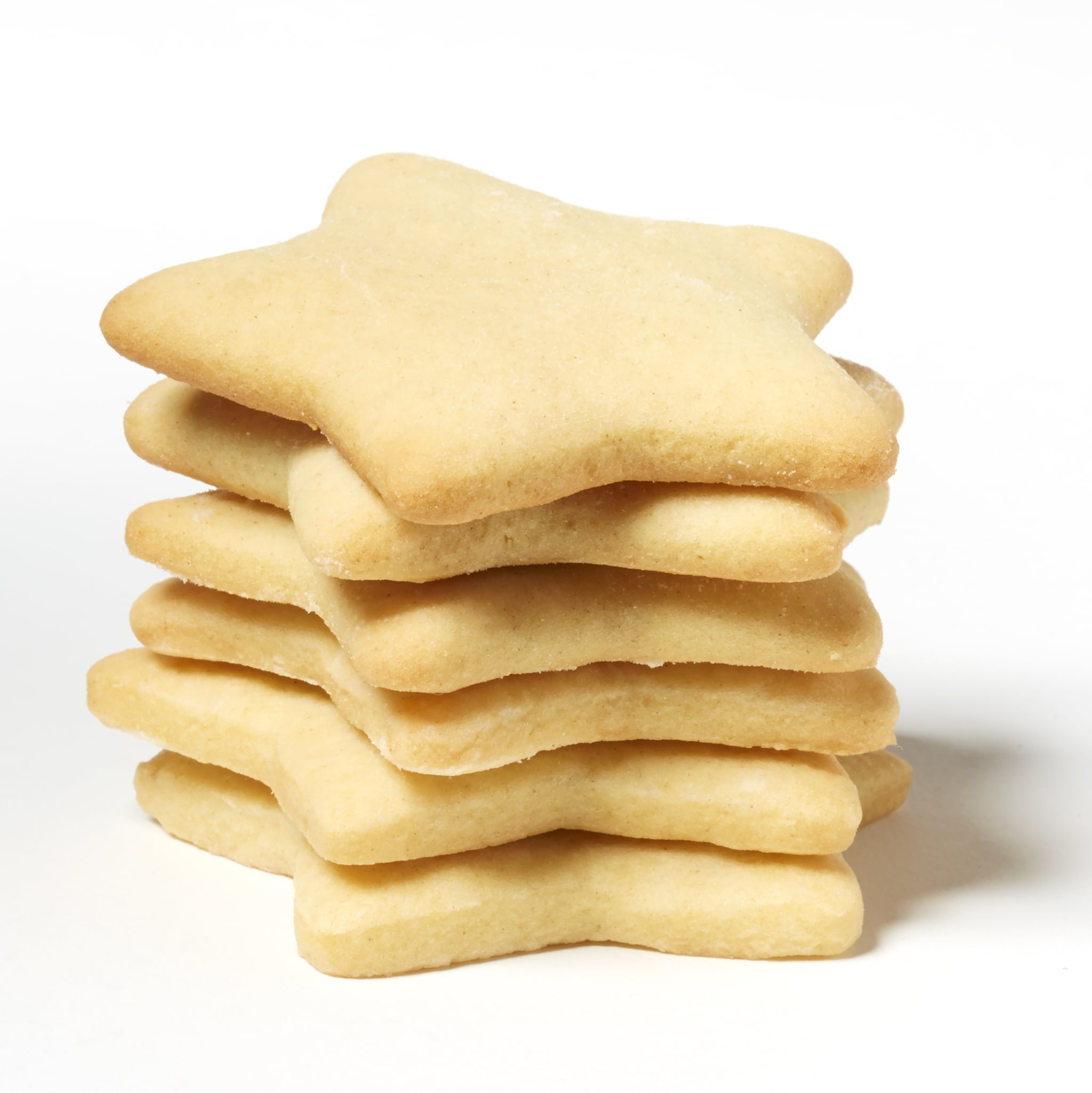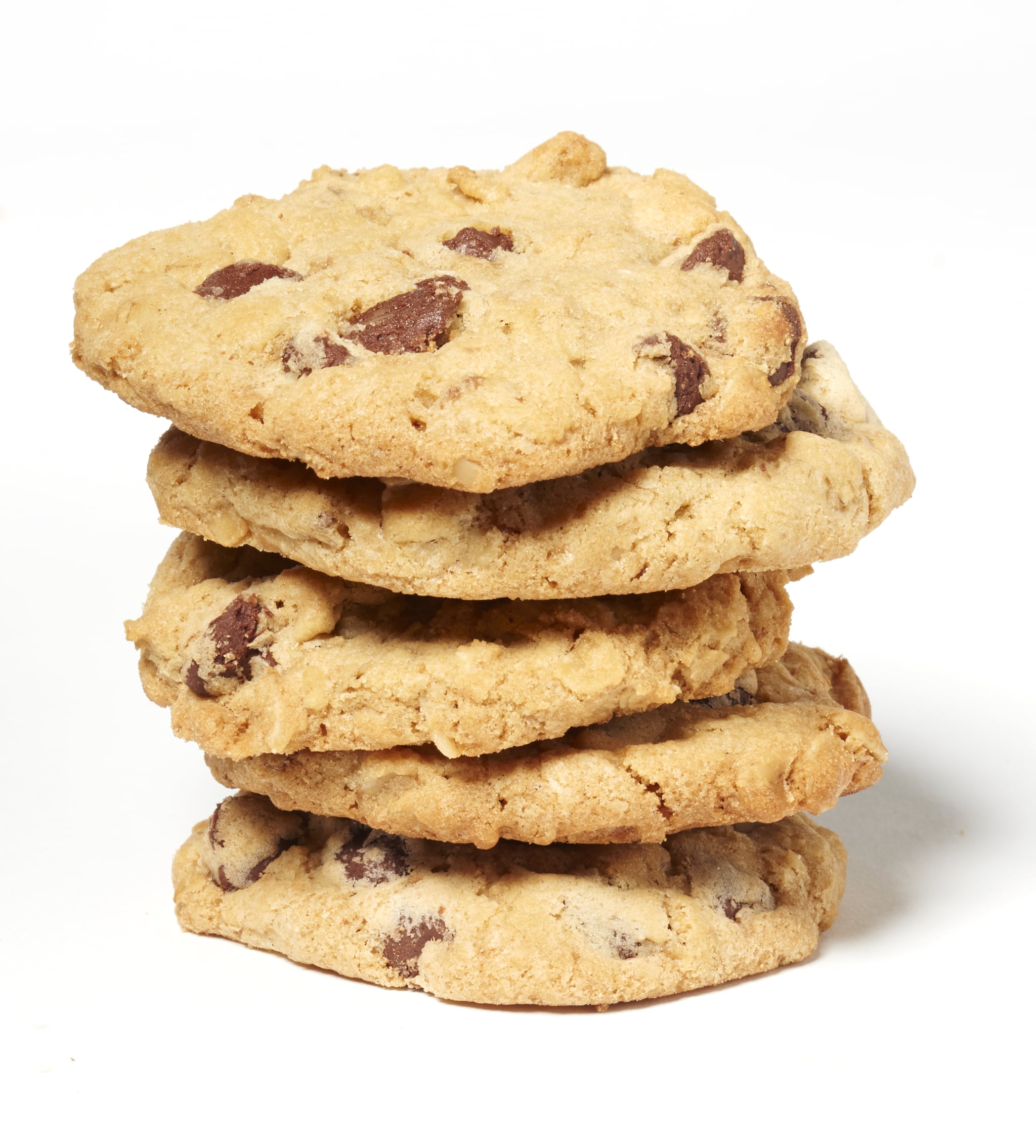 Which cookie would you vote for?
Hillary's Oatmeal Chocolate Chip Cookies