Feces Found in Starbucks Drinks
Investigation Reveals Disturbing Discovery of Feces in Starbucks Drinks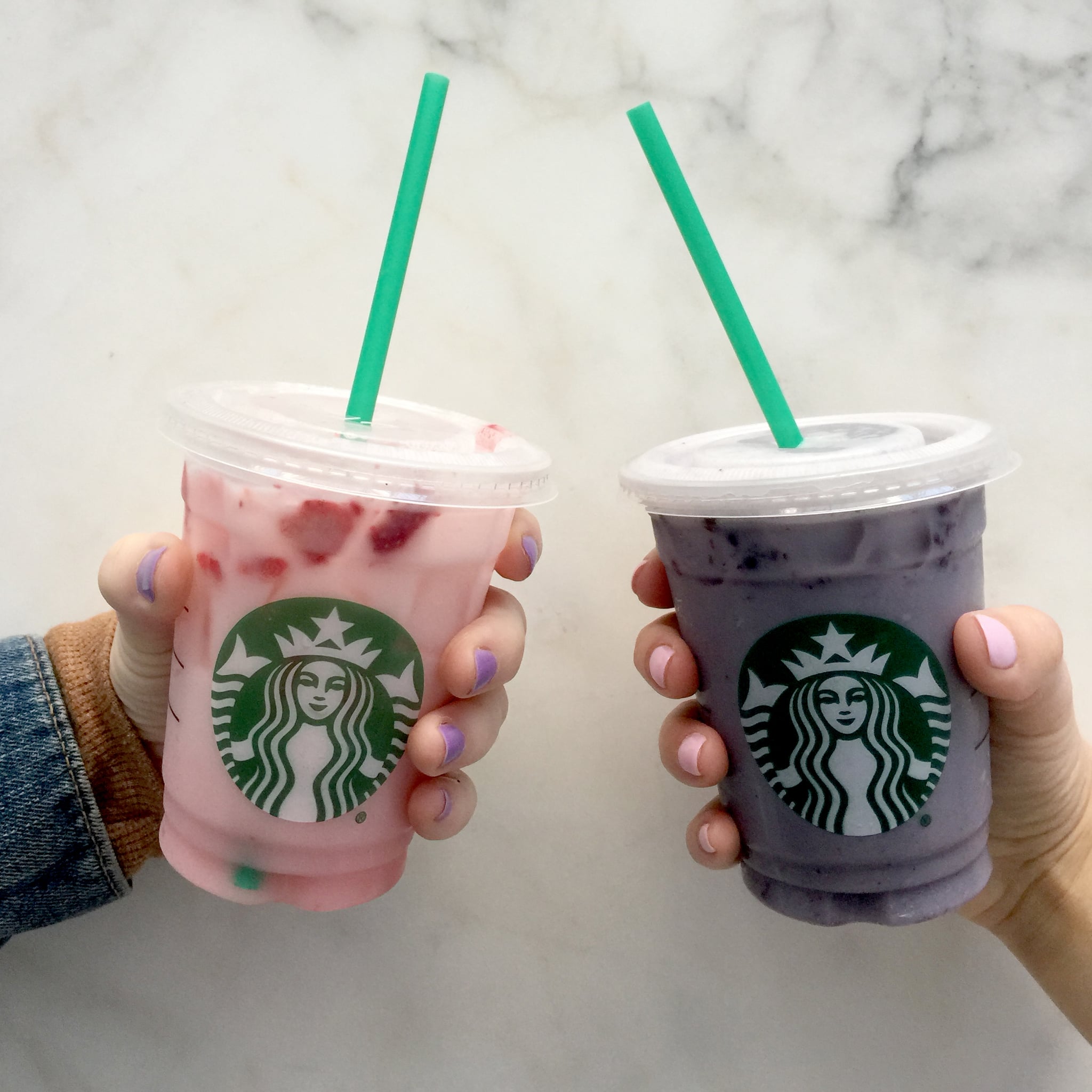 Dear Starbucks fans of the world,
I deeply regret what I'm about to tell you. I don't want to deliver this news, but as a fellow Starbucks enthusiast, I feel it's my coffee-lover's duty to do so. An investigation has revealed the discovery of feces in iced drinks from Starbucks in the UK. As in, fecal bacteria. In multiple samples of Starbucks iced beverages.
BBC's investigative television series Watchdog conducted an investigation of the ice from three of the UK's biggest coffee chains, which include Starbucks, Costa Coffee, and Caffe Nero. The results found levels of fecal bacteria in the iced drinks from all three places. WTF.
BBC's Tony Lewis said, "These should not be present at any level — never mind the significant numbers found." We'd have to agree, Tony.
At Starbucks specifically, three out of 10 samples tested by BBC contained fecal bacteria. Starbucks is reportedly looking into the claim and will hopefully update its guidelines on the protocol for cleaning its ice machines — the likely culprit of the bacteria-filled ice. Anyone who has worked at a coffee shop or restaurant knows that ice machines can easily become filled with bacteria if not handled properly. And if the employees don't wash their hands thoroughly, well . . . yeah.
Just when we were getting excited for iced-coffee season and ordering all the Starbucks Iced Macchiatos, this news has us feeling a little wary. Let's hope the Starbucks ice machines in the US are in better shape than the ones in the UK.
Sincerely,
Someone who is going to start making her own iced coffee
Image Source: POPSUGAR Photography / Anna Monette Roberts