Free Coffee at Luke's Diner From Gilmore Girls
Score Free Coffee This Week Thanks to These Pop-Up Luke's Diners (From Gilmore Girls)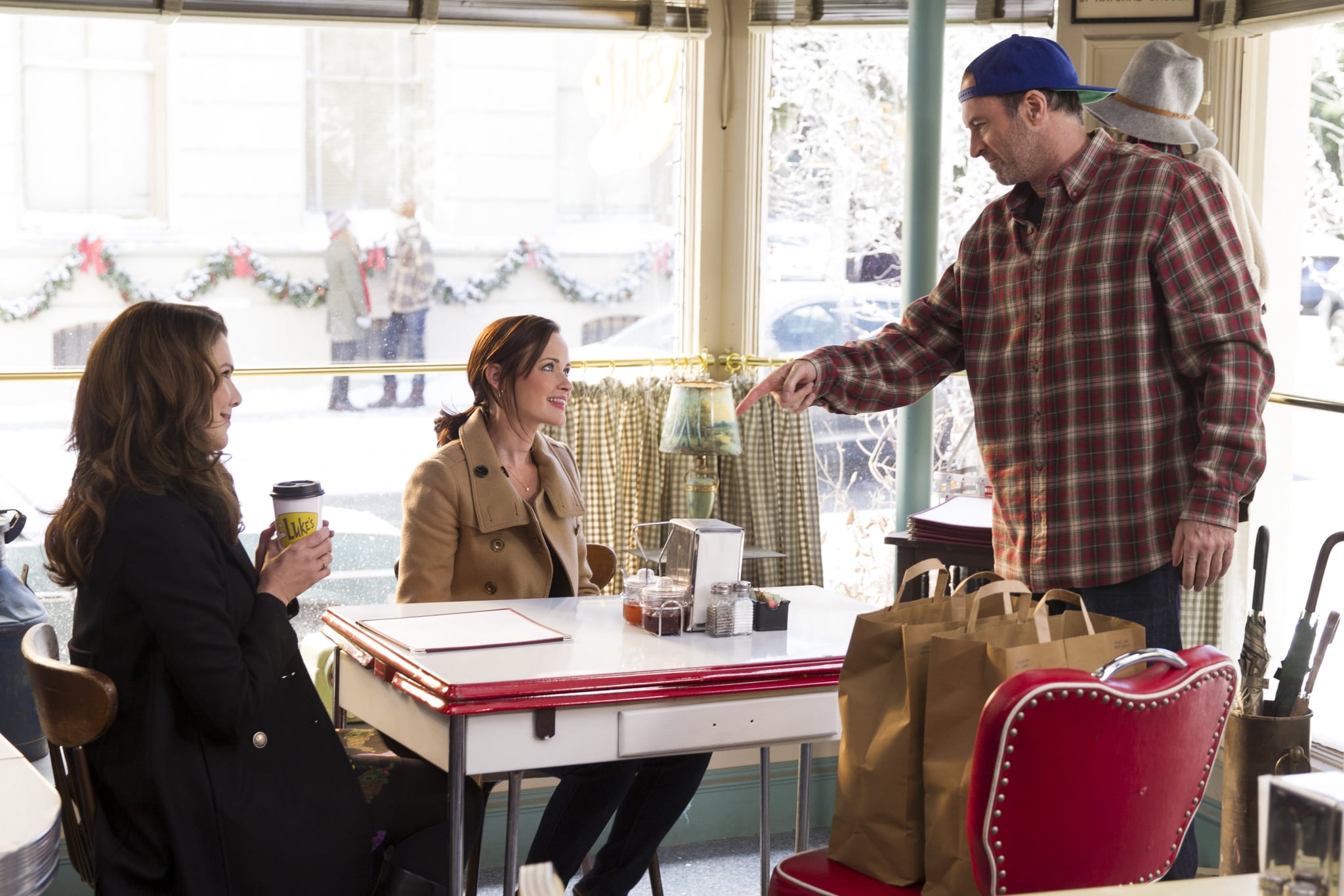 Image Source: Netflix
Just when we thought we couldn't be more excited for the Gilmore Girls reboot, Netflix surprised us with the incredible news that Luke's Diner will be taking over coffee shops nationwide for one day only! On Oct. 5, Netflix is sponsoring a one-day takeover of around 200+ coffee shops into the notorious diner from the show. Free coffee will be served from 7 a.m. until noon, or until supplies last, but if you're anything like Rory and Lorelai, we know you'll be getting there early. You'll even receive a fun surprise under the custom Gilmore Girls coffee sleeve. Find out where the nearest Luke's Diner location is to you, grab your person, and go!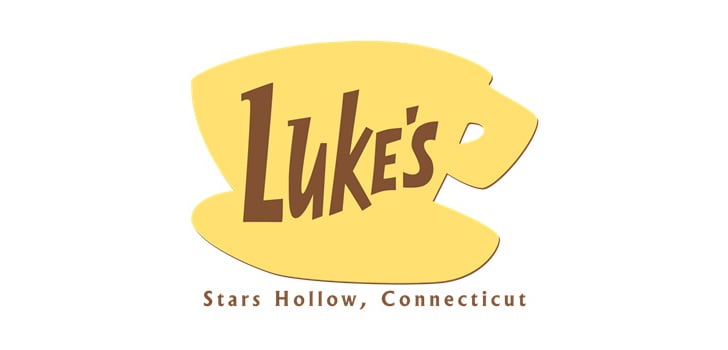 Image Source: Netflix
We can all get Gilmored, as the transformed coffee shops will be decked out with "all the Luke's Diner essentials." Because every Gilmore Girls fan knows there's no stronger love than the show's love for coffee! Load up on java and binge-watch all seven seasons of the show before Gilmore Girls: A Year in the Life launches on Nov. 25 on Netflix, and then check out everything we know about the reboot.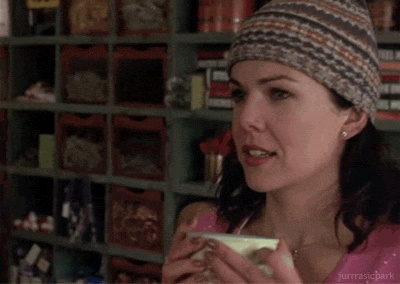 Image Source: The CW