The Funniest Pho Restaurant Names
The Punniest Pho Restaurant Names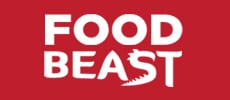 We've got a new partnership with Foodbeast, which will be regularly sharing breaking food news, trendsetting recipes, and more with us. Today, Peter Pham rounds up the punniest pho restaurant names. Pho pho-ever!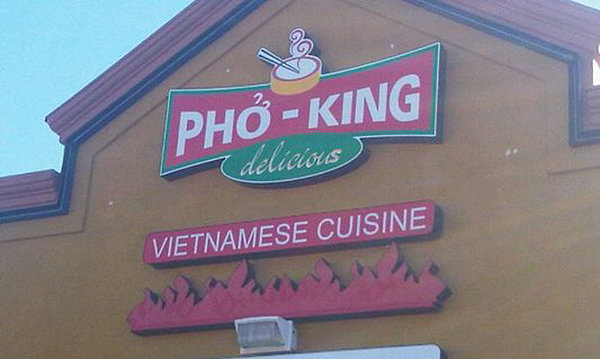 Pho, a Vietnamese dish, has become huge in the world of not only noodle soups, but also pho-netics. Probably one of the best things about it, other than the ridiculously boss flavors, is how creative you can get with the name. We dug around Yelp and came up with a list of some of the creative pho restaurants from all over the US. Not gonna lie: it was pretty pho-un (sorry, that's my last one).
90210Phở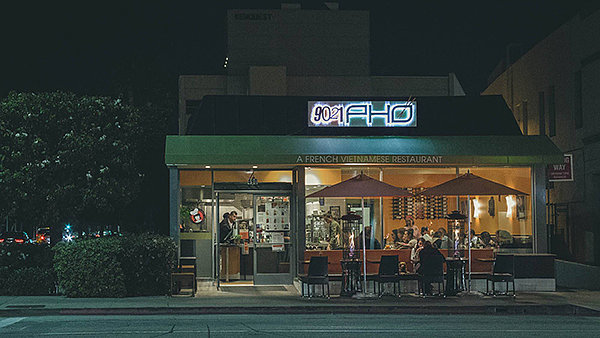 490 N Beverly Drive
Beverly Hills, CA 90210
______
Absolutely Phobulous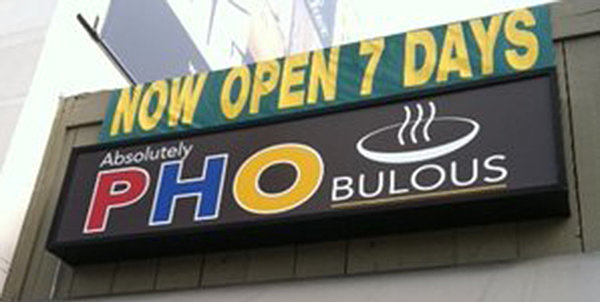 350 N La Cienega Boulevard
Los Angeles, CA 90048
______
What the Phở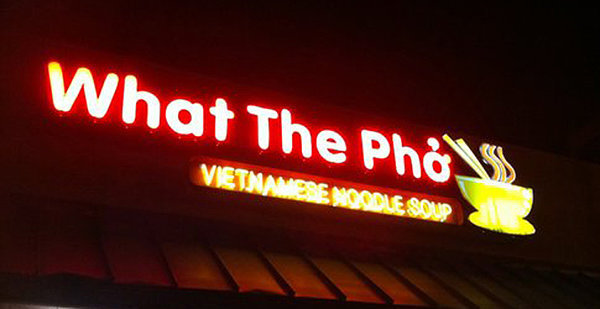 10680 NE 8th Street
Bellevue, WA 98004
______
Phở-King Delicious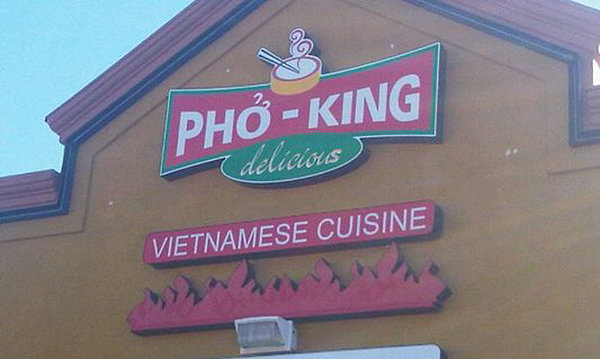 9350 Corbin Avenue
Northridge, CA 91324
______
Phoever Yum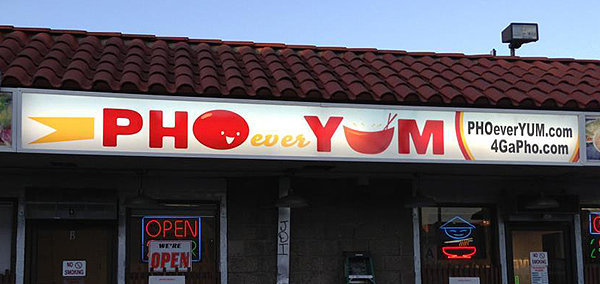 425 S Western Avenue
Los Angeles, CA 90020
See the rest of the un-pho-lieveable restaurant names at Foodbeast.com.
______
More stories from Foodbeast:
We Found Out What BBQ Cologne Tastes Like (It's Also Flammable)
World's Hottest Pizza Will Make Your Tongue Bleed — Seriously
This Is How Many Hours of Minimum-Wage Work It Takes to Buy a Beer
Drink Up Your Favorite Disney Characters as Boozy Cocktails