Healthy Takeout Meals You Can Make at Home
Your Favorite Takeout Meals — From Your Own Kitchen

We've partnered with Weight Watchers to share takeout-style recipes that will keep your wellness plan on track. The brand new Weight Watchers Freestyle™ program now includes more than 200 Zero SmartPoints® foods, from skinless chicken and turkey breast, to eggs, fish, seafood, beans, tofu, nonfat plain yogurt, and so much more! Now you can count less and enjoy more.
Takeout is the ultimate indulgence. Trying food from all over the world without leaving your apartment or even putting on shoes? Sign us up! But you don't need to pay for pricey delivery or even compromise your weight-loss goals. These recipes have the restaurant meals you crave and your New Year's resolutions covered, thanks to the inclusion of new Zero Points® ingredients from the Weight Watchers Freestyle™ program. To give your takeout game even more flair, we tapped actress-turned-celebrity chef Vikki Krinsky to walk us through making two delicious recipes — her favorite Thai dish and her go-to chicken burrito bowl. We've also rounded up five other simple meals you can DIY at home. Let's get cooking!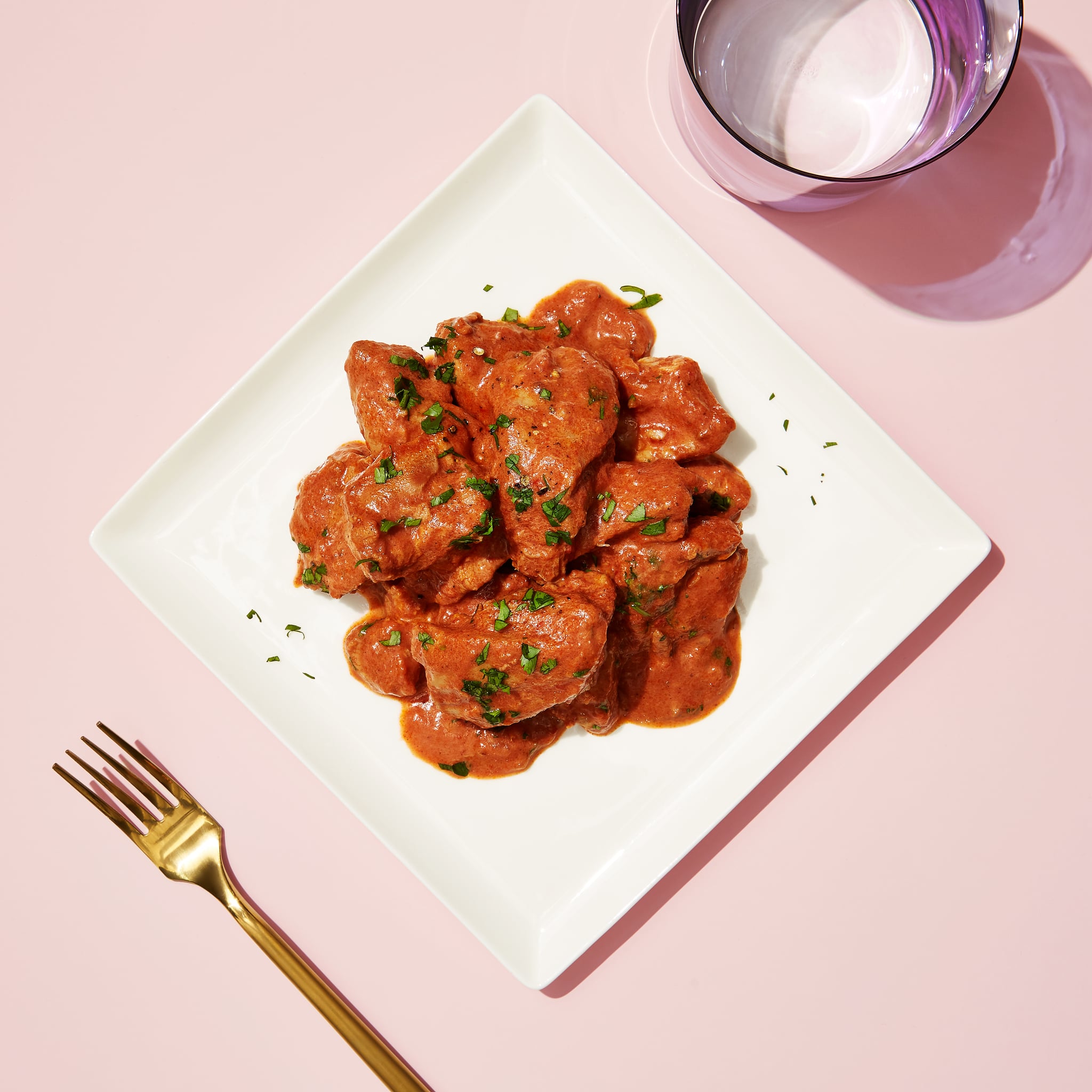 This is not a drill or a typo: chicken tikka masala really can be creamy, hearty, authentic, and just 3 Points
®
per serving, thanks to the sauce's yogurt base. Pop all the ingredients in the slow cooker and come home to perfectly balanced Indian flavors — that you made yourself! Get the
easiest takeout-style recipe ever here.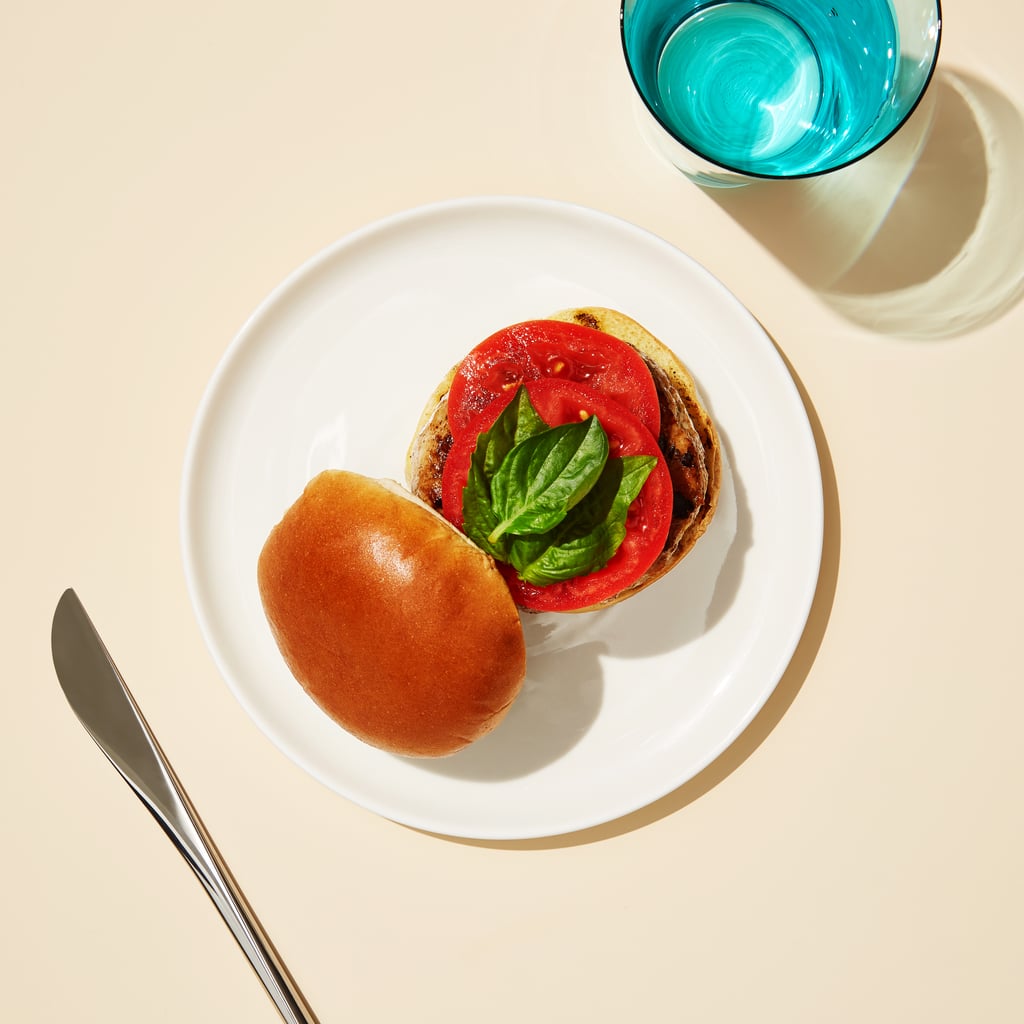 These burgers are juicy and indulgent, just like the ones you crave from the local diner, but they're 93% lean and just 6 Points
®
per serving! Make a platter for girls' movie night and you'll still have room for dessert. Put an
Italian spin on burgers with this recipe
.
This Chinese classic is spicy, sweet, and easily amended to suit your tastes. At just 3 Points
®
per serving
,
it's an easy, delicious way to enjoy a favorite Zero Points
®
seafood with zero compromise. Get the recipe for this
takeout go-to here
.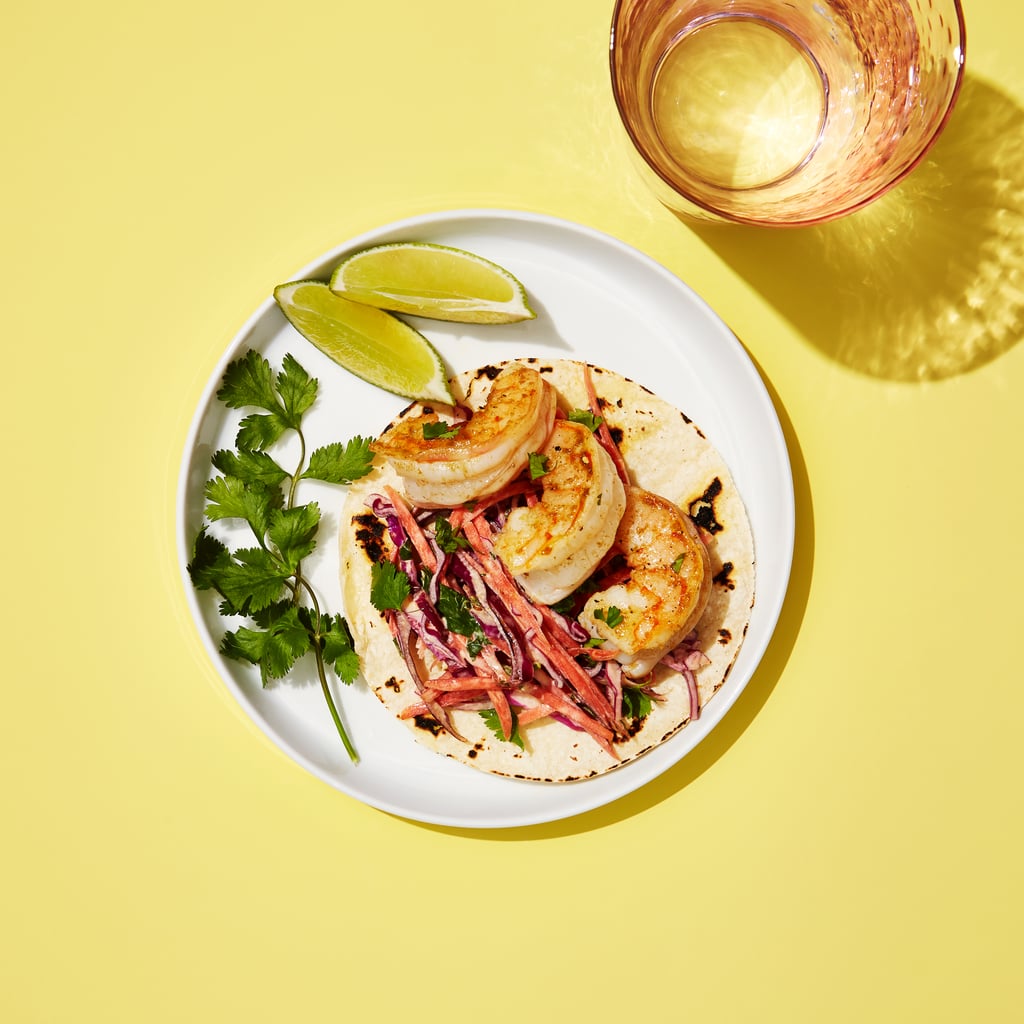 The key to great tostadas is freshness, and there's no faster delivery than from your kitchen to your living room. A dash of cumin gives these Zero Points
®
shrimp extra depth and flavor — all for just 3 Points
®
per serving. Give the local Mexican restaurant a run for its money
by trying the recipe here
.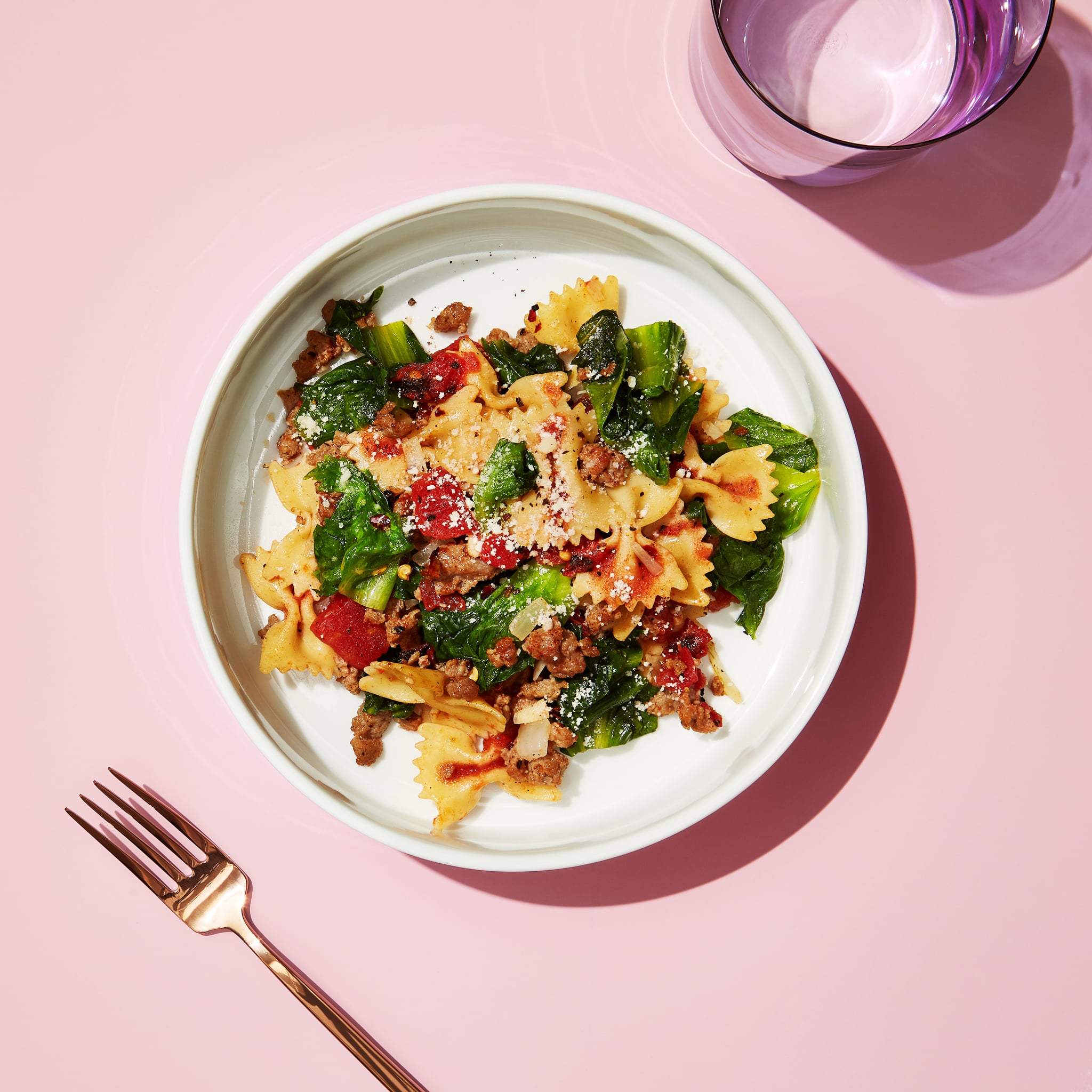 Who needs the local trattoria when this classic Italian dish takes just 27 minutes to cook? Turkey sausage and Zero Points
®
veggies shine star here, but there's no skimping on parmesan cheese despite being just 5 Points
®
per serving. Get the
perfect comfort food recipe here
.

Vikki's 5 Points® per serving chicken burrito bowl recipe is bursting with Zero Points® zesty veggies, skinless chicken breasts, beans, and herbs. It's perfect for girls' night, and leftovers make the perfect packed lunch.
MORE FROM WEIGHT WATCHERS
Credits: Photographer: Diggy Lloyd; Art Director: Colleen Lennon; Food Stylist: Julia Choi; Prop Stylist: Anna Lemi; Producer: Sasha Bar-Tur