How to Buy Italian Wines
How to Buy Italian Wine (When You Know Nothing About Italian Wine)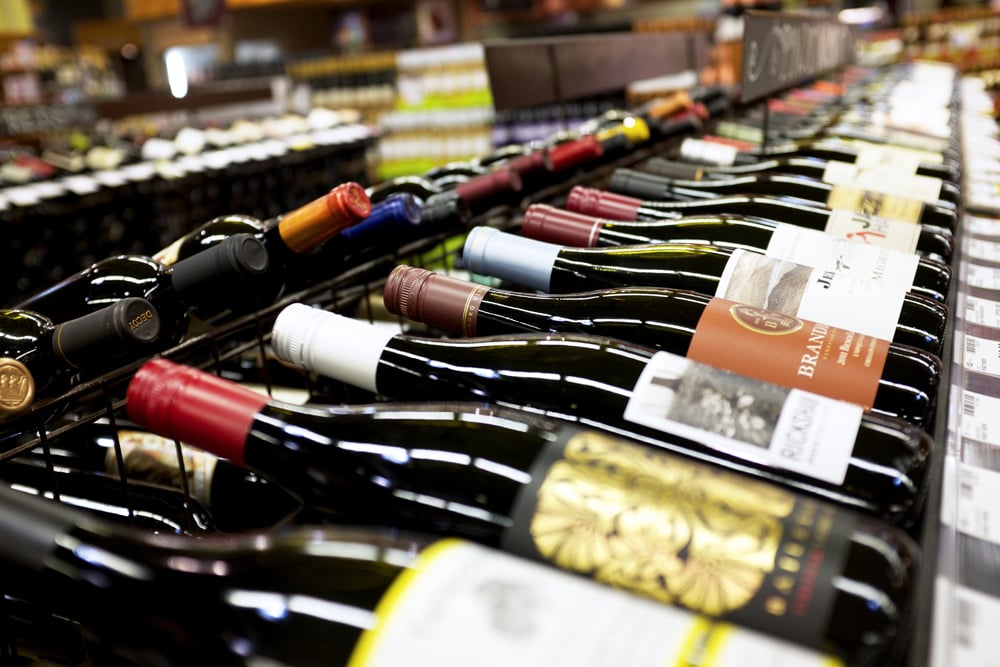 Wandering through the wine aisle is hard enough when you don't know much about it (other than it's made from grapes), but navigating wines from different countries? The intimidation factor rises by the power of 10. I find Italian wines especially difficult because of the language barrier. Call me crazy, but reading those labels makes my head spin, which is really depressing since Italy has some of the best food and wine anywhere in the world.
To help solve some of my wine worries, I chatted with Matteo Pastori and Chef Matteo Clivati, Chef de Partie at A16 and SF's newest pop-up restaurateur. The two Matteos know a thing or two about Italian vino — one's a Gold Pin Sommelier, and the other grew up baking pastries in his family bakery in Milan. Perfetto
Best Happy-Hour Wines
Bellavista is perfect for happy hour and appetizers because it's so versatile. Chiantis are also easy to drink — alone or with food. I like Greve in Chianti specifically because of the atmosphere, people, and beautiful landscape of the area, one of my favorites in Tuscany.
Best Goes-With-Everything Wine
A good Nebbiolo from Northern Piemonte should be in everyone's wine rack. Nebbiolos are lighter in body and easier to drink than famed Barolo, and they sell for about $15 to $20 a bottle — a delicious wine at a reasonable price.
Best Alternative to a Borolo
Barbaresco is a well-known younger brother of Barolo that has outstanding quality at lower price, but you can get a Boca for even less, and it comes from the same region using the same grape.
Best Wine to Pair With Fish
Though it would really depend on the type of fish and cooking technique, you should be able to get a Verdicchio dei Castelli di Jesi (Marche) with grilled sea bass, whereas your seafood salads would make a fine match with a Vermentino di Gallura (Sardinia).
Best Wine to Pair With Pizza
Beer! No kidding — pizza and birra (beer) is a classic! Usually an artisanal Italian beer. Depending on the sauce, you can grab a classic lager for a margherita and an amber ale (or more Belgian style) if sausage is added. If you absolutely must have wine, then reach for a light-bodied red with bubbles, like Lambrusco.
A Solid "Best-Kept Secret" Wine
Timorasso is a well-structured white wine that more people should know about but probably have no idea it exists because of the confusion of the labeling. Timorassos have been called Morasso, Timuassa, Timoraccio, Timorazza, and are sometimes bottled without calling out the grape itself. No wonder it's hard to find! A good Timorasso can be found under the Derthona or Colli Tortonesi labels.
If You Like Pinot Noir, You'll Like . . .
A Groppello will suit your tastes, or go for a Nebbiolo or Rossese di Dolceacqua if you have a bit more of a budget.
If You Like Chardonnay, You'll Like . . .
Go for a Trebbiano d'Abruzzo Riserva, a Collio blend, or Ribolla Gialla Riserva.
If You Like Cabernet, You'll Like . . .
Valpolicella Classico Superiore Ripasso or a Super Tuscan.
Image Source: POPSUGAR Photography