How to Clean Cookie Cutters
The Lazy Girl's Way to Clean Cookie Cutters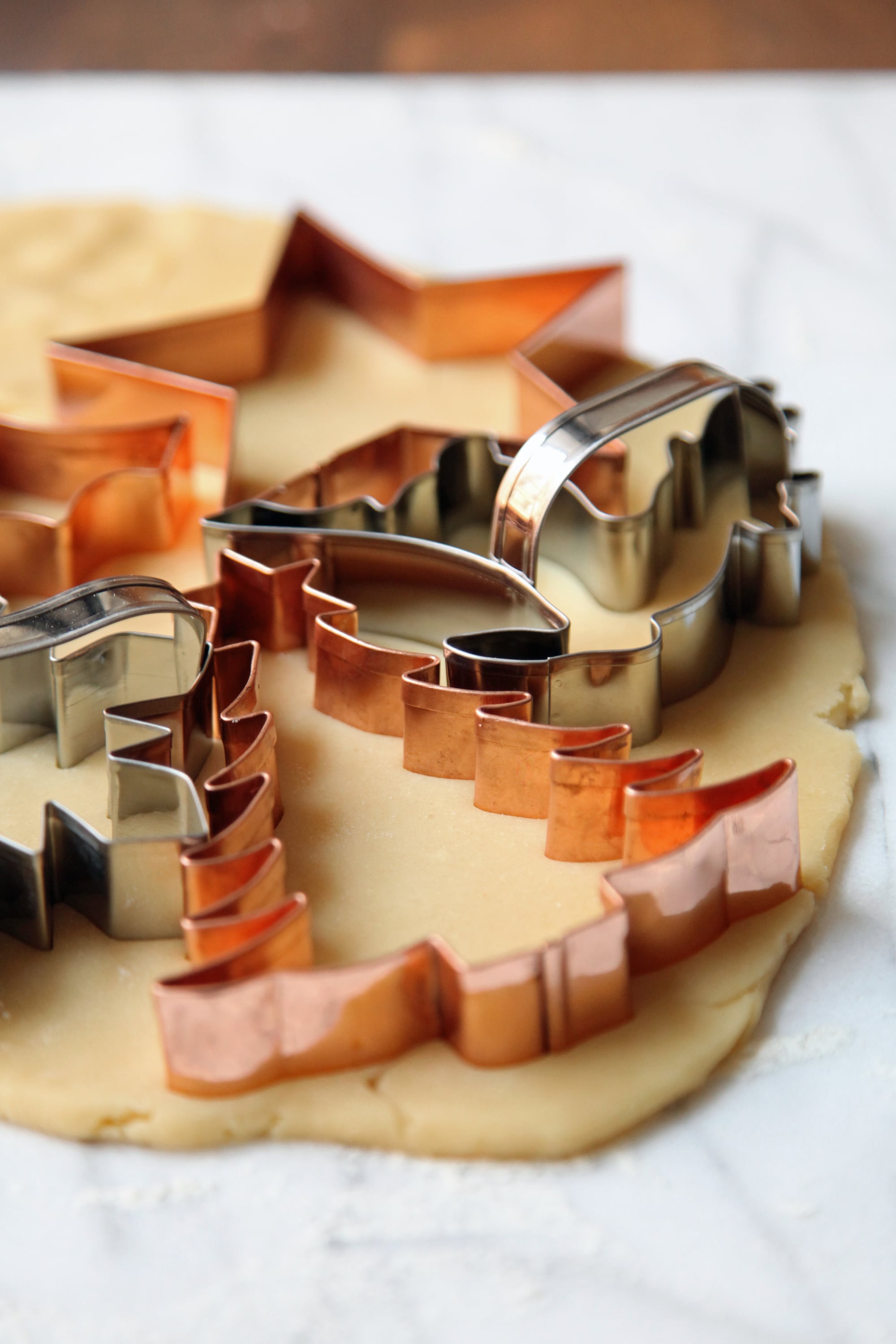 Holiday activities don't get much more fun — or tastier — than baking cut-out sugar cookies. The massive tidying-up project afterwards . . . not so much. Plastic cookie cutters can go on the dishwasher's top rack, but tin and copper cutters need a little bit more TLC; specifically, they need to be completely dried, lest they rust. Thankully, there's a little shortcut that'll save you many tedious minutes spent hand-drying each and every nook and cranny.
Add the cookie cutters to a mixing bowl and fill with hot soapy water; soak for about 5 minutes to loosen up stuck-on dough and flour.
Use a sponge to wipe the cutters clean and rinse with hot water.
Arrange the cookie cutters on a sheet pan, and then put the pan in the oven to dry. The residual heat from your baking project will dry the cutters gently and completely.
Image Source: POPSUGAR Photography / Nicole Perry