How Does Dunkin' Donuts' Sweet and Salted Cold Brew Taste?
Why You May Want to Avoid Dunkin' Donuts' New Salted Whipped Cream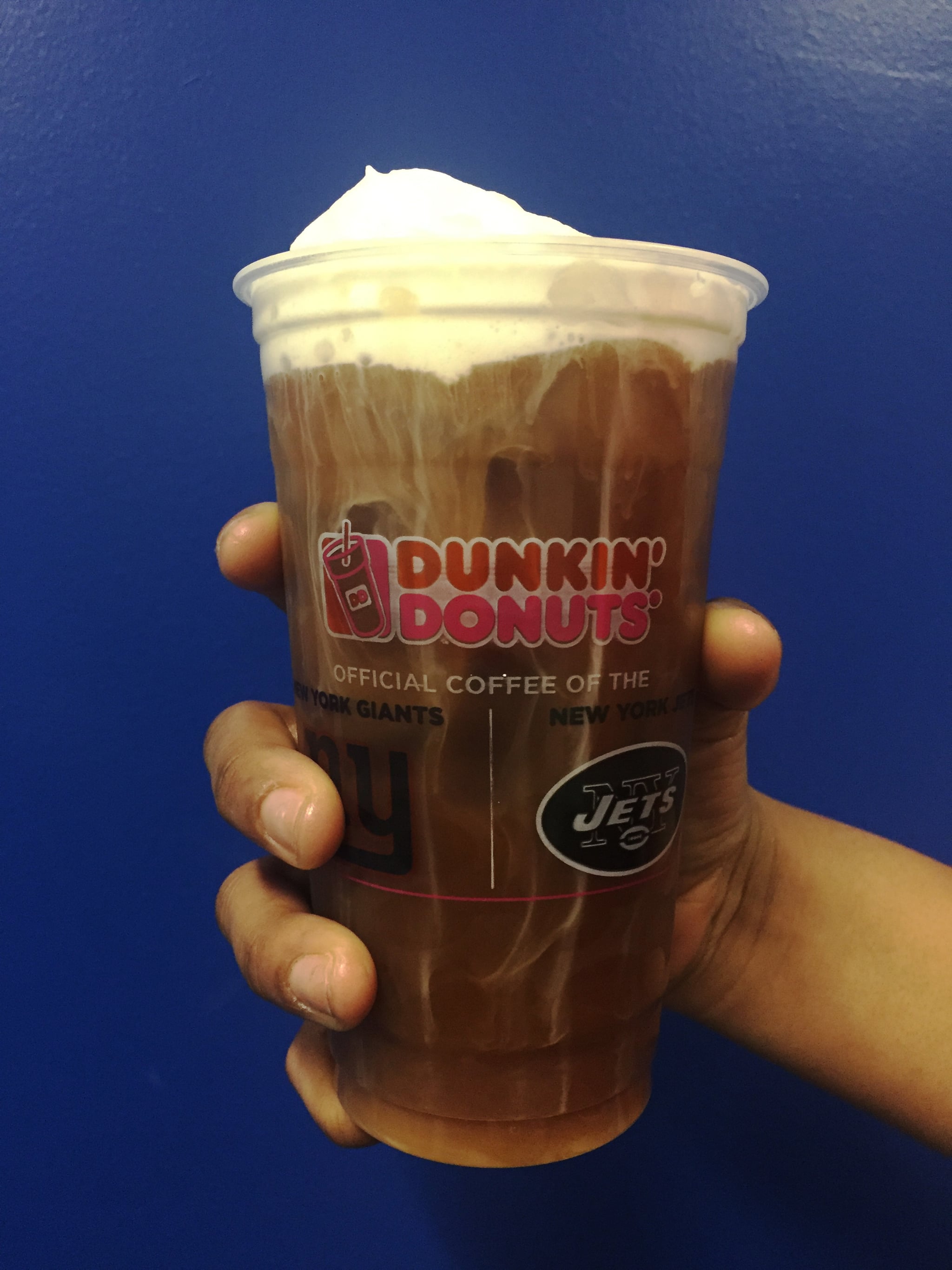 In case you missed it, Dunkin' Donuts just released a brand-new drink: the Sweet & Salted Cold Brew. Reviews on release day were somewhat mixed, with many saying the whipped cream was straight-up salty. I finally got my hands on this drink to try it for myself, and here is what I can tell you. The whipped cream is indeed salty. Tasting it on its own, you get all salt and really no sweet. If you let the whipped cream settle a bit, it'll sink into the coffee but not really affect the flavor. Going off a suggestion that someone provided about stirring the whipped cream into the drink, I tried that and found it didn't change much. By doing that, the coffee took on a bit of the creaminess from the whipped cream but didn't pick up any of the saltiness, so in my opinion, that was good. I'm a fan of the salty and sweet combination, but on this one, I didn't feel like I got much sweet. Maybe if I had presweetened my cold brew, it would have been better — but I'll save that for another day.
Image Source: POPSUGAR Photography / Hedy Phillips