How to Make Chai Coffee
Do This Before Brewing Your Coffee to Instantly Become a Morning Person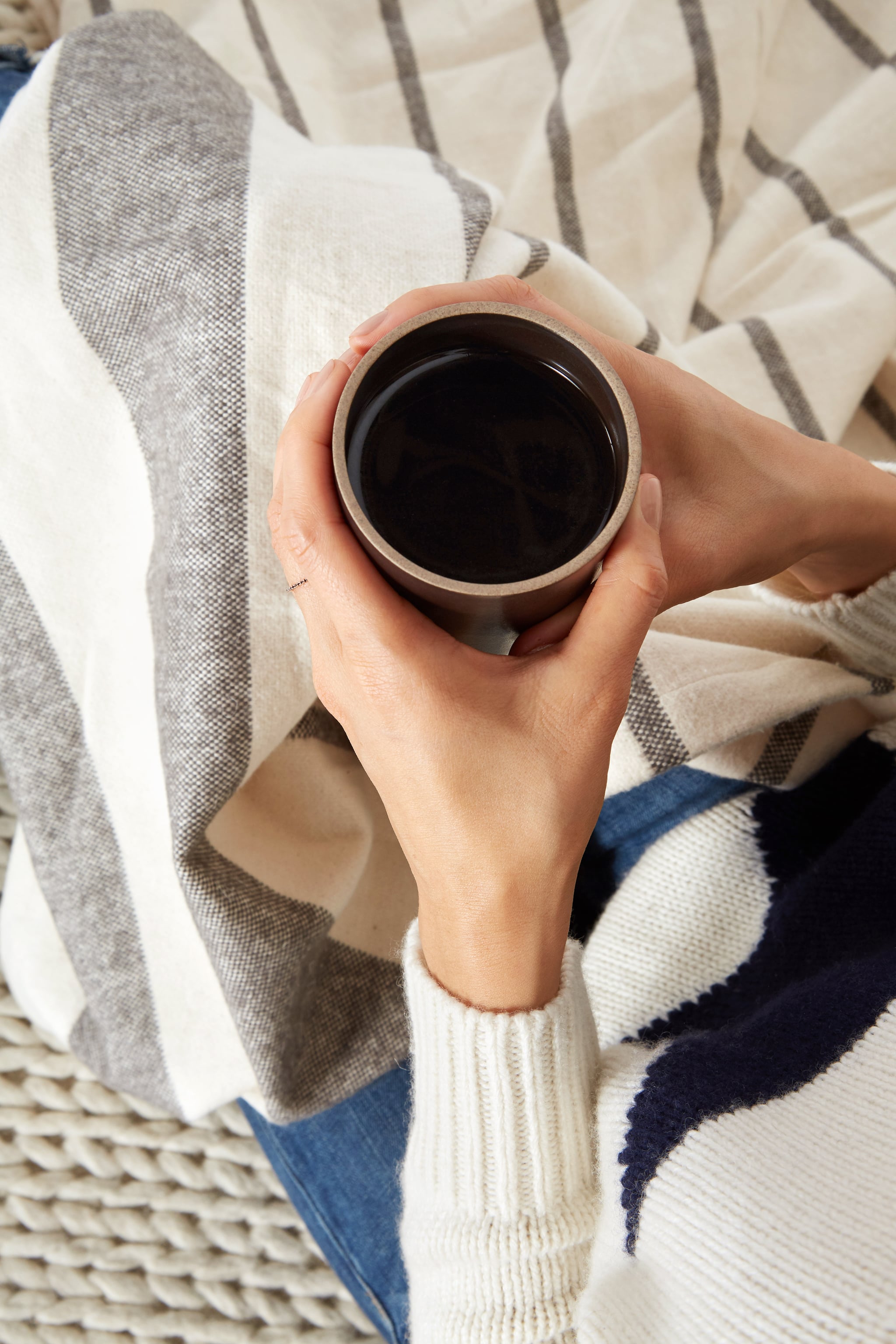 Image Source: POPSUGAR Photography / Diggy Lloyd
Coffee and chai combine forces to make one perfect cup of caffeine. If you love ordering dirty chai lattes (chai tea, steamed milk, and a shot of espresso), you're going to want to try out the trick to getting a similar taste at home: add all the chai spices to your coffee filter before brewing the coffee. The spices mix well with the coffee grounds, and the resulting brew is wonderfully aromatic (seriously, the smell alone is reason enough to make this).
Image Source: POPSUGAR Photography / Erin Cullum
Here are all the (ground) spices you'll need: cinnamon, black peppercorns, cardamom, cloves, and ginger. I used half a teaspoon of cinnamon, 1/8 teaspoon black peppercorns, and 1/4 teaspoon of all the rest, and the chai flavor was subtle — I added a touch of sweetness and creaminess with vanilla almond milk. If you want to amp up the flavors, you can double or even triple the amount of spice, or try it out a few times and see which ratios you prefer (More cinnamon? Less ginger?). If you've got all the spices in your cabinet, it's definitely worth a shot — you might discover your new favorite way of drinking dirty chai, and you'll save yourself many trips to the coffee shop.