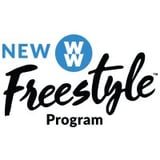 We've partnered with Weight Watchers to share takeout-style recipes that will keep your wellness plan on track. The brand new Weight Watchers Freestyle™ program now includes more than 200 Zero SmartPoints® foods, from skinless chicken and turkey breast, to eggs, fish, seafood, beans, tofu, nonfat plain yogurt, and so much more! Now you can count less and enjoy more.
These burgers are as versatile as they are delicious, 'grammable, and filled with Zero Points® ingredients. If basil isn't your thing, swap it out for crisp arugula, and try rubbing the freshly grilled bread with a clove of garlic for extra flavor. Whatever you do, remember to always cook the burgers to an internal temperature of 165ºF . . . and enjoy!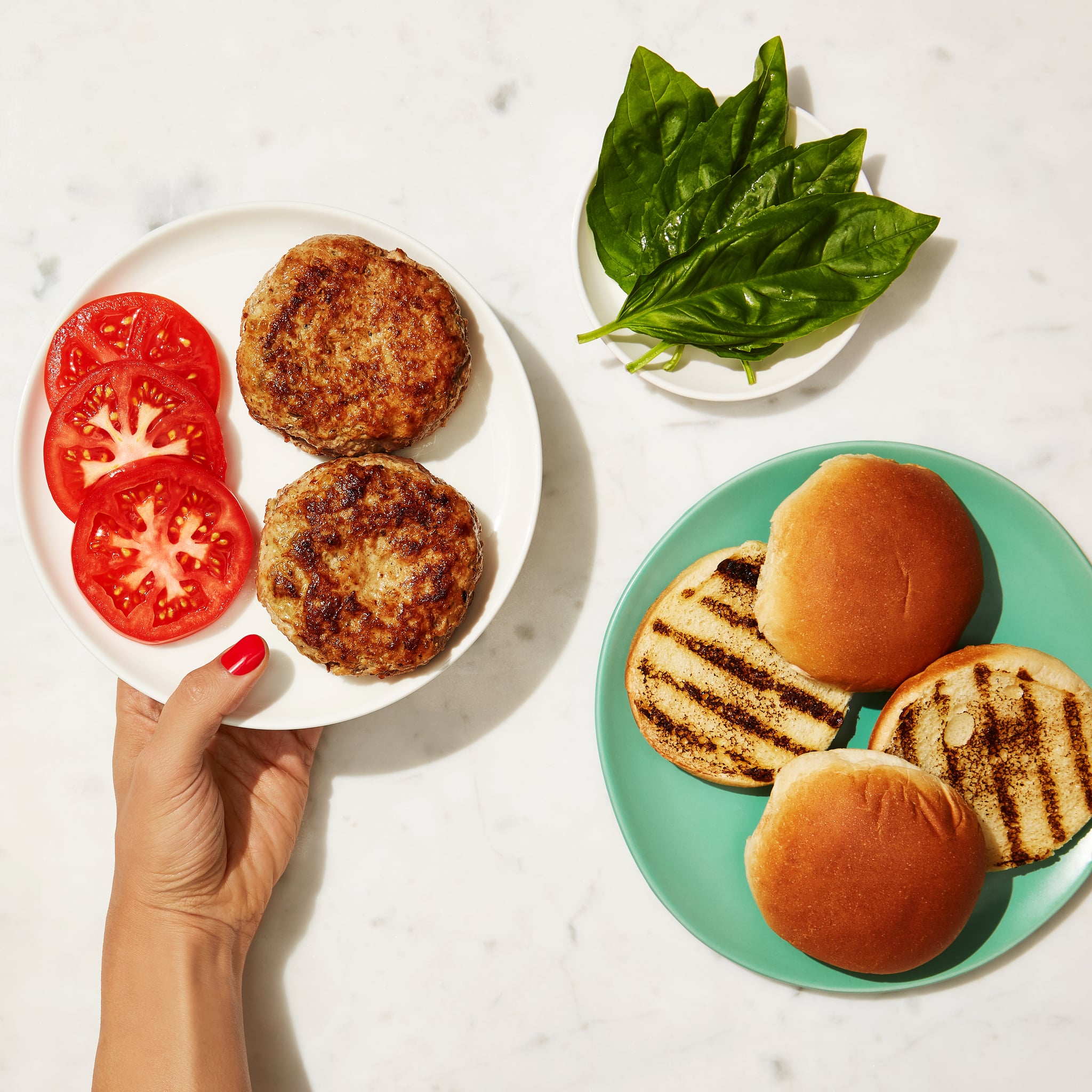 Italian Turkey Burgers
6 Weight Watchers Points® Per Serving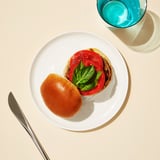 Ingredients
Olive oil cooking spray
1 pound uncooked 93% lean ground turkey
1/3 cups uncooked onions, chopped
2 teaspoons minced garlic
2 teaspoons fennel seed
1/2 teaspoon table salt
1/4 teaspoon black pepper, freshly ground
4 reduced-calorie hamburger rolls
2 small fresh tomatoes, ripe, yellow and/or red, thickly sliced
1 cup basil leaves, fresh, torn or thinly shredded
Directions
Coat a grill or grill pan with cooking spray and preheat the grill to medium-high.
In a large mixing bowl, combine turkey, onion, garlic, fennel seed, salt, and pepper and form into four 1/2-inch-thick patties. Coat burgers and inside of rolls with cooking spray.
Grill burgers for 5 minutes, then flip burgers and add rolls to grill. Grill open-face rolls until lightly charred (about 1 to 2 minutes), then remove to serving plates. Grill burgers until cooked through, about 5 minutes more.
To serve, top grilled rolls with burgers and tomato slices; garnish with basil.
Serving size: Yields 1 burger per serving.
Information
Category

Main Dishes

Cuisine

North American

Yield

Serves 4

Total Time

29 minutes, 59 seconds