Krispy Kreme Reese's Doughnuts
Prepare to Lose Your Sh*t: Krispy Kreme Reese's Doughnuts Are Happening!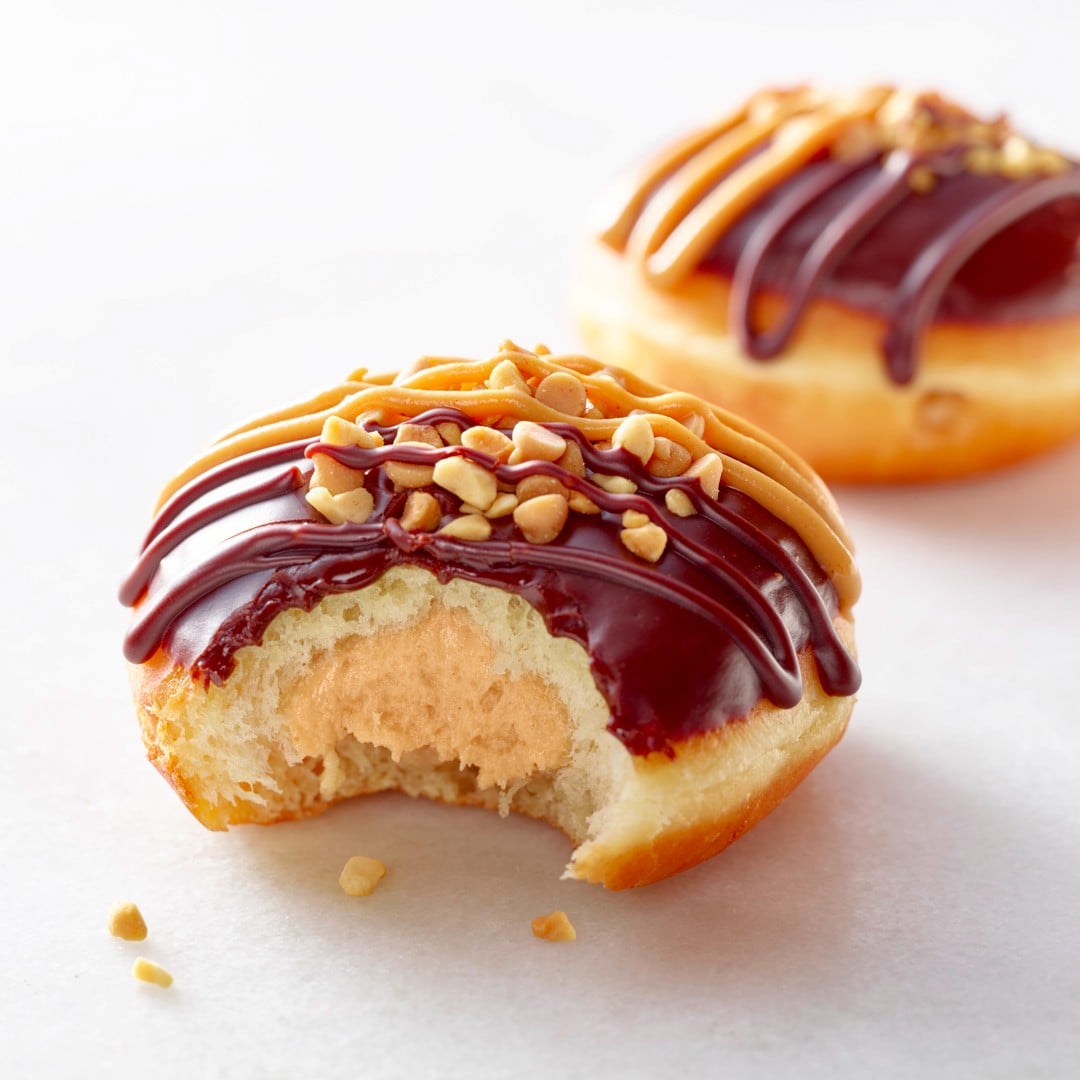 Krispy Kreme and Reese's have joined forces for the doughnut of your dreams! The new Krispy Kreme Reese's Peanut Butter Doughnuts will be available at participating US Krispy Kreme locations for a limited time beginning on Aug. 4. The limited-edition doughnut is filled with a Reese's Peanut Butter Kreme filling, dipped in chocolate icing, and topped with a chocolate and peanut butter drizzle and Reese's Mini Peanut Butter chips and peanuts. It's complete and utter chocolate-peanut butter overload, and we're going to need a dozen in our sight ASAP. Just when we thought international Krispy Kreme locations had the best flavors (looking at you, Reese's doughnuts in the UK), this happened!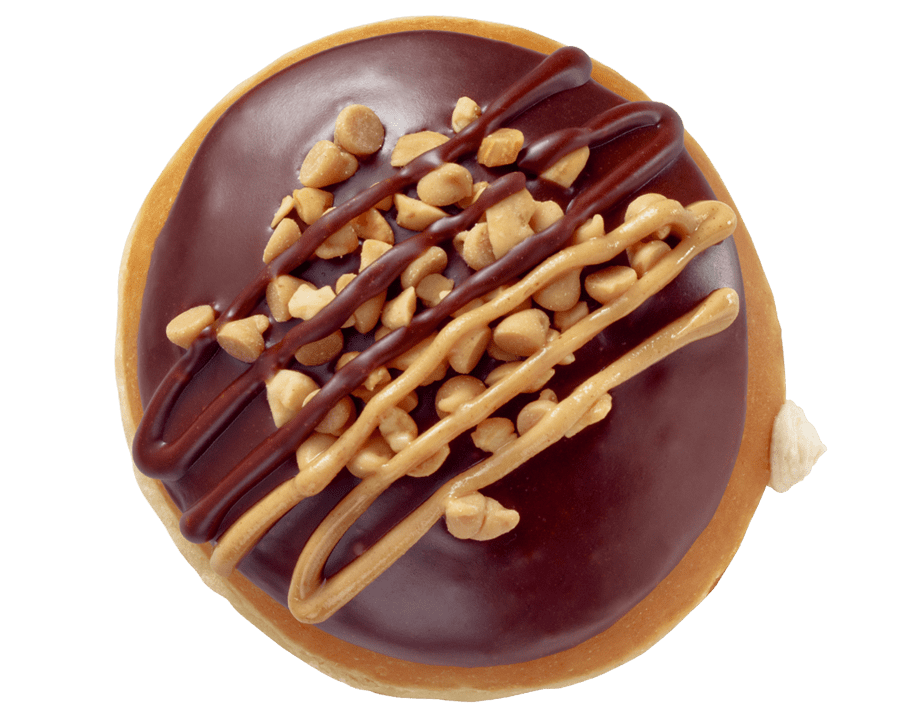 Image Source: Krispy Kreme