Krispy Kreme Talk Like a Pirate Day
Score Free Krispy Kreme Doughnuts Today When You Use This Snapchat Filter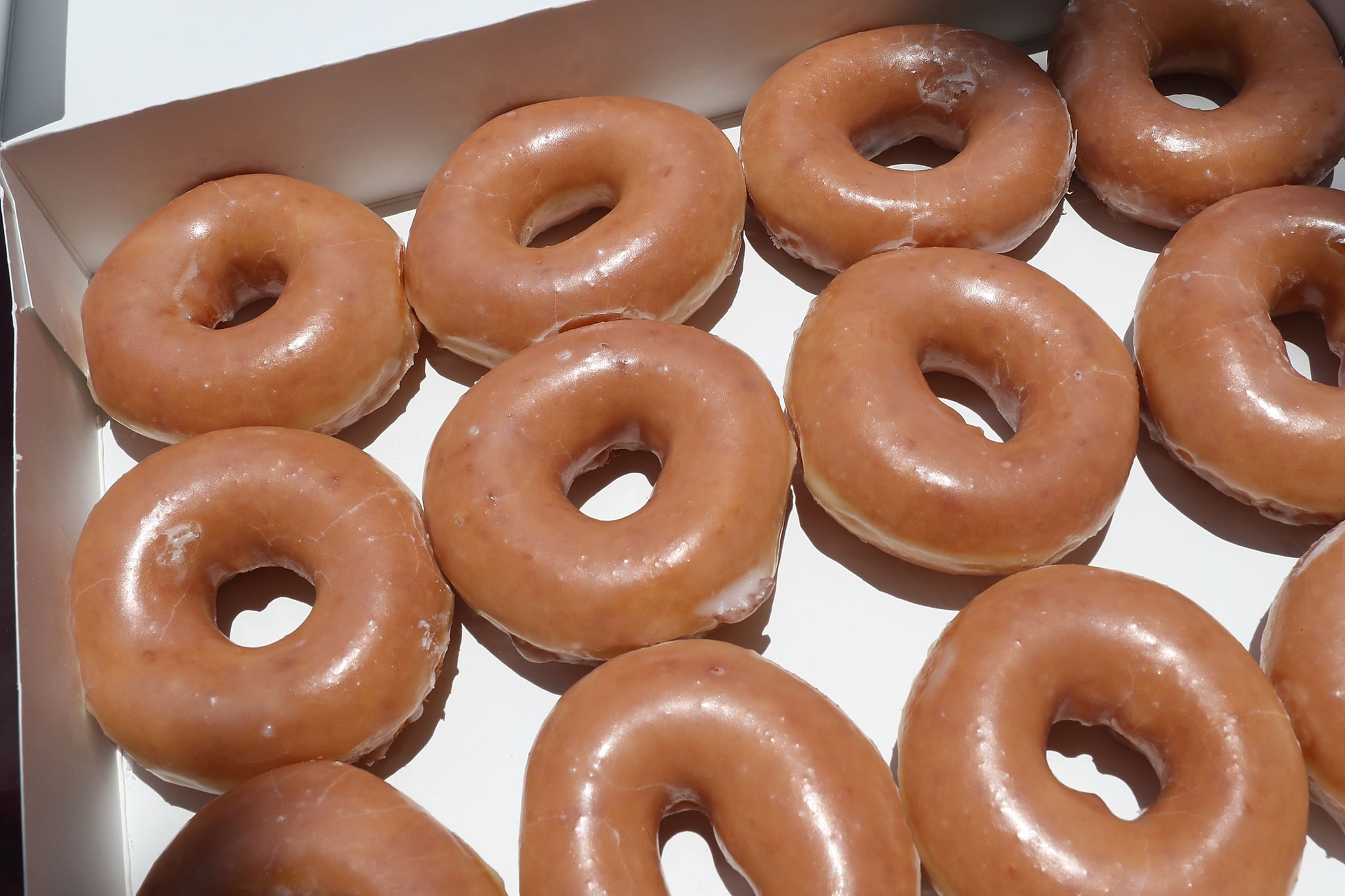 How far would you go for free Krispy Kreme doughnuts? On Sept. 19, the company is celebrating International Talk Like a Pirate Day by giving away its beloved sweets to those who talk and dress like a pirate. Talking like a pirate will score you one free Original Glazed doughnut, and dressing like a pirate will get you one dozen Original Glazed treats . . . Get those eye patches ready! But that's not all; you'll need three pirate costume items to qualify for your dozen.
Krispy Kreme has been embracing this holiday since 2012, but this year, it's offering a special Snapchat option to score free sweets. You can use the custom Krispy filter to "digitally 'dress' like a pirate," show an employee your Snap, and claim your treasure.
Show us what ye got!
Talk like a pirate=1 Original Glazed®
Dress like a pirate=1 dozen Original Glazed® pic.twitter.com/lgkSVnjAmD

— krispykreme (@krispykreme) September 8, 2016