Lemon Cupcakes Filled With Lemon Curd
Fall in Love With Lemon-Curd-Laced Cupcakes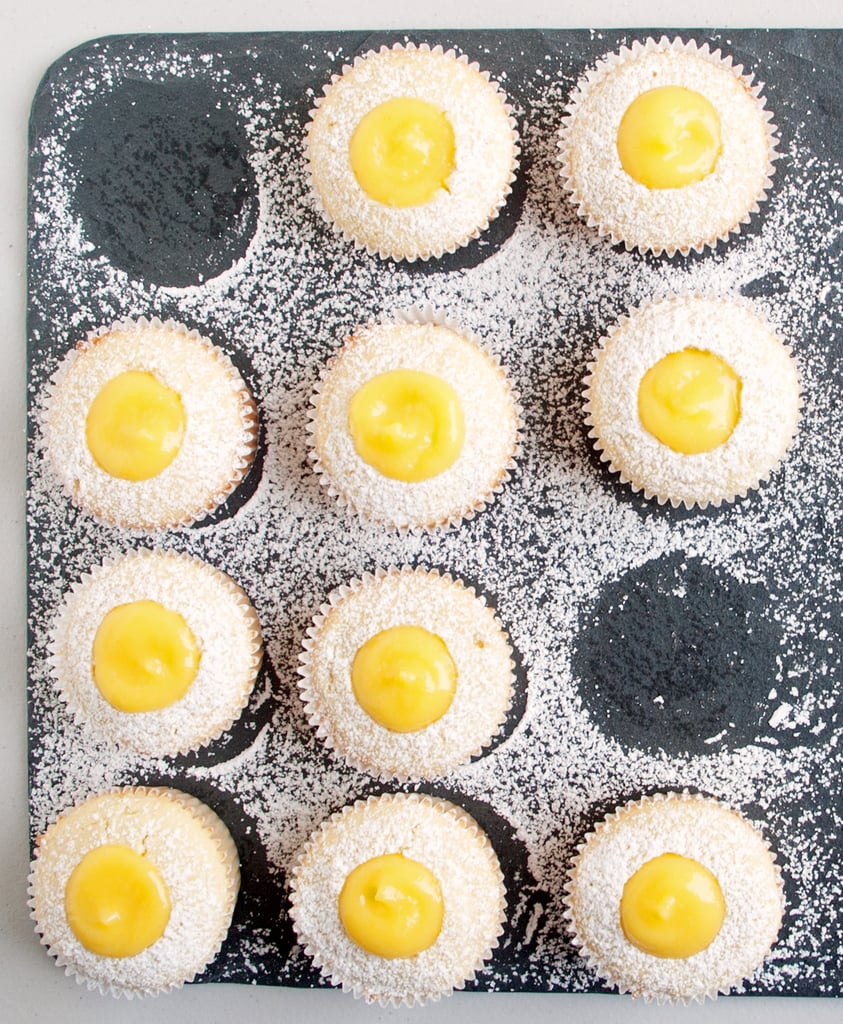 I'll pick a slice of cherry pie over a cupcake any day, with one exception: these lemon-curd-filled cupcakes. Pleasantly dense cream cheese pound cake flecked with lemon zest would make for a killer cake without further adornment, but velvety lemon curd is the real star here.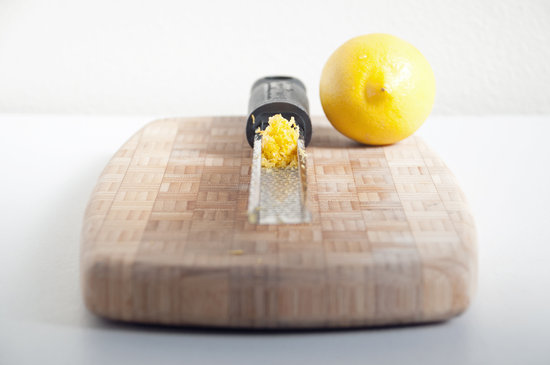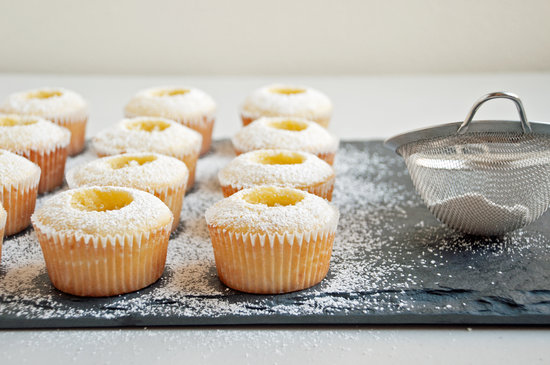 Thankfully (or dangerously), they're not too tricky to make, so I can whip them up with regularity. Just remember not to fill them with lemon curd more than four hours before serving as the lemon curd will start to leach into the cake, marring their otherwise lovely appearance.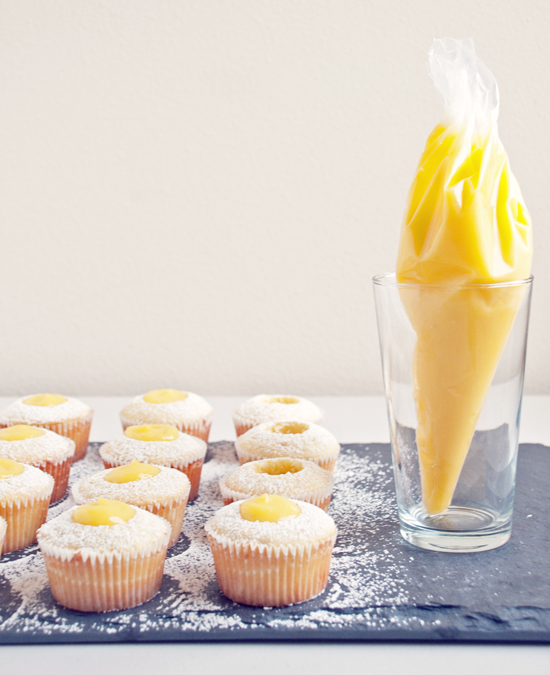 To make the cupcakes ahead of time, proceed with all steps up to dusting the cupcakes with powdered sugar before freezing the cupcakes in an airtight container until the night prior to when you plan to serve the cupcakes. Let the cupcakes thaw at room temperature overnight before filling. Before serving, dust the cupcakes with powdered sugar and fill them with lemon curd. The last (and most important) step? Dig in!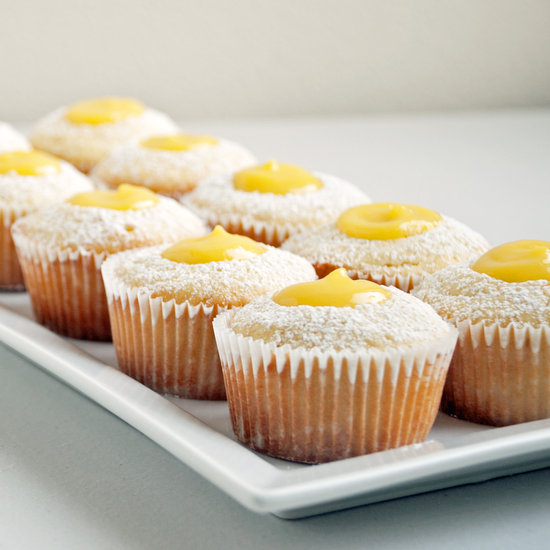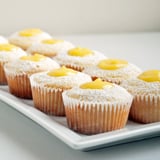 Ingredients
3-1/2 cups (17-1/2 ounces) all-purpose flour, sifted
2 tablespoons finely grated lemon zest, plus 2 tablespoons freshly squeezed lemon juice (from 1-2 lemons)
1/2 teaspoon baking powder
1-1/2 teaspoons kosher salt
3-1/2 sticks (14 ounces) unsalted butter
3 cups (21 ounces) granulated sugar
8 ounces cream cheese, room temperature
7 large eggs, room temperature
1 teaspoon vanilla extract
Powdered sugar, for dusting
About 2 cups lemon curd
Directions
Preheat the oven to 325ºF and line two cupcake pans with cupcake liners.
Whisk together the flour, lemon zest, baking powder, and salt in a large bowl.
In a stand mixer, beat together the butter and sugar, until fluffy and lightened in color. Scrape down the sides of the bowl with a rubber spatula. Add the cream cheese and beat until completely incorporated.
Add the eggs, one at a time, beating until no streaks of yolk remain. Add the lemon juice and vanilla, and mix until incorporated.
Add the dry ingredients in three additions, scraping down the sides of the bowl with a rubber spatula between additions. Mix together until just combined.
Divide the batter among the cupcake molds, filling each mold about 3/4 full.
Bake for 24-28 minutes, or until a toothpick or cake tester inserted into one of the cupcakes comes out clean.
Allow to rest for 5 minutes, then move to a cooling rack and allow to cool completely before filling with lemon curd.
Insert the base of a large pastry tip into the center of a cupcake about 1/4-inch deep, and twist until the cake center twists alongside the tip; pull directly up to remove the center. Repeat with all of the cupcakes.
Sift powdered sugar over the tops of the cupcakes using a fine mesh strainer.
Pipe the lemon curd into the cupcakes until it's flush with the tops of the cupcakes.
Information
Category

Desserts, Cupcakes

Cuisine

North American

Yield

Makes about 40 cupcakes
Image Source: POPSUGAR Photography / Nicole Perry