Magical Food on Instagram
Instagram Food of the Year: Magic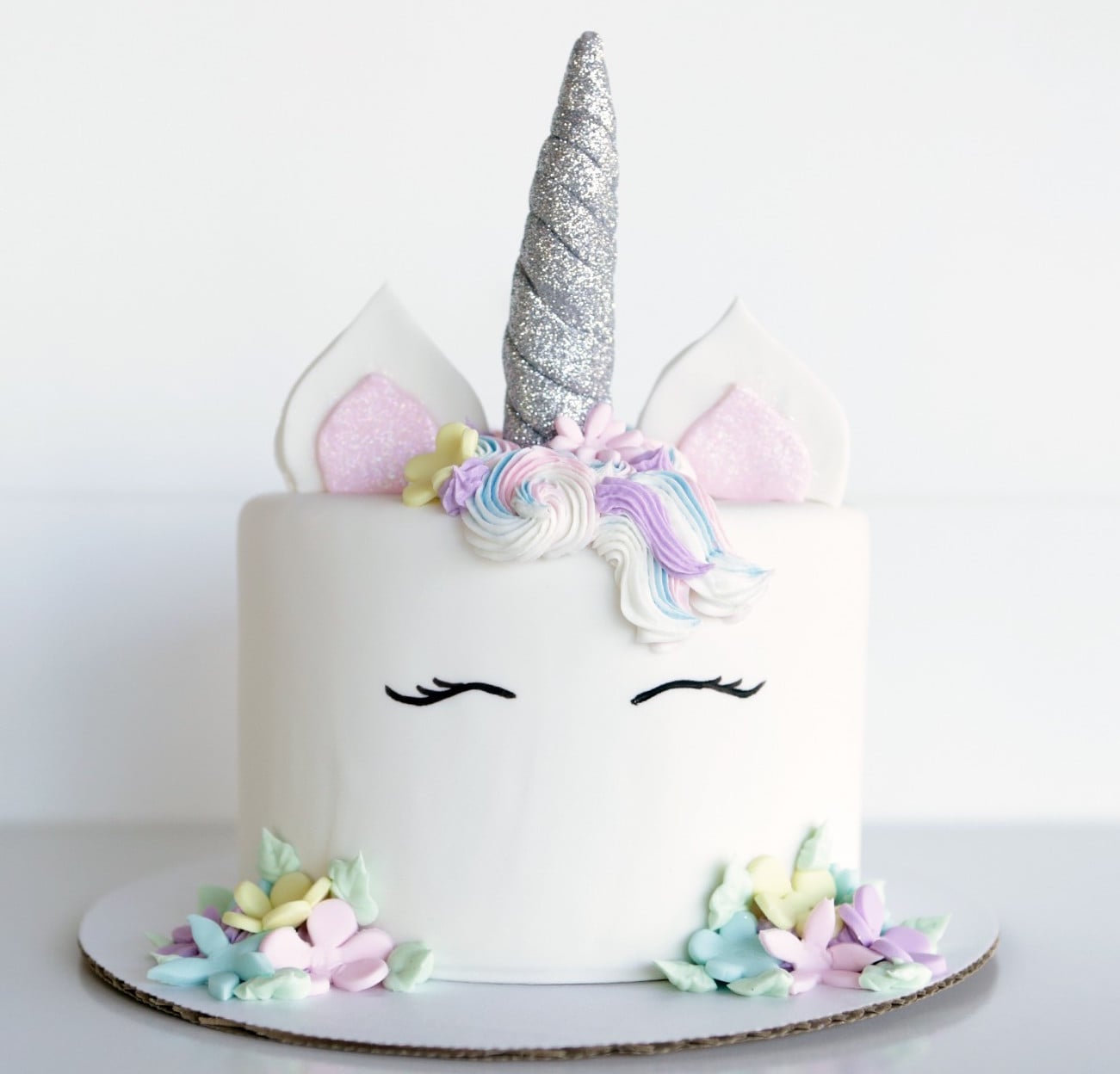 Feeling like you need a reprieve from all the stressful political news on social media? Fantastical food videos on Instagram will do just that in 2017. Cakes that bust open with cool stuff inside are the new cute animal videos.
More emphasis will be placed on how a dish looks versus how it tastes.
Magic. That's the secret ingredient for viral food videos this year. Building off the rainbow-everything trend of 2016, you'll see metallic sprinkles and edible glitter. As social media continues to influence food culture, more emphasis will be placed on how a dish looks versus how it tastes — leading to fantastical creations.
Comfort-food mashups from trendy bakeries have been a bucket-list item for a while, starting with Dominique Ansel's Cronut. But now your Instagram feeds will feature friends making pilgrimages to places like New York's Butter & Scotch bakery, where you can get your hands on its decadent sprinkle birthday cake — and a cocktail.
The home and food world is becoming a major source of entertainment. We watch shows like HGTV's Fixer Upper for fun, not because we're trying to get actual tips for our own remodel. And we watch food videos on Facebook to be amazed, not for the step-by-step tutorial. Even if you'll never make a "unicorn of the sea" cake, you can't stop watching.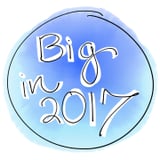 This is number four in our 15-part series on 2017 lifestyle trends. Check out the entire Big in 2017 feature to find out what else will power your style, friendships, and home life this year.