McDonald's Fries-Only Restaurant in Australia
McDonald's Is Opening a Fries-Only Location!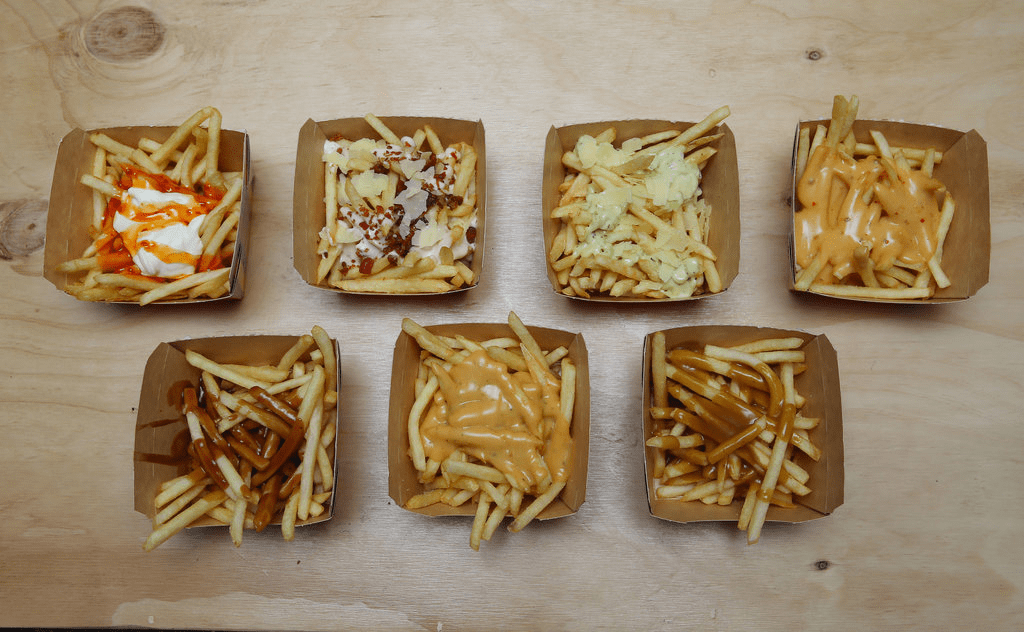 Do you make trips to McDonald's just for the fries? What if when you got there, they only had fries on the menu? That fantasy is officially becoming a reality because McDonald's is opening a fries-only location called Fries With That. Except it's only in Australia and only for the weekend of May 27 through May 29. I know, I know — consider your dreams crushed. But even if you won't be able to make it to Sydney to get the real experience, you can at least check out the creative menu (chipotle cheese sauce!), or make homemade McDonald's fries and add your own toppings.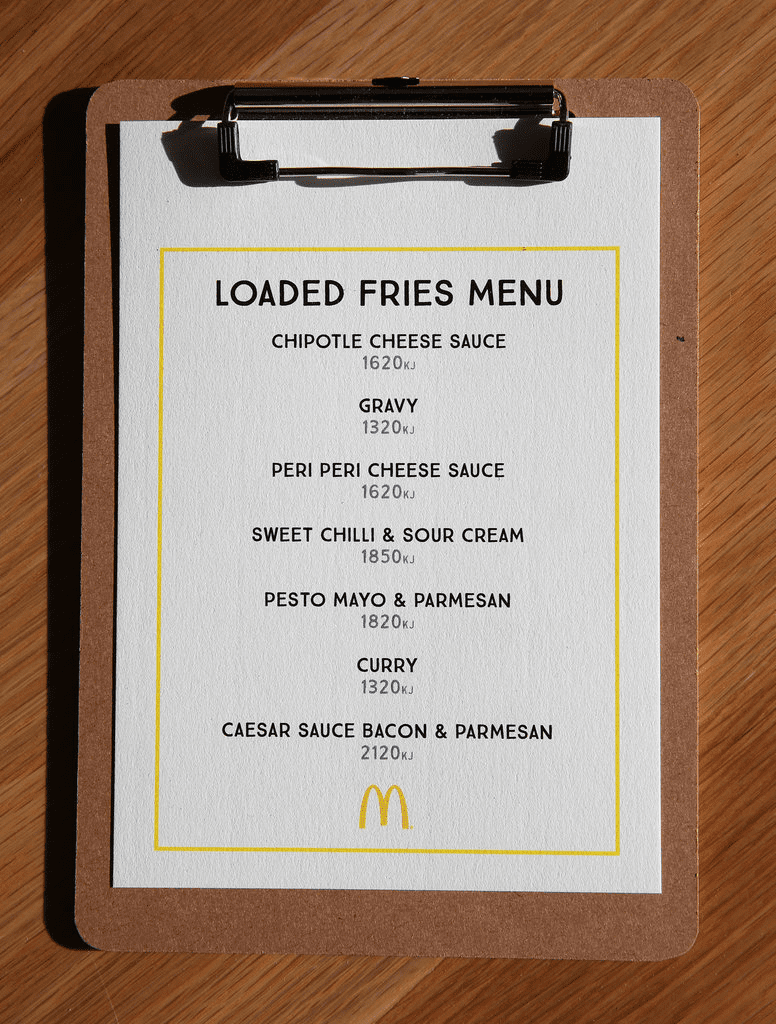 You can see even more photos of the fries-focused McDonald's on POPSUGAR Australia. The good news is the US does have new McDonald's garlic fries in parts of California and will possibly expand to other locations across the country, so those will have to fill the void. How would you feel about a fries-only McDonald's?
Do you want a fries-only McDonald's to open in the US?
Hell yes! Give me all of the fries.
No — the burgers are the best part!