How to Use McDonald's Mobile Ordering App
Here's How to Order McDonald's on Your Phone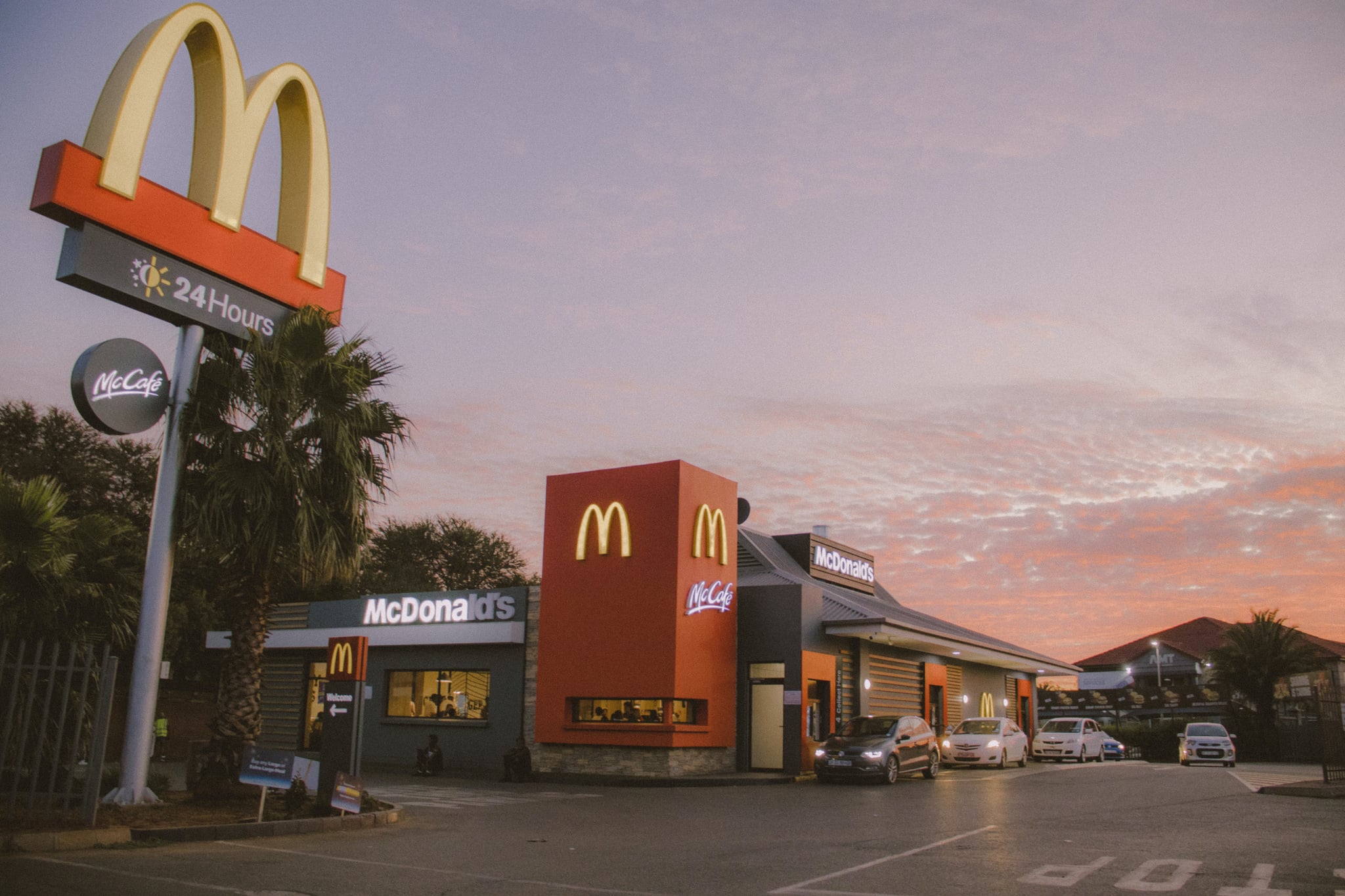 Image Source: Unsplash / Thabang Mokoena
McDonald's is already convenient by nature, but thanks to mobile ordering, it's never been easier to satisfy your McMuffin or Big Mac cravings no matter when they hit. The popular chain first rolled out mobile ordering in 2017, and people have been loving it ever since. All you have to do is download the McDonald's app, place the order on your phone, and as soon as you drive up to the store, it'll be handed to you.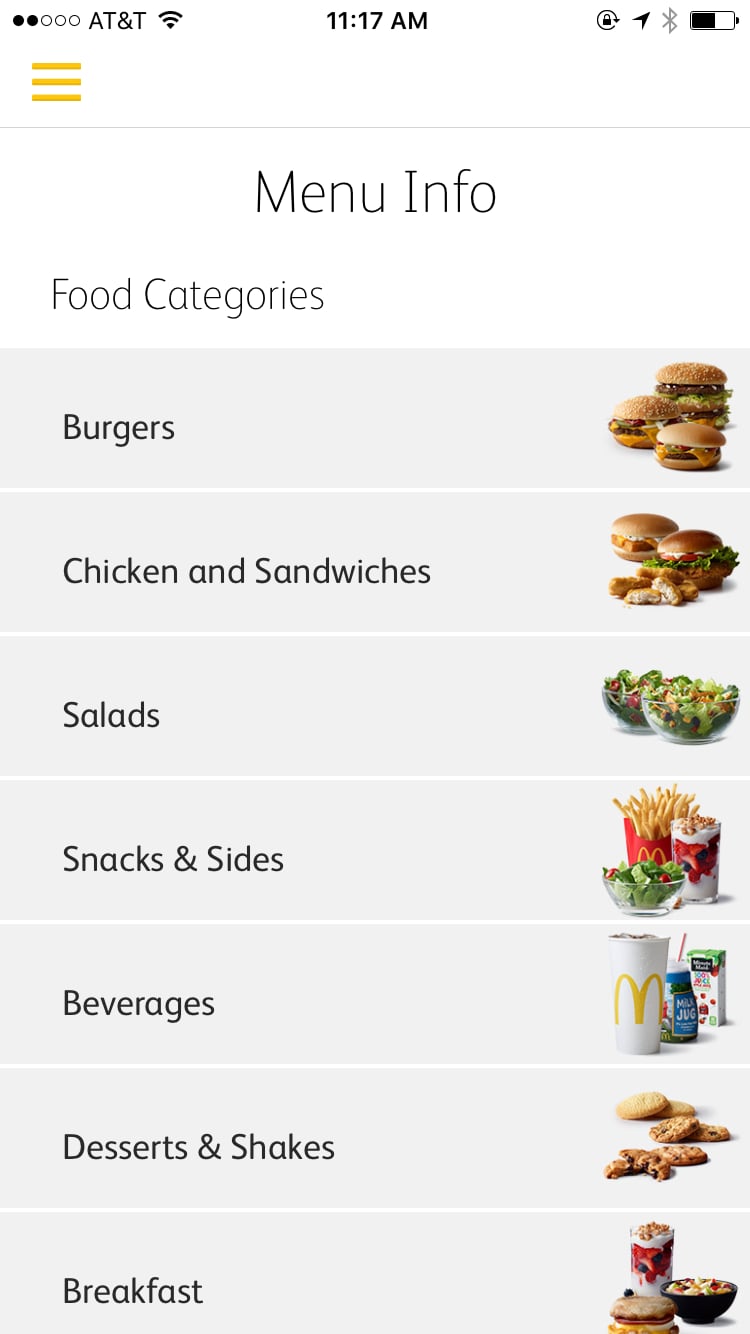 Source: POPSUGAR Photography / Anna Monette Roberts
To ensure your experience is as easy and safe as possible, you can choose to get your food by going through the drive-through, or with curbside delivery. And if you're worried about your food being made too far in advance before you even leave your home, rest assured McDonald's has figured out a way to prevent that problem. Their app uses geo-fencing technology that can detect your proximity to any restaurant location, so your food is only prepared once you're physically close to the location you ordered from. Enjoy!