Nickelodeon Slime Ice Cream Bars
Walmart's New Nickelodeon Slime Bars With Green Frosting Swirls Are Straight From the '90s!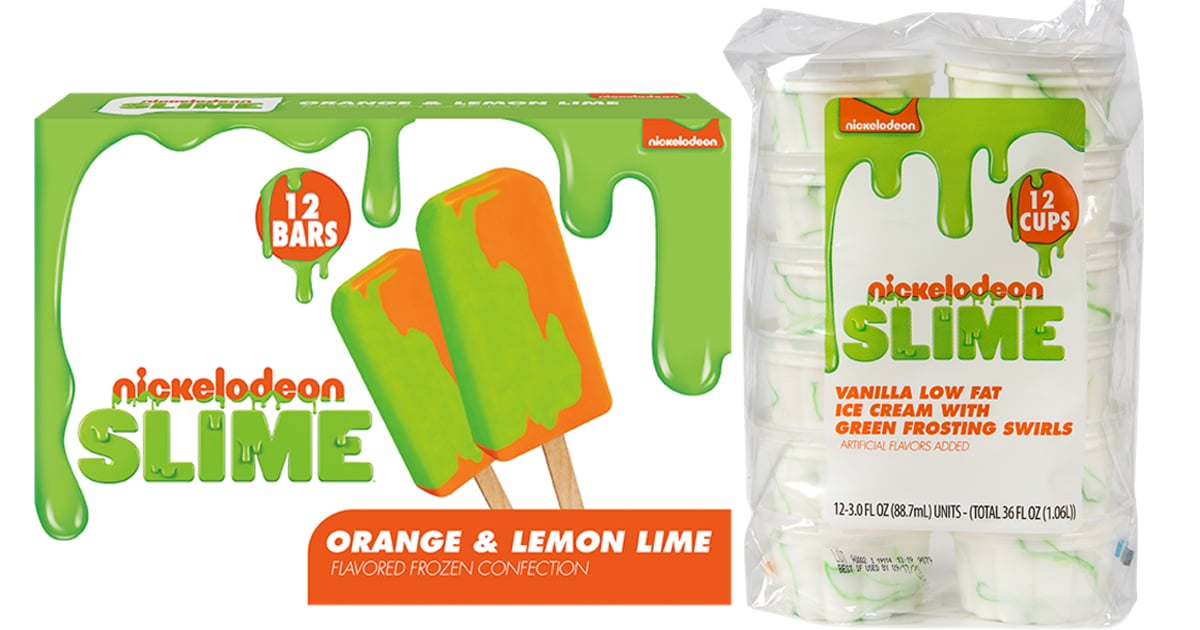 Source: Walmart
Nickelodeon is reintroducing its signature slime from the '90s, but this time around, you don't have to get it dumped on your head. You can just eat it, because it's ice cream! Walmart is exclusively launching Nickelodeon Slime ice cream cups and frozen confection bars beginning Monday, April 29. Each has vanilla low-fat ice cream with green frosting swirls and "orange and lemon-line pop," and one look at the treats will totally transport you back to the good ol' days of Figure It Out and Double Dare.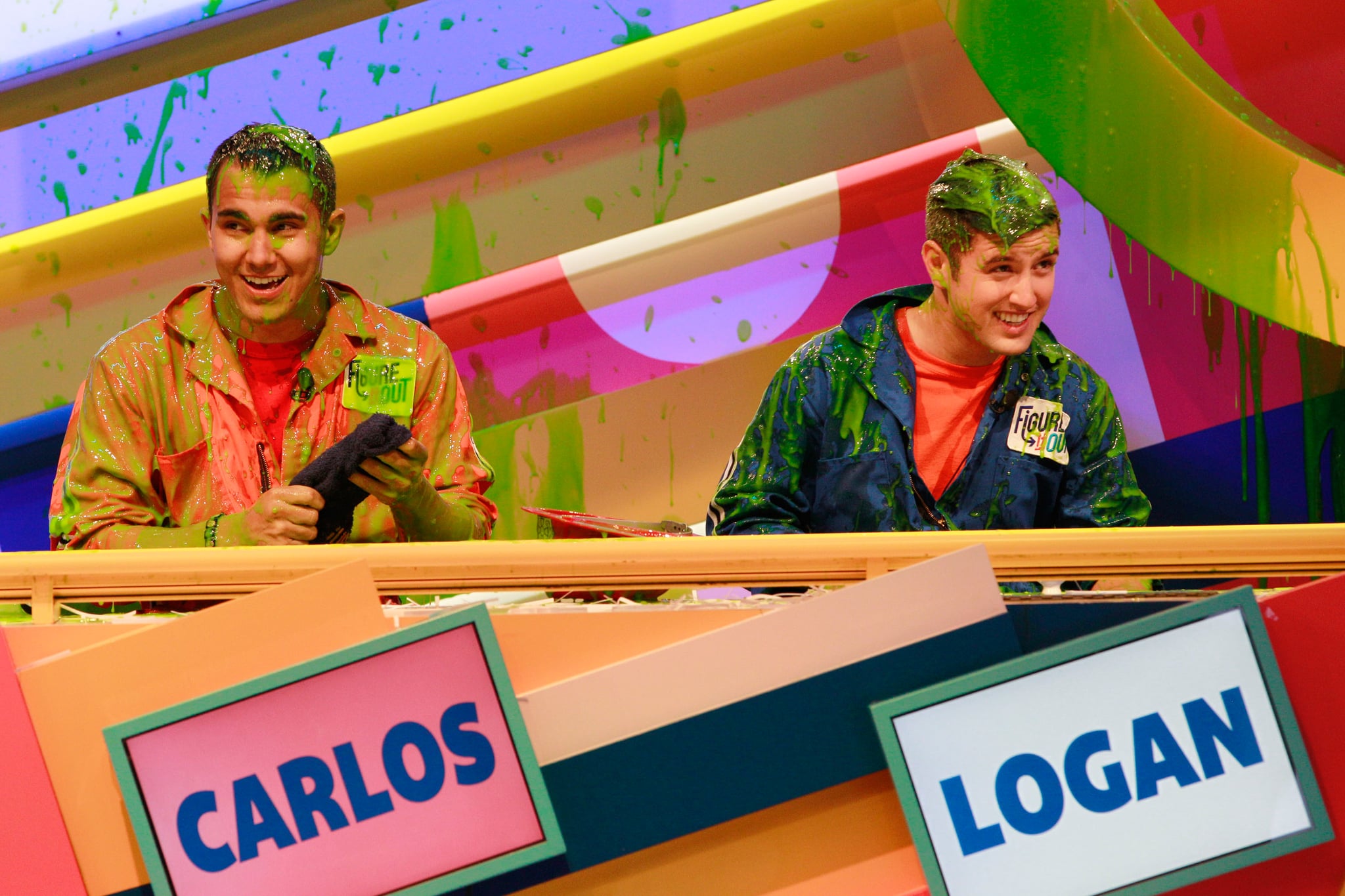 Source: Everett Collection
The little ice cream cups, which absolutely remind me of middle school, come in 12-packs for $5, and the ice cream bars come in 12-packs for $3. Put on your blast-from-the-past platform sandals, and take a trip to Walmart and down memory lane.