Nutella Fight at Costco
You Will NOT Believe the Horrible Thing a Man Did Over Free Nutella Samples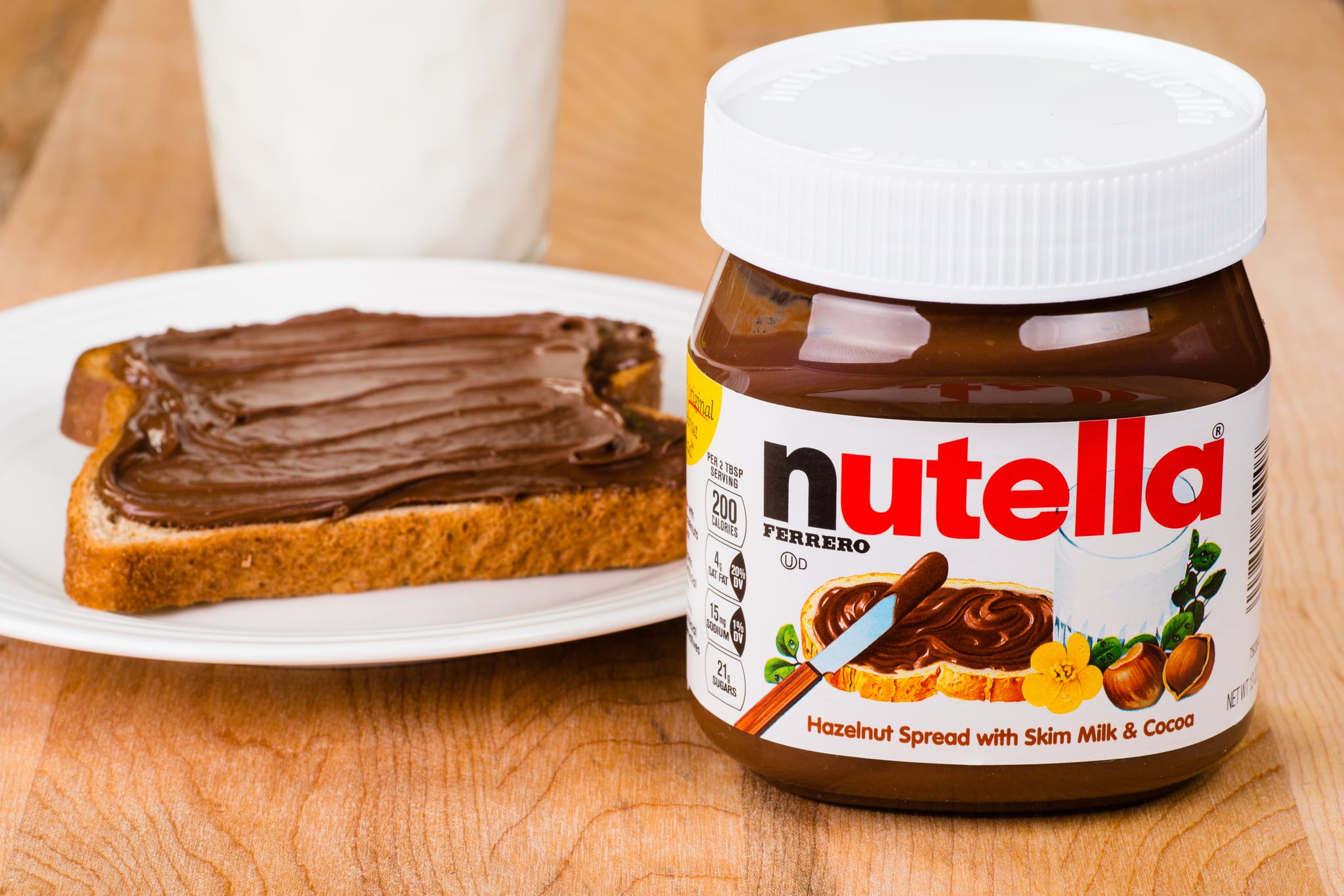 How real is your Nutella obsession — real enough to punch a 78-year-old in the face over it? That's exactly what a 24-year-old man named Derrick Gharabighi did when an elderly man called him out for taking too many samples of Nutella waffles at a Costco in Burbank, CA. To be exact, Derrick took all of the samples from the counter just as the 78-year-old shopper was approaching the sample station in hopes of getting one of his own.
"The victim told Mr. Gharabighi that he wanted a sample and he shouldn't take so many," the Los Angeles Times reports. So then, Derrick punched the poor old man in the face, leaving him hospitalized with a cut and a swollen eye.
WTF. Derrick was arrested, thankfully, and he's being held on $50,000 bail.
We understand that being hangry can make you lash out, but this takes it to an unheard-of level. A little free-sample etiquette goes a long way, people.