Olive Garden $99 Pasta Pass
Would You Buy Unlimited Olive Garden Pasta For $99?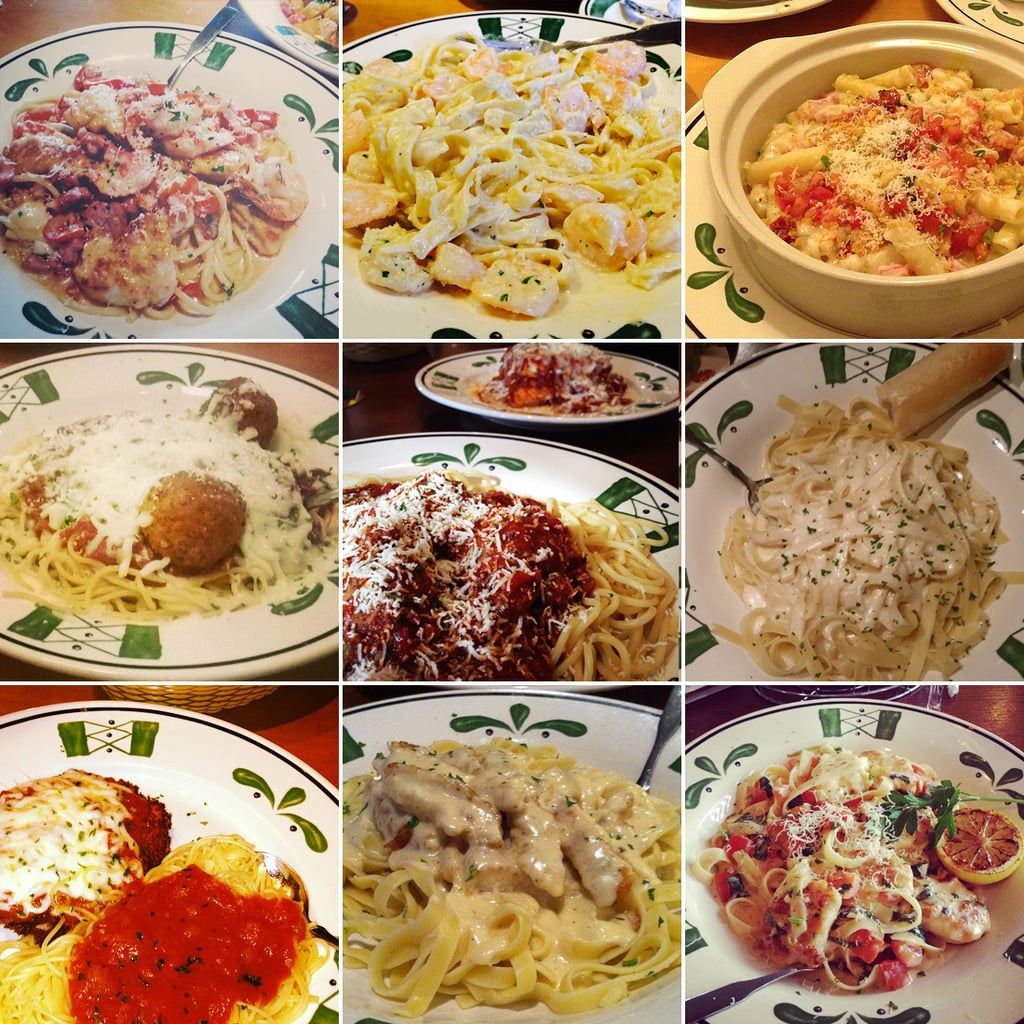 When news broke that Olive Garden would be offering a Never Ending Pasta Pass for $99, the Internet went wild with carb-fueled excitement. The breadstick-slinging restaurant is beloved by many, so the idea of endless pasta was enough to set the chain eatery world aflame. Though the Pasta Pass isn't as "never ending" as it claims to be (it's only unlimited from Sept. 22 through Nov. 9), many people plan to purchase the pass. How about you? Is two months of spaghetti worth dropping nearly $100?
Source: Instagram users babiemh, tripletcourtney, bekahthebard, tocalegacy, bekah__miller, _christopher24_, blairthevampireslayer, ksab023, and _ms_sanchez