Oreo Choco Chip Review
Oreos Makes a Chocolate Chip Cookie Flavor — But Is It Any Good?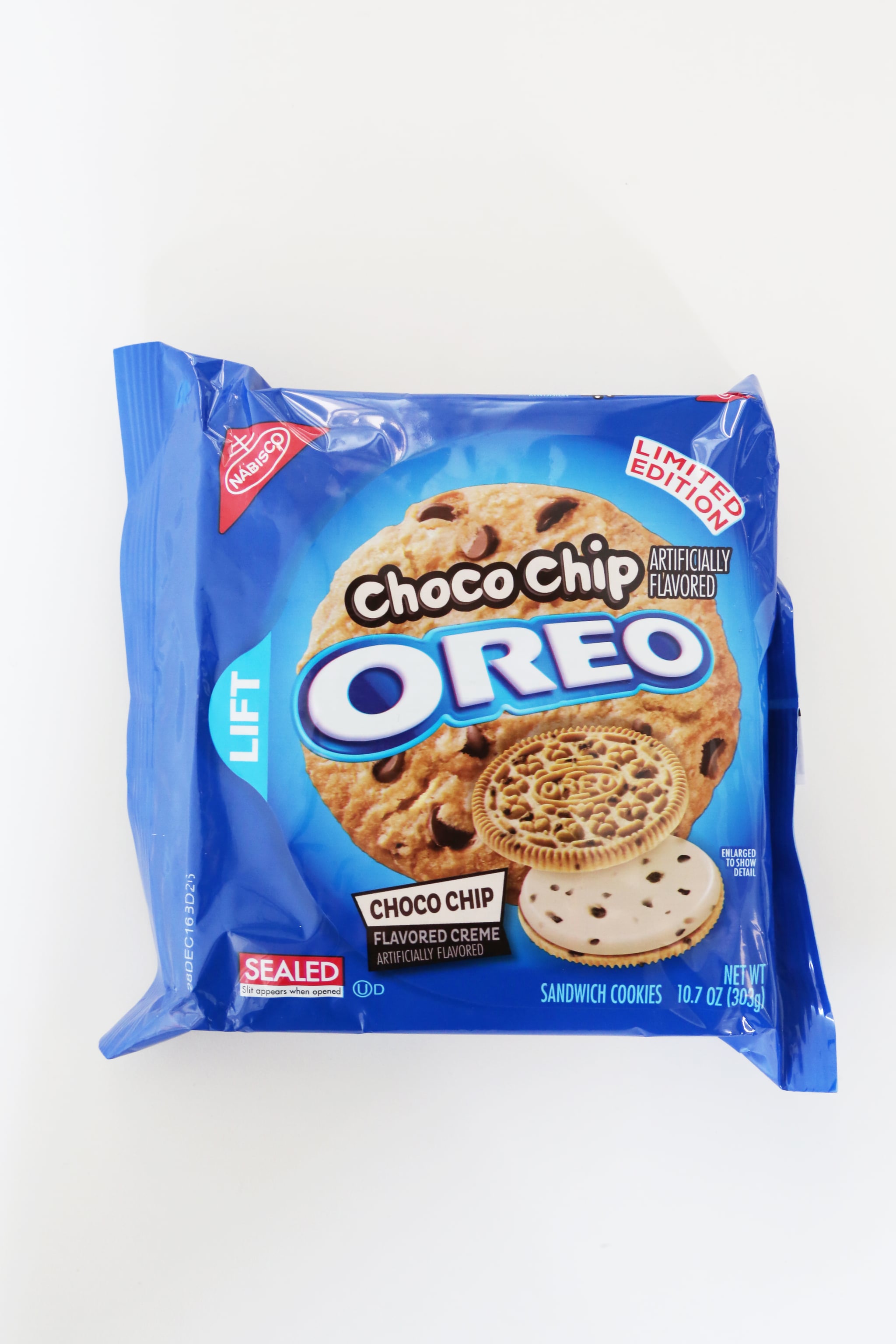 Source: POPSUGAR Photography / Erin Cullum
We were one of the first to try the brand-new Choco Chip Oreos, in stores now. Earlier this year, Oreo staged a wonderful experience creating a secret vault to release its new flavors. That same flavor portal has made its way to Los Angeles to debut the Choco Chip Oreos. This is the first Oreo to feature actual chunks of chocolate chip layered throughout the Oreo.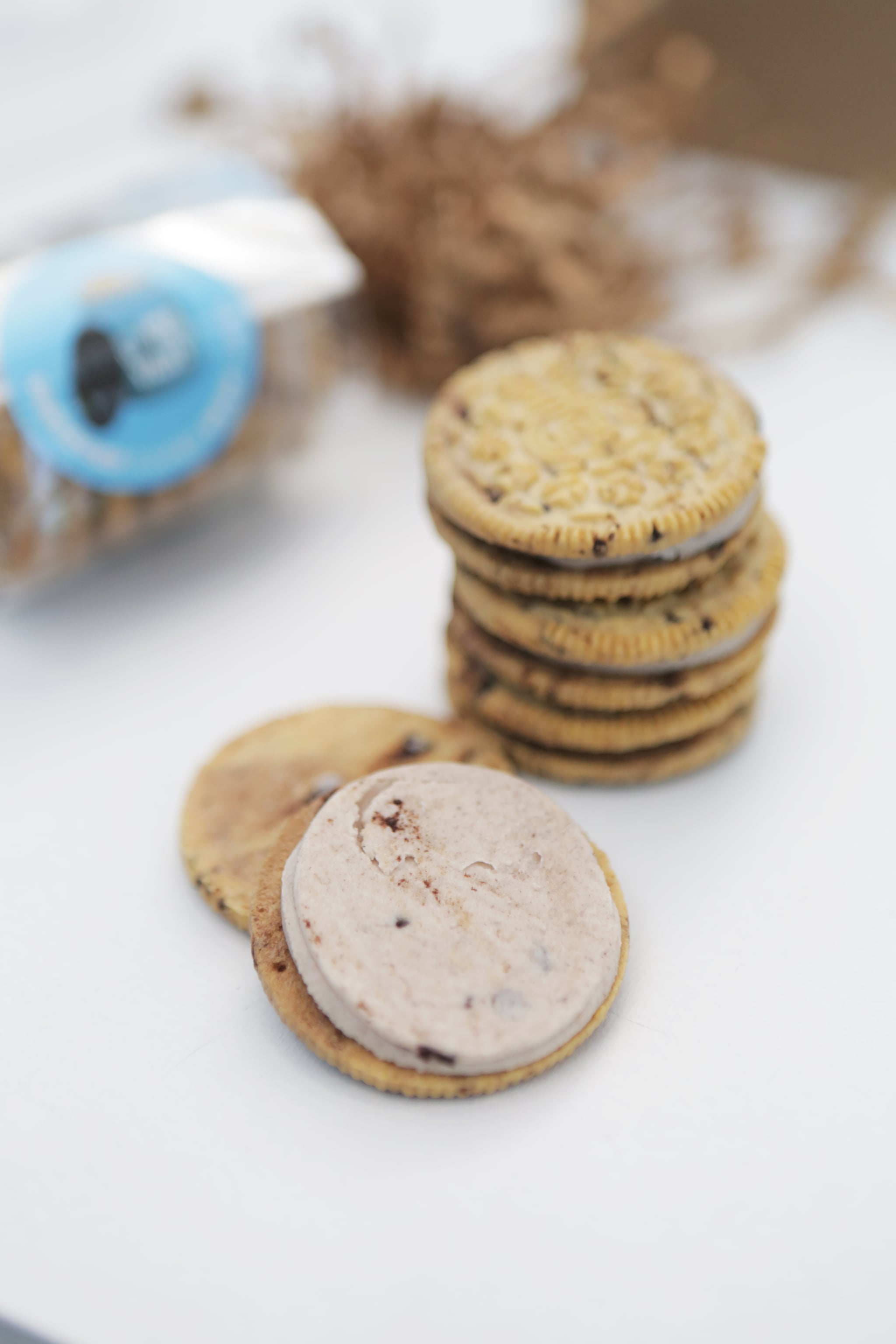 Source: POPSUGAR Photography / Nicole Iizuka
The filling does taste exactly like chocolate chip cookie dough, although some tasters thought it had an artificial aftertaste. Others disagree and claim the icing "tastes like butter and brown sugar" and is just like a chocolate chip cookie. It is clear that the icing has a strong taste of brown sugar that some argue is too maple-forward. The one thing all of our tasters seemed to agree on is that the cookies are missing something in particular: more chocolate chips! Put simply, the Choco Chip Oreos need more choco chips. That said, we found a little trick: heat them up in the microwave for a few seconds. Served warm, they taste like they're straight out of the oven.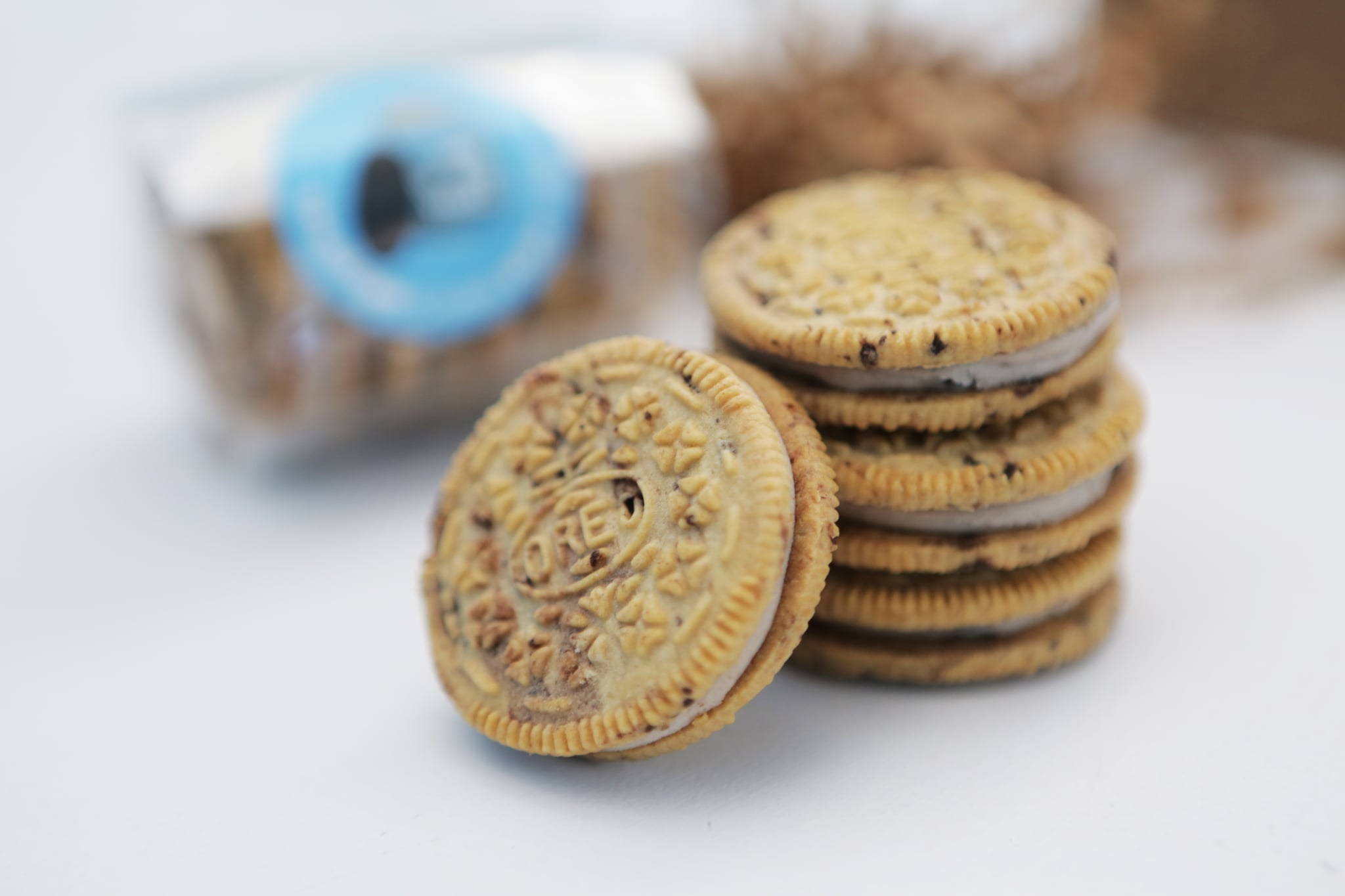 Source: POPSUGAR Photography / Nicole Iizuka