Oreo's New Blueberry Pie and Fruity Crisp Flavors
Oreo's Newest Flavor Features Your Favorite Cereal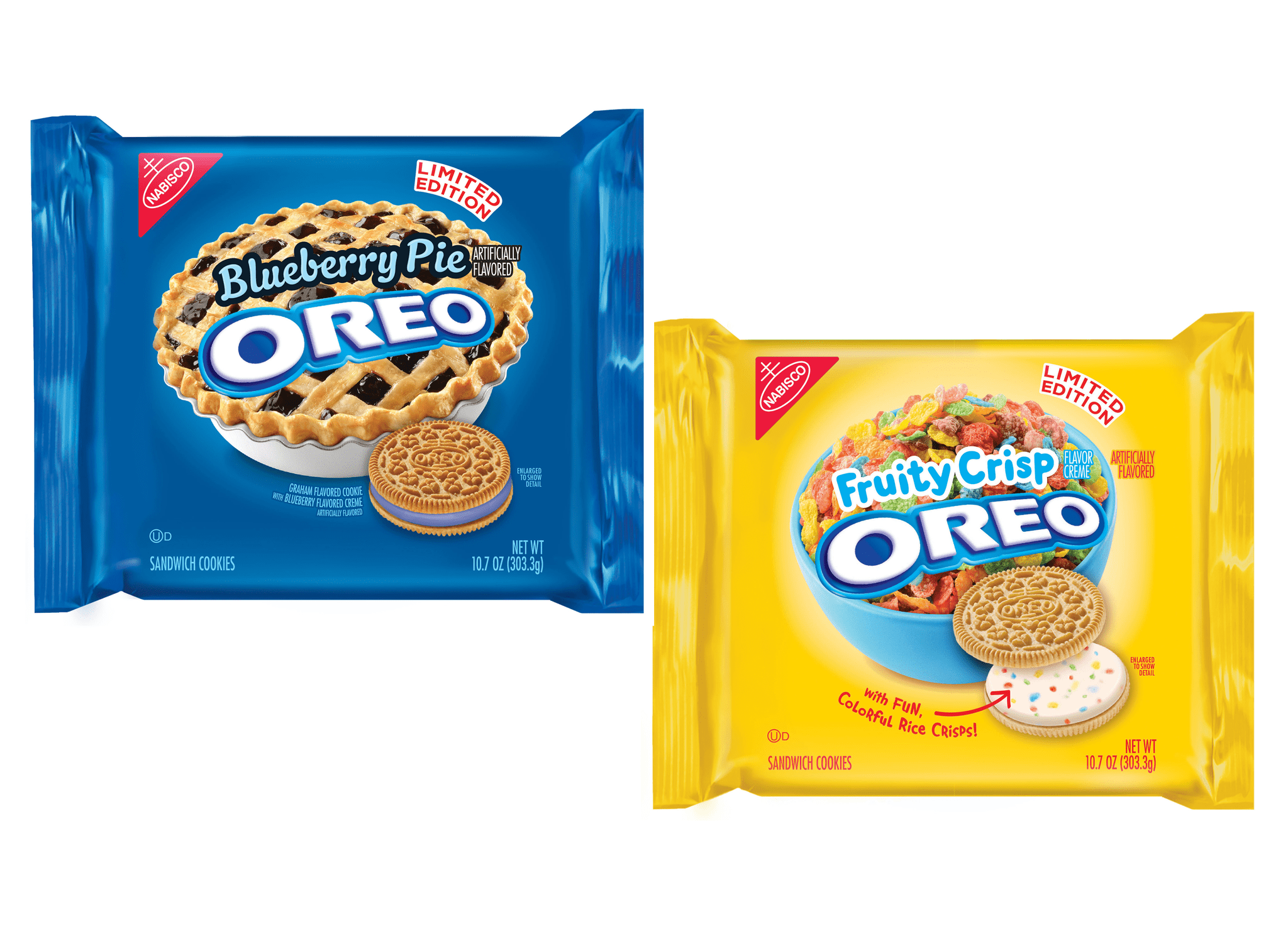 Oreo's back at it again with two new limited-edition flavors set to come out early next month: Blueberry Pie and Fruity Crisp. Just in time for Summer, the first variety includes blueberry cream wedged between two graham-cracker-flavored cookies and the second features the classic filling with cereal sprinkles like Fruity Pebbles.
While customers will only be able to find the Blueberry Pie Oreos exclusively at Target on June 6, Fruity Crisp Oreos are to hit grocery stores beginning June 1.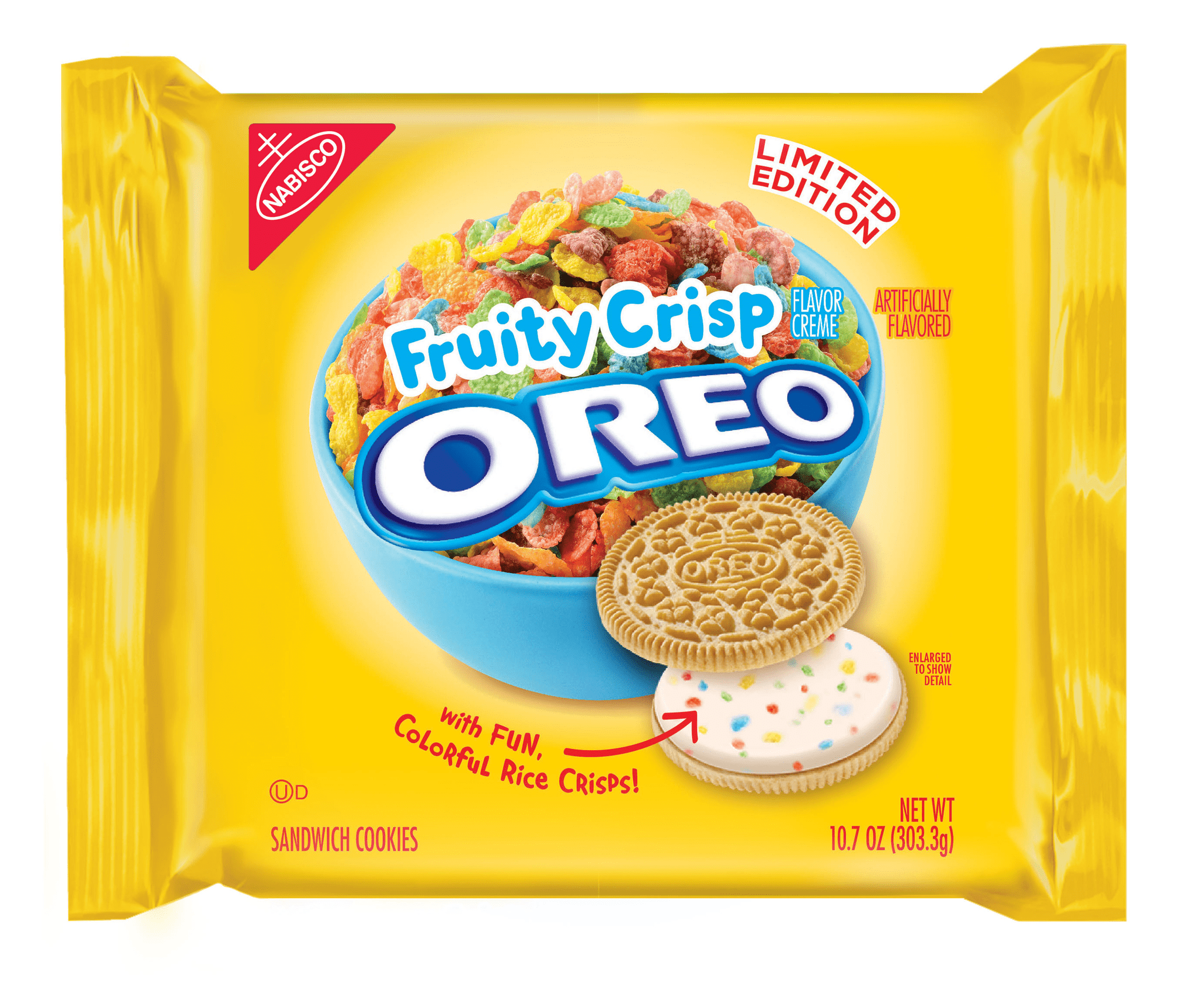 Take our poll ahead to weigh in with your thoughts!
Which flavor do you want to try more?