Paula Deen's Fried Apple Pies Recipe
You Butter Believe Paula Deen's Apple Pie Is Fried
POPSUGAR is excited to present this fried apple pies recipe from Paula Deen's Air Fryer Cookbook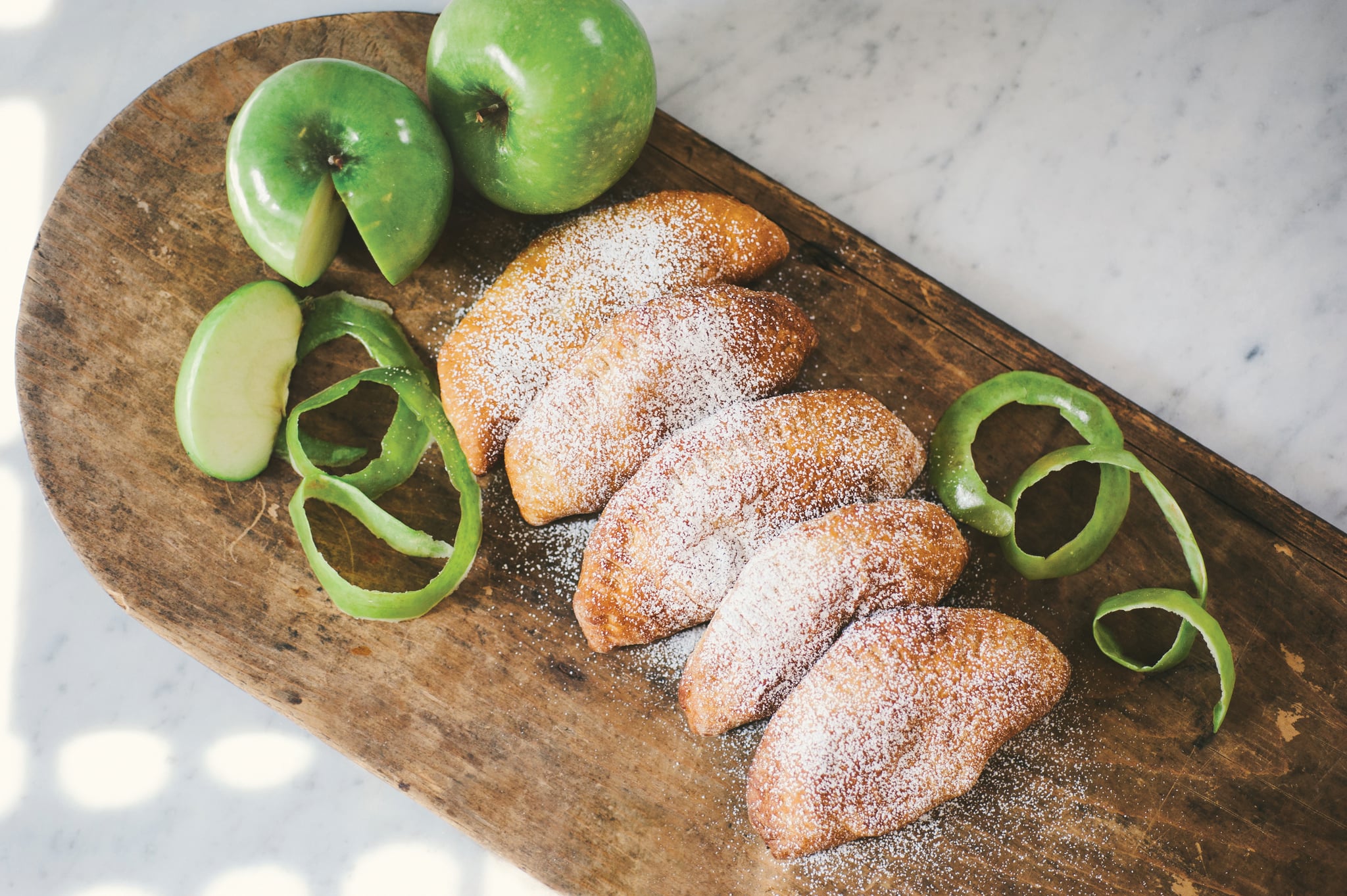 I remember watching my grandmother make these pies in her kitchen in Albany, GA. I was so excited when canned biscuits first came out and it was so fun to bang the can on the counter to pop open. For a lighter, fluffier version of this recipe, I like to replace the biscuits with puff pastry.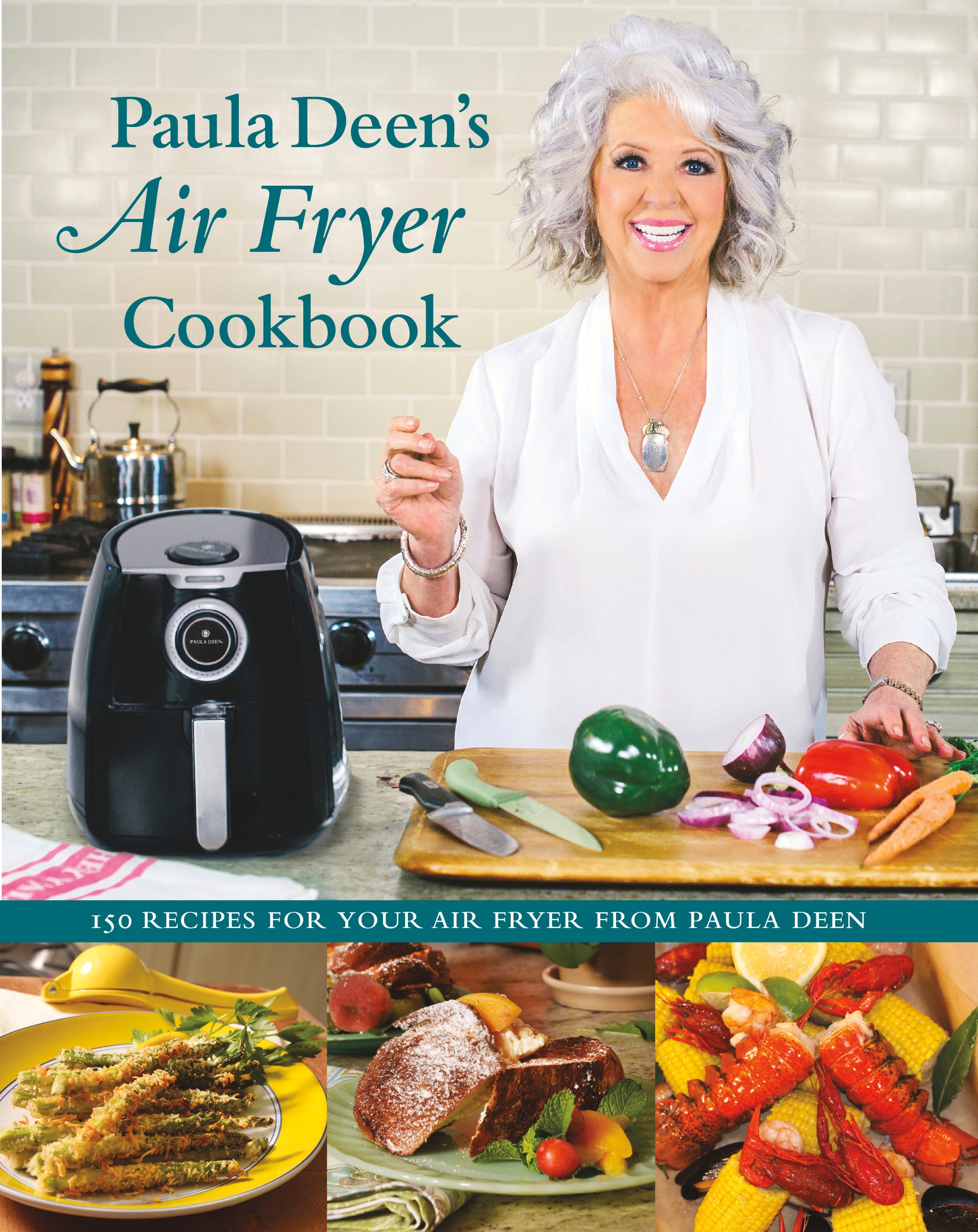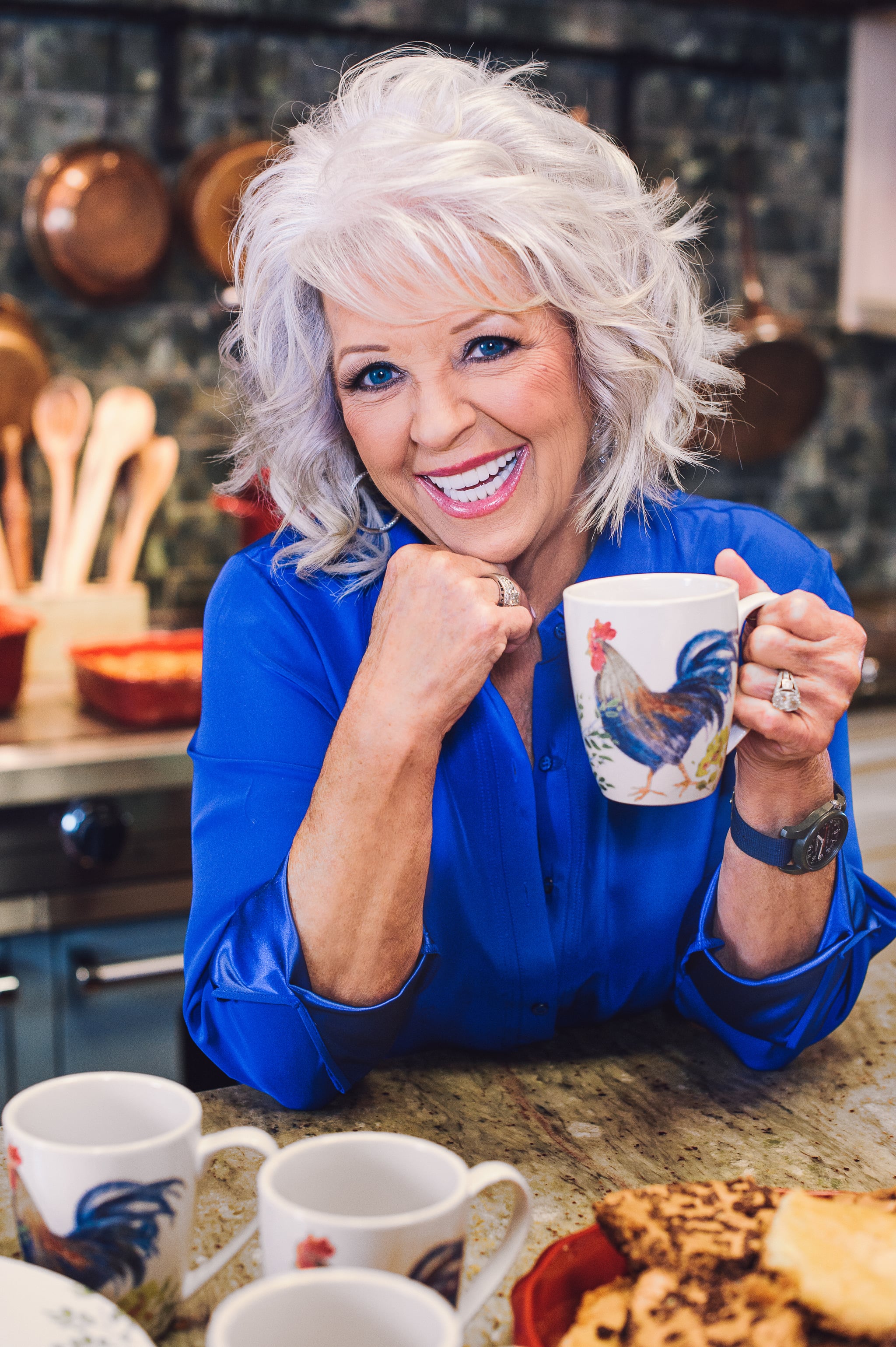 Notes
For quick and easy pies, use one 21-ounce can of apple pie filling instead of making your own.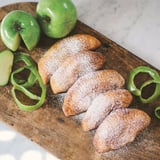 Ingredients
2 tablespoons butter
4 McIntosh apples, peeled, cored, and sliced
1/2 cup granulated sugar
1/2 teaspoon ground cinnamon
1 teaspoon lemon juice
Flour, for dusting
1 8-biscuit package refrigerated jumbo flaky biscuits
Oil, for spraying
Powdered sugar, for dusting
Directions
In a large sauté pan, melt butter. Add apples, granulated sugar, cinnamon, and lemon juice. Sauté over medium heat until apples are soft, about 15 minutes. Remove from heat and cool.
On a lightly floured surface, roll out biscuits into 7- to 8-inch-diameter circles. Place 2 or 3 tablespoons of the apple filling on each circle and brush edges with water. Fold half of each circle over filling to make a half-moon shape. Seal by pressing edges with tines of a fork.
Working in batches of 2, spray pies on both sides with oil and place in air fryer basket lined with parchment paper. Set temperature to 350°F, and air-fry for 5 minutes. Flip pies, spray with oil, and air-fry for 5 minutes more. Repeat with remaining pies. Dust pies with powdered sugar.
Information
Category

Desserts, Pies/Tarts

Cuisine

North American

Yield

8 servings