Peet's Javiva Frozen Coffee Drink Review
Watch Out, Frappuccino! Peet's New Blended Coffee Beverage Is Truly Tasty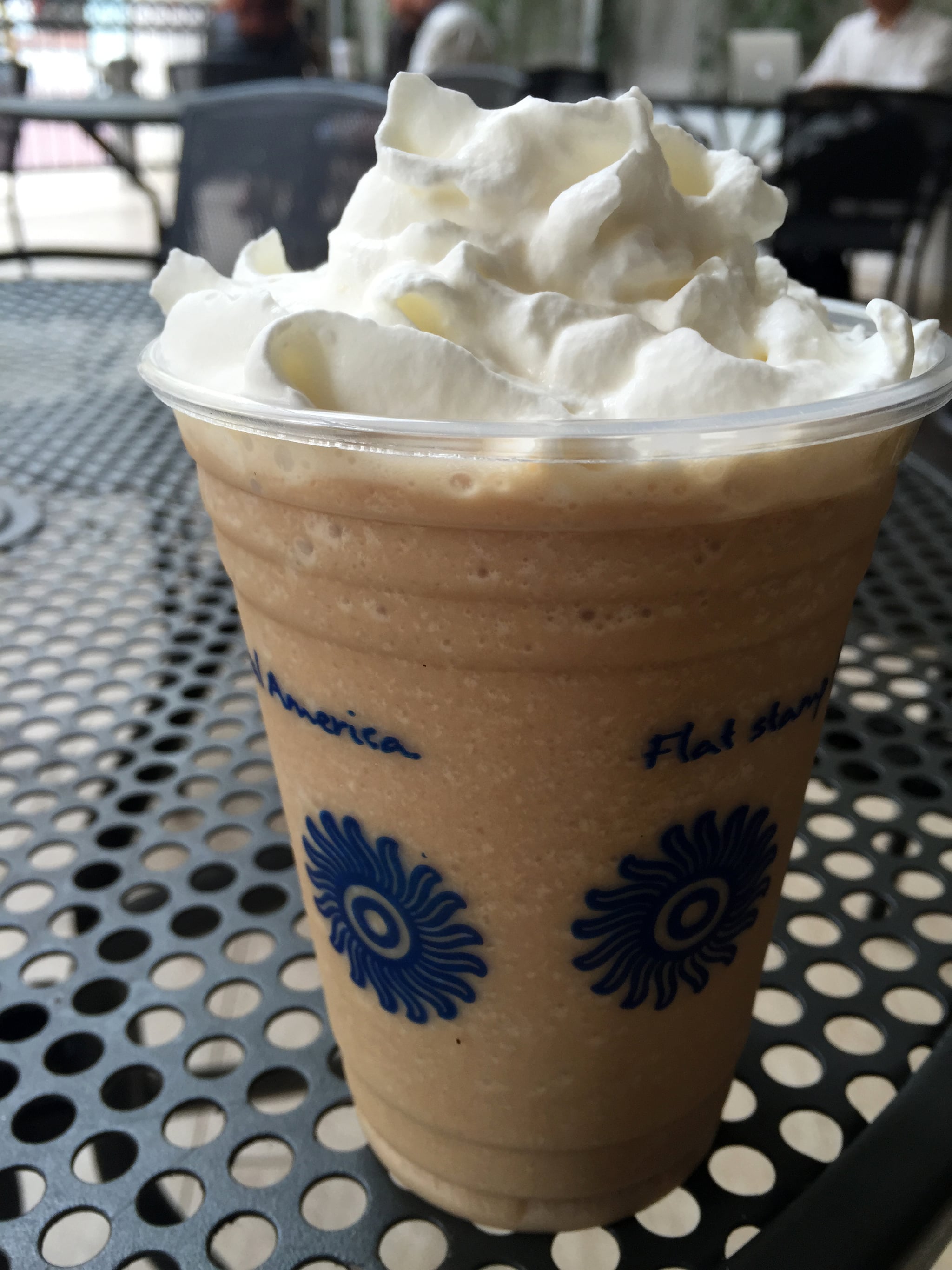 It's part of my job to diligently try dozens of new coffee drinks from big chains like Starbucks and Coffee Bar & Tea Leaf — and sometimes, I discover gems that are truly worth writing home about, like Peet's new Javiva line of blended beverages (roughly $4 each). Freshly brewed double-strength coffee, milk, a vanilla-sugar milk powder, and ice are whirled away in a blender to create the Javiva — but the best part is it's extremely customizable. From the flavors (like mocha or caramel), the noncoffee options (chai or matcha), and the milk (including soy or almond milk) to the milk powder options (there's a reduced-calorie, dairy-free option), the frozen blended beverages can be made any way you like them.
I started out with the regular coffee Javiva and was not disappointed. I slurped that sucker up quick. Despite the fact that the nutritional facts claim there are 53 grams of sugar per beverage, the drink did not taste overly sweet. It had a creamy texture and robust coffee flavor that I thoroughly enjoyed. However, now knowing that information, I may ask for whole milk and just a pinch of the powder for a less sugary beverage. (You can request the amount of milk powder used).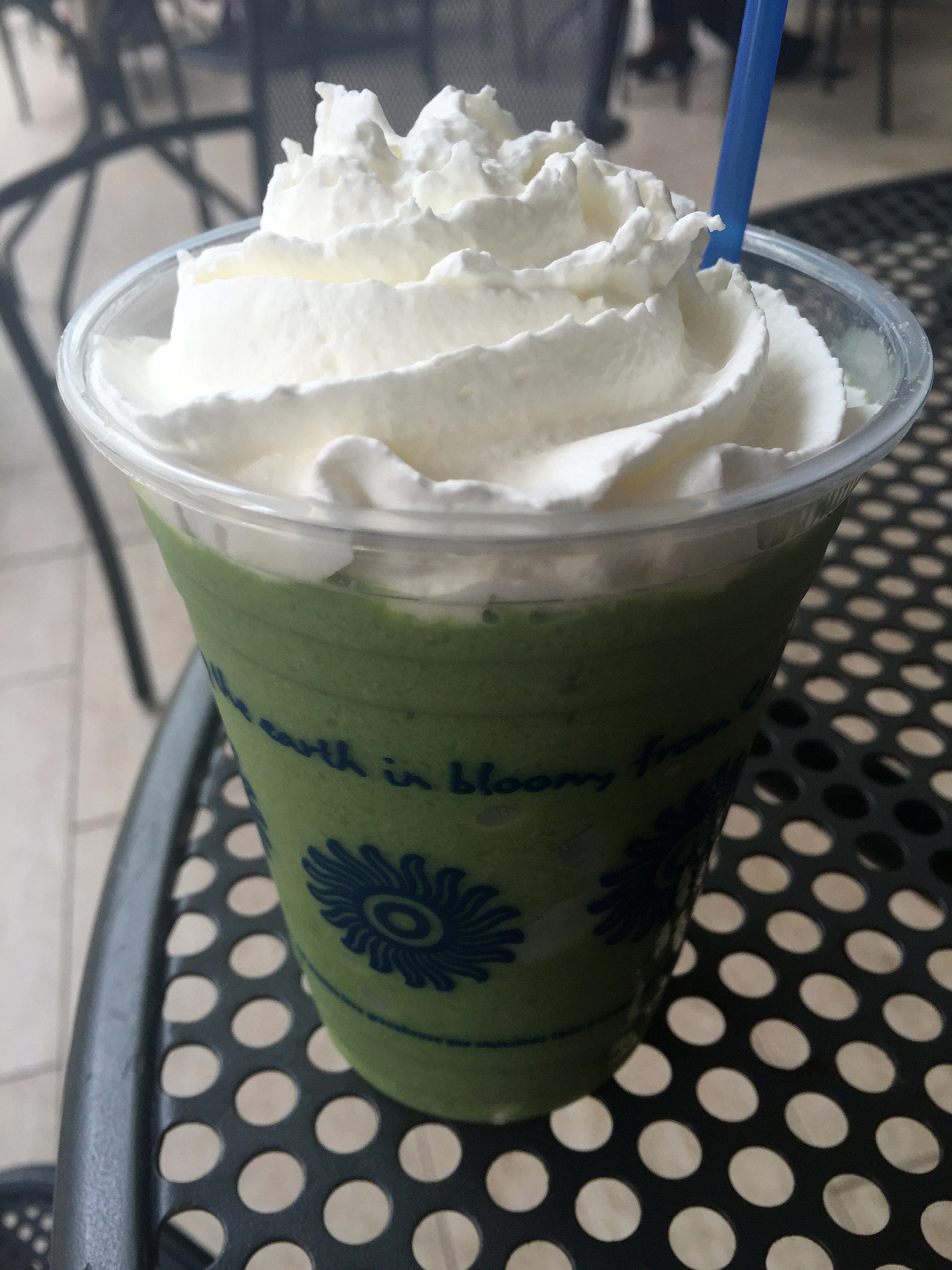 I also tried the matcha Javiva, made with matcha powder, soy milk, the light sugar powder (sweetened with monkfruit and made with coconut oil rather than milk), and ice. Though this beverage came out icier and thicker than the coffee Javiva, I didn't mind it! The light sugar powder is much sweeter than the regular, so I recommend asking for half the amount. For those who are vegan, gluten-free, or dairy-free, it's nice to know that Peet's can accommodate any dietary restrictions and make a drink that is scrumptious and energizing.
All in all, I do plan to return to Peet's for another one of its blended beverages, and I recommend you do too as the warmer months set in.
Image Source: POPSUGAR Photography / Anna Monette Roberts