Pumpkin Spice M&M's Review
Should You Stock Your Candy Bowl With Pumpkin Spice M&M's?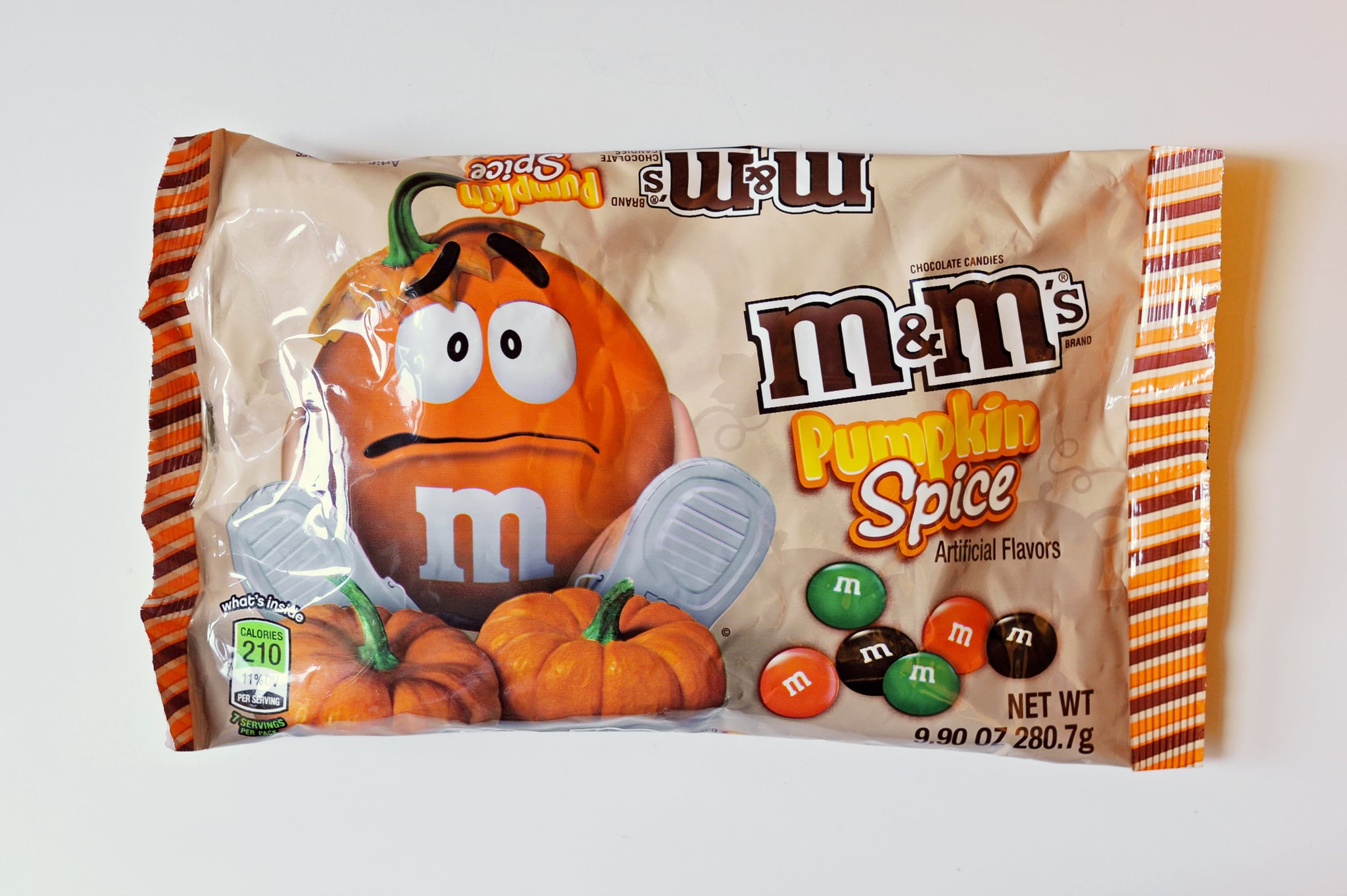 Like peanut butter and jelly or chocolate and caramel, Fall and pumpkin spice go hand in hand. Case in point: the ever-popular pumpkin spice latte and cozy pumpkin confections. Banking on the popularity of anything and everything pumpkin spiced, Mars rolled out its take on the trend: Pumpkin Spice M&M's ($3 for 10 ounces). Game, as always, we picked up a bag to see if they're worth stocking in your candy bowl.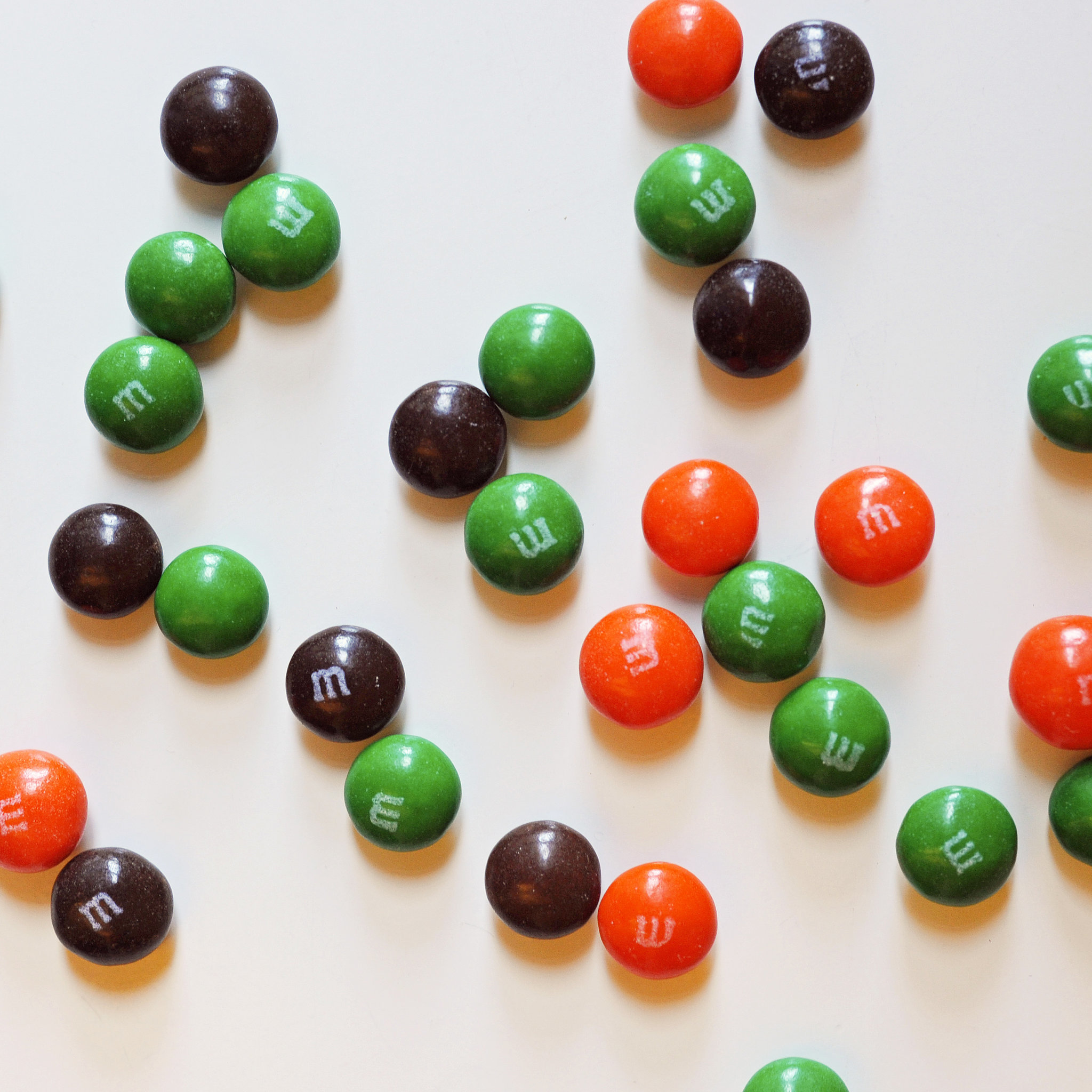 In short, we'll give these a conditional thumbs-up. If you're expecting bold pumpkin flavor, these will disappoint. If you've been dreaming of M&M's with a subtle dose of cinnamon spice, almost like a Mexican hot chocolate without the fiery burn, then consider buying a bag. A few tasters praised their mild flavor, but most were left questioning "where's the pumpkin?", so try these with your own palate in mind.