Red Lobster Secrets Revealed
7 Things You Never Knew About Red Lobster, Straight From an Employee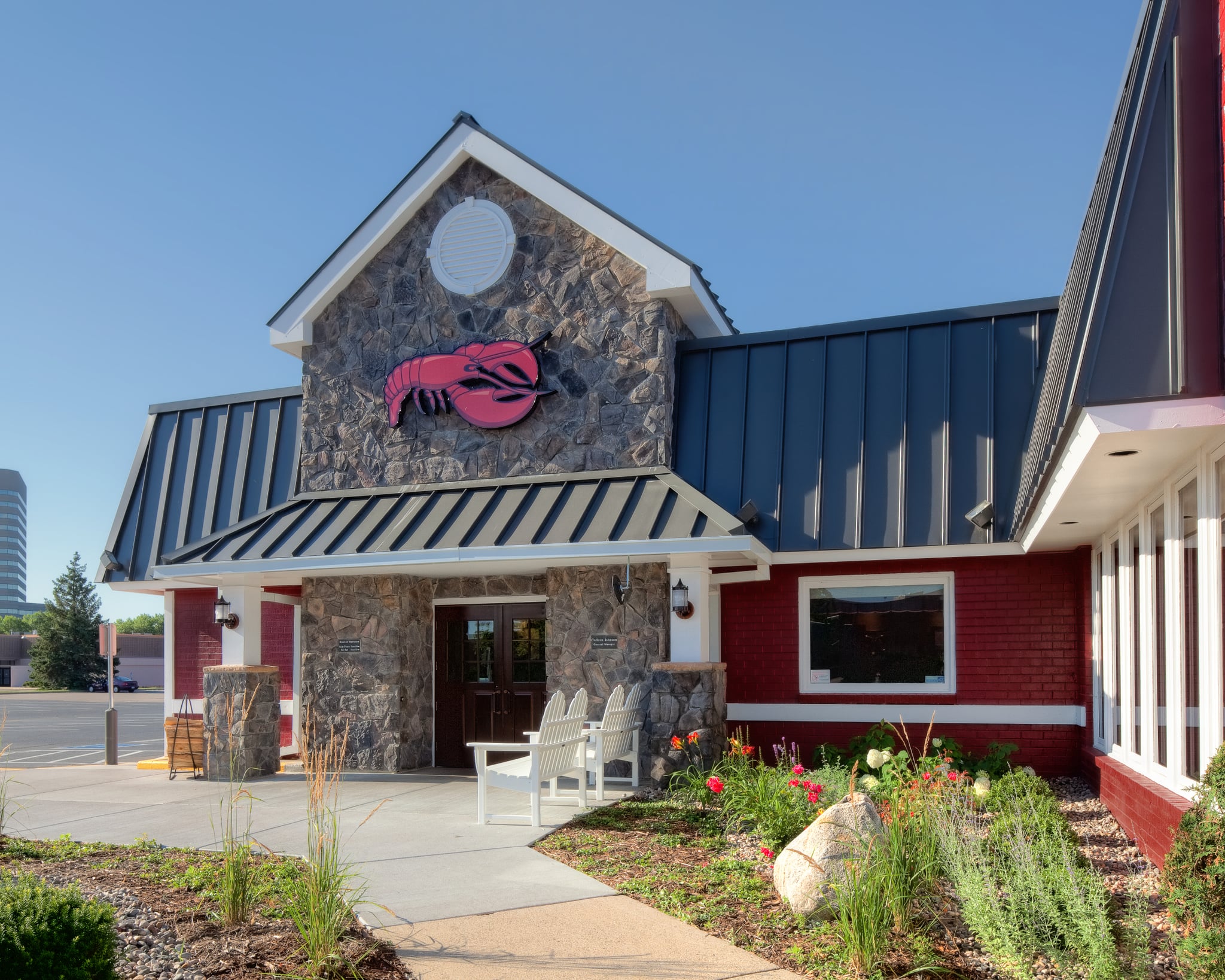 If Red Lobster is your seafood restaurant of choice, you'll love these surprising facts straight from an insider employee. POPSUGAR spoke to a Red Lobster spokesperson who let us in on little-known facts about the restaurant's history, the truth about how many Cheddar Bay Biscuits people eat every day (spoiler: a lot), and how you can save money on your next meal. Read ahead for all the intel, and if your Red Lobster cravings must be satisfied immediately try making your own Cheddar Bay Biscuits at home.
Red Lobster has been around since the '60s.
"Red Lobster first opened in landlocked Lakeland, Florida, in 1968, creating an entirely new restaurant category at a time when non-coastal communities did not have access to seafood. Since then, Red Lobster has given many people their first tastes of lobster, snow crab, jumbo shrimp, tilapia, calamari, and other seafood."
Hushpuppies used to be served instead of Cheddar Bay Biscuits.
Can you imagine a Red Lobster meal without those cheesy biscuits? Up until the '90s, Red Lobster served hushpuppies at the start of every meal. Cheddar Bay Biscuits were introduced in 1992 under the name "freshly baked, hot cheese garlic bread," and the current name was coined in 1997.
And now, Red Lobster serves a TON of the famous biscuits every day.
If you could easily eat three Cheddar Bay Biscuits before your dinner, you're not alone. "The number of Cheddar Bay Biscuits served in one day equals about 13 times the weight of an average elephant," the spokesperson said. That's over 958,000 a day! All Cheddar Bay Biscuits are mixed by hand in each restaurant, and they're baked approximately every 15 minutes. Fun fact: "If you stacked the number of Cheddar Bay Biscuits served in one day it would be 203 times the height of the Eiffel tower, 137 times the height of the Empire State Building, and six times the height of Mount Everest."
There's also a sneaky Cheddar Bay Biscuits policy.
According to a Red Lobster employee on Reddit, there's a reason that your table will have an odd number of biscuits for an even number of people. "We bring one biscuit for every person at the table, plus an additional biscuit for the table. Corporate policy."
The lobsters are cooked live.
If you order a lobster dish from Red Lobster, know that your lobster will be cooked live — to order.
There's an easy way to save money.
You can totally score a freebie before your next Red Lobster outing. "Guests can join the Fresh Catch Club for deals, news, and insider invites. When you sign up, you will receive a free appetizer or dessert, special savings, a surprise birthday offer, and special occasion reminders."
The 1 thing you have to try if it's your first time is . . .
"The Ultimate Feast: Maine tail, steamed wild-caught North American snow crab legs, garlic shrimp, and Walt's Favorite Shrimp. It lets guests try a bit of everything all on one plate."
Image Source: Red Lobster