Red Miso-Glazed Carrots Recipe
These Glazed Carrots Are Basically Candy For Grown-Ups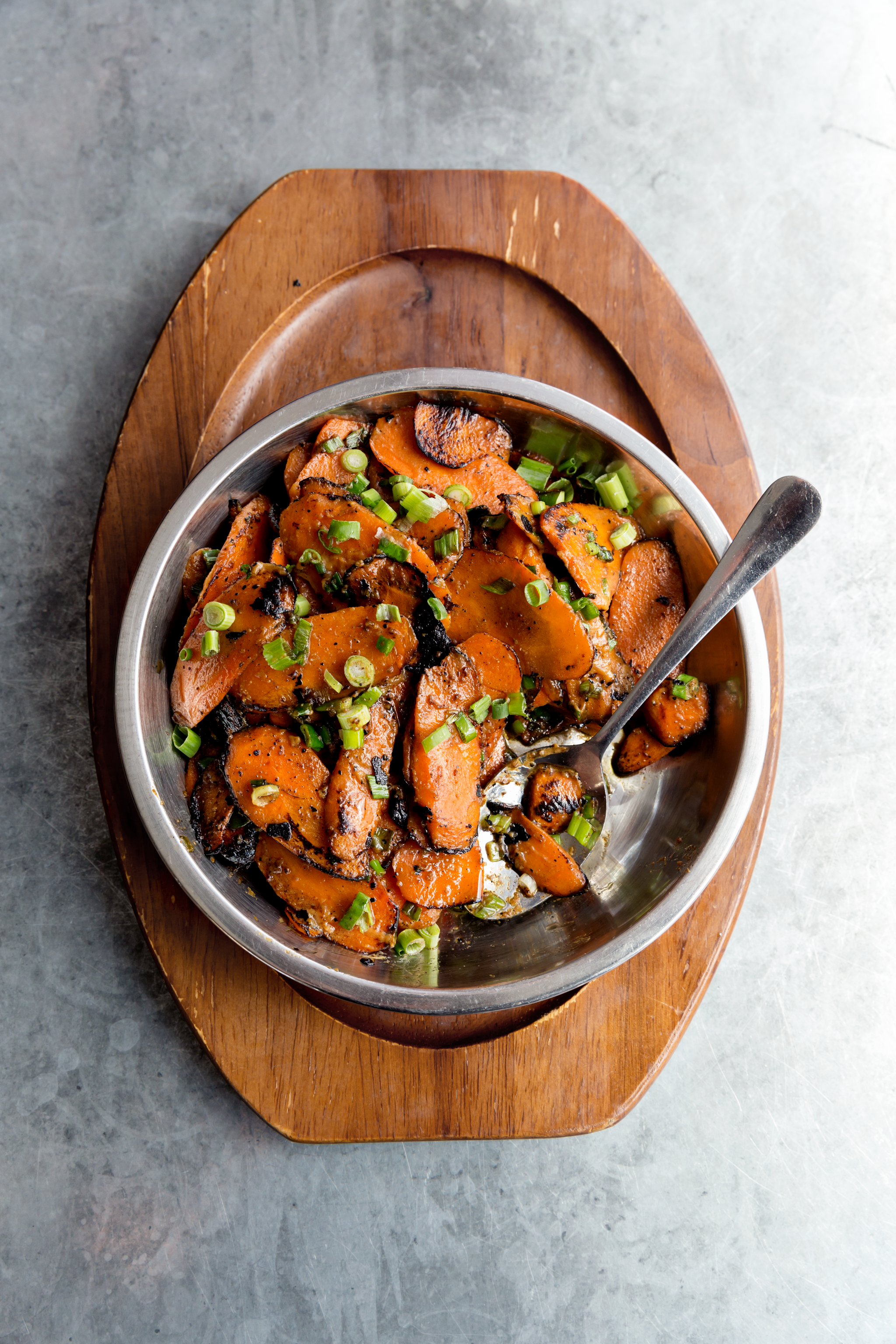 Even though these carrots are only a side dish, they could very well be the star of your next meal. The recipe, from Myers+Chang at Home ($32) by Joanne Chang, features red miso paste, which you can find at your local Asian market. It adds unctuous umami flavor to the sweet charred carrots, making this easy weeknight side a must try.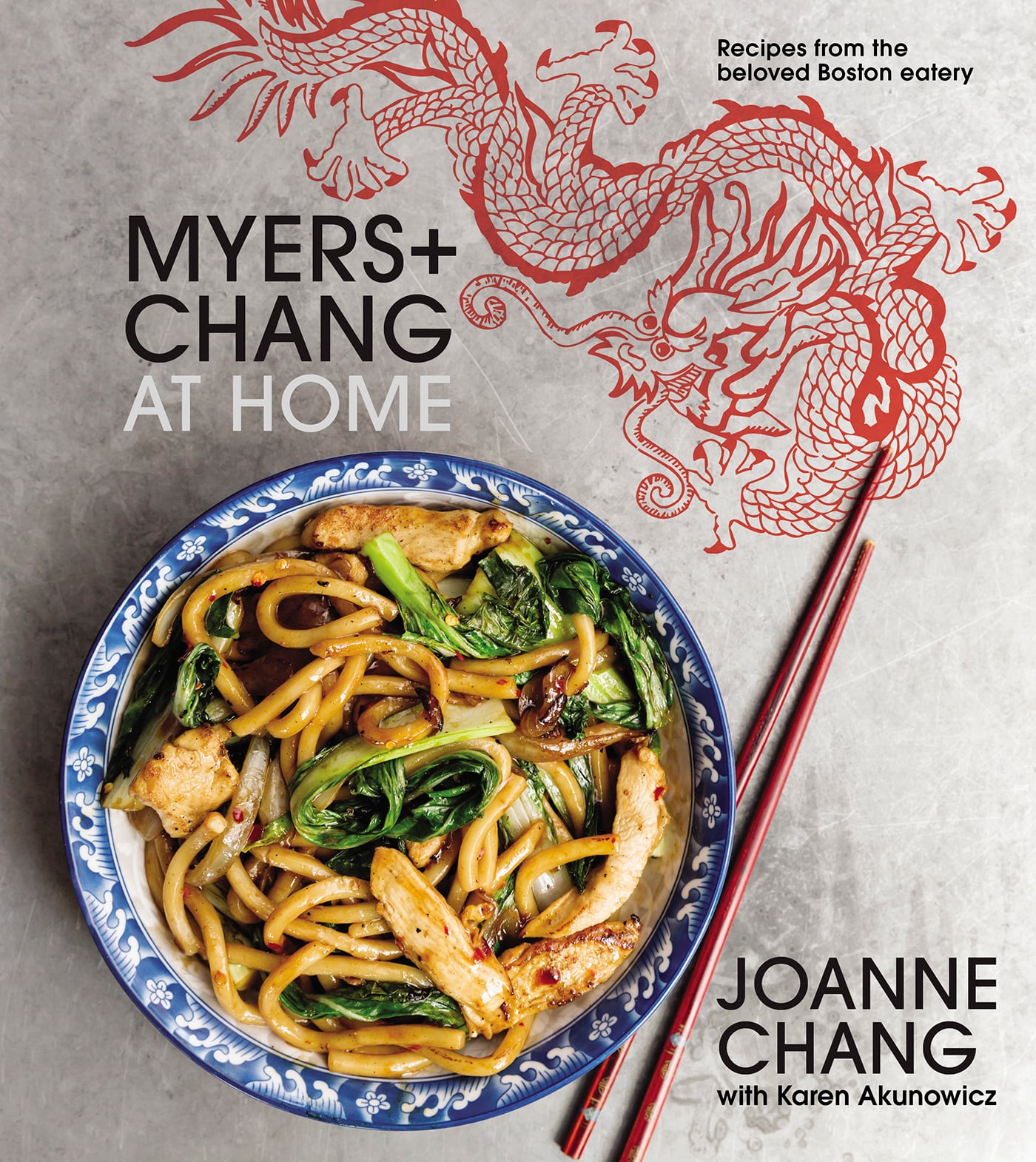 Notes
These carrots are like grown-up candy. We whip rich red miso into soft butter and throw heaping spoonfuls of it into carrots that are charred in the wok. It's our version of the classic French side dish of butter-glazed carrots. You can find miso in the refrigerated section in Asian grocery stores. It is made from fermented soybeans and is salty and unctuous and the epitome of umami.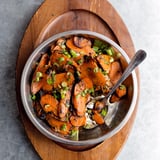 Ingredients
1 1/2 pounds carrots, sliced on an angle about 1/4 inch thick
3 tablespoons unsalted butter, at room temperature
1 tablespoon red miso paste
1 1/2 teaspoons light brown sugar
1 teaspoon freshly squeezed lemon juice
2 tablespoons vegetable oil, such as canola
1 bunch scallions (8 or 9), green parts only thinly sliced (about 1/2 cup)
Directions
Bring a large pot of water to a boil and blanch the carrots until they are no longer raw but still a bit crisp, 2 to 3 minutes. Drain the carrots and set aside.
In a medium bowl, combine the butter, miso paste, brown sugar, and lemon juice and beat vigorously with a wooden spoon until it is fluffy like cake frosting.
In a wok or a large, heavy, flat-bottomed skillet, heat the vegetable oil over high heat until the oil starts to shimmer, about 1 minute. Add the carrots to the wok and shake to even them out. Let them char a bit without moving them for 2 to 3 minutes. Shake the pan and add the miso butter and about two-thirds of the scallions. Toss the carrots in the butter until the butter has melted and starts to brown and the carrots are cooked through, 3 to 4 minutes. Remove from the heat, place on a large serving plate, and garnish with remaining scallions.
"Red Miso-Glazed Carrots" excerpted from Myers + Chang at Home © 2017 by Joanne Chang & Karen Akunowicz. Reproduced by permission of Houghton Mifflin Harcourt. All rights reserved.
Information
Category

Side Dishes

Cuisine

Other Asian

Yield

Serves 3 or 4
Image Source: © 2017 by Kristin Teig