S'mores Girl Scout Cookies
Girl Scouts Give Us 2 S'more Reasons to Get Excited For 2017's Cookie Season
Girl Scouts announced two new cookie flavors, and the best part is both flavors are riffs on one of the most popular desserts: s'mores. According to the official press release, one is "a crispy graham cookie double dipped in a crème icing and enrobed in a chocolatey coating," and the other is "a crunchy graham sandwich cookie with a chocolate and marshmallow-y filling."
This exciting news comes in celebration of the 100th anniversary of Girl Scouts selling cookies, and it's no surprise that the organization has strong ties to this flavor because Girl Scouts invented s'mores back in 1927. According to a spokesperson, the new cookies are available nationwide as soon as cookie season starts in early 2017, so be on the lookout for Girl Scouts in your area soon. You can use the cookie locator to find Girl Scout cookies near you — cookie prices and availability vary by location. Which version of the s'mores Girl Scout cookie are you more excited to try?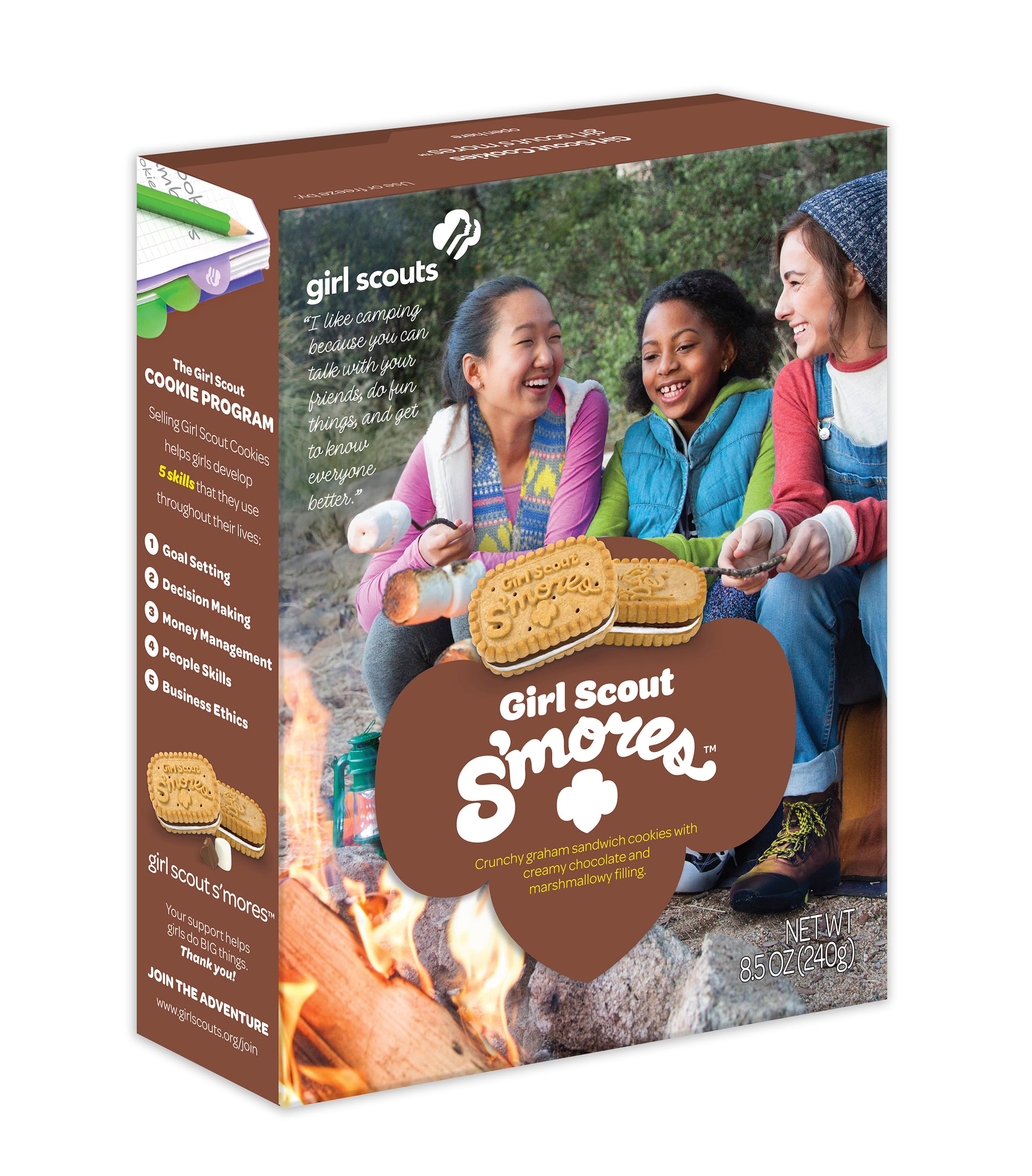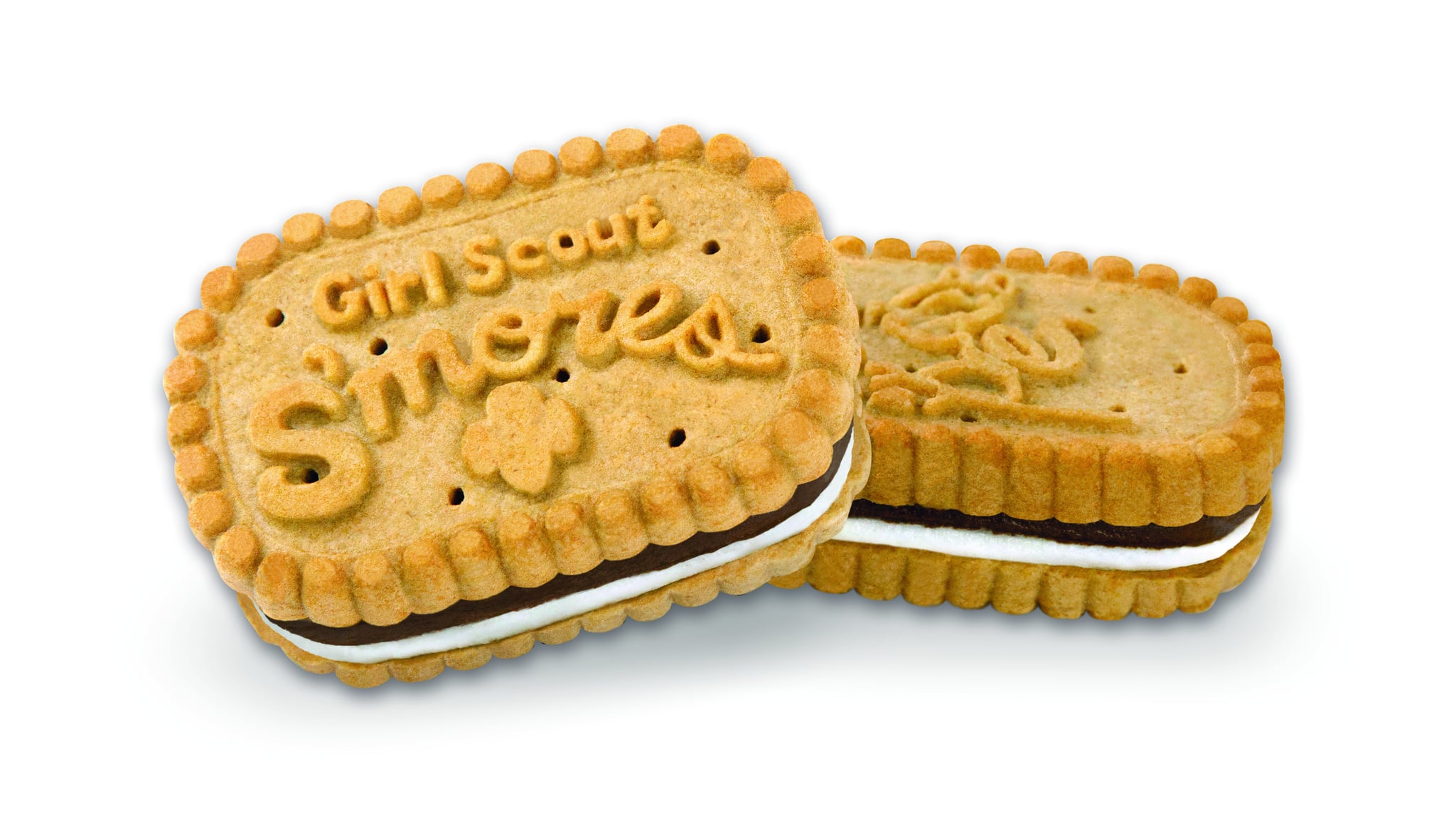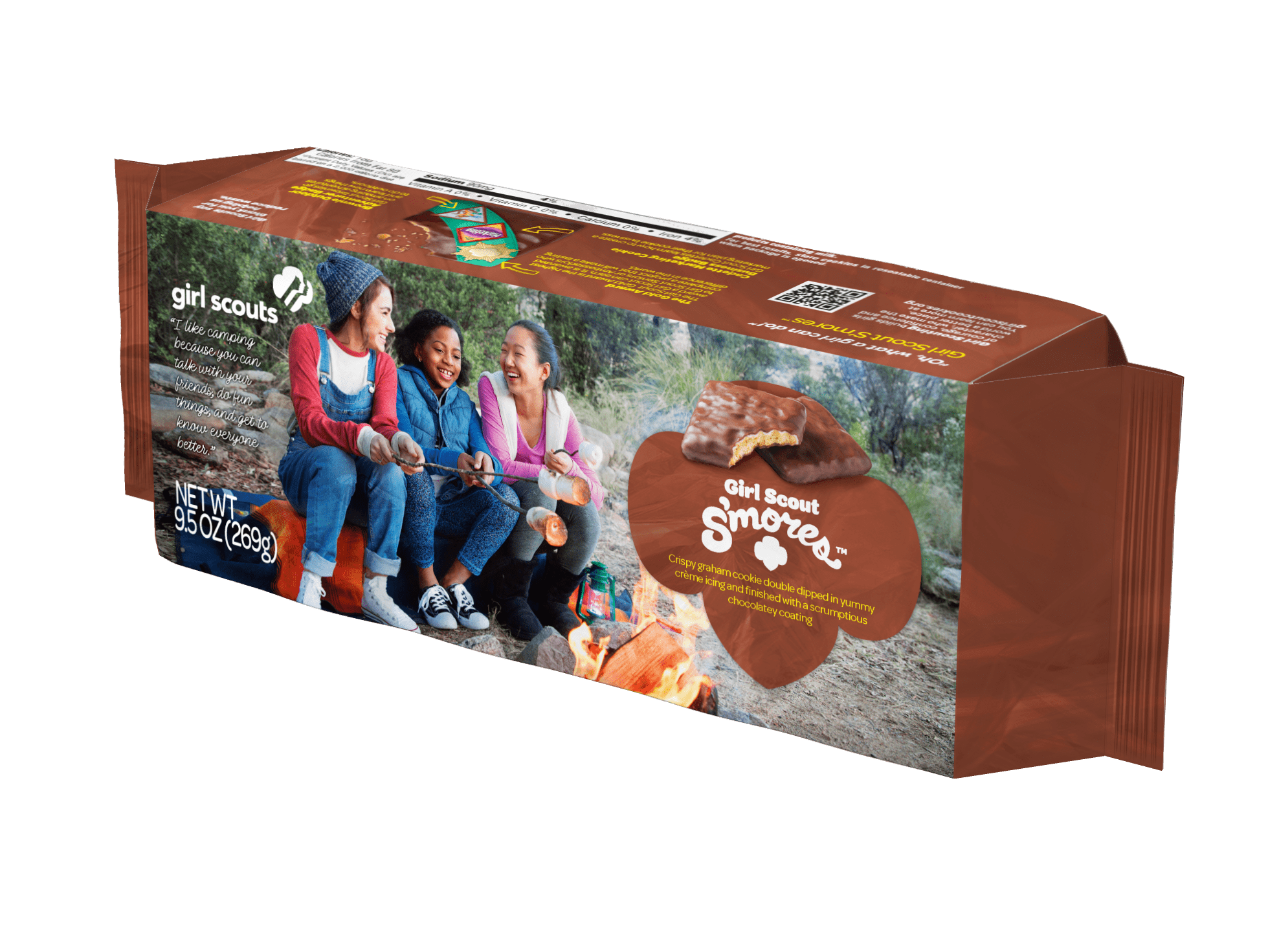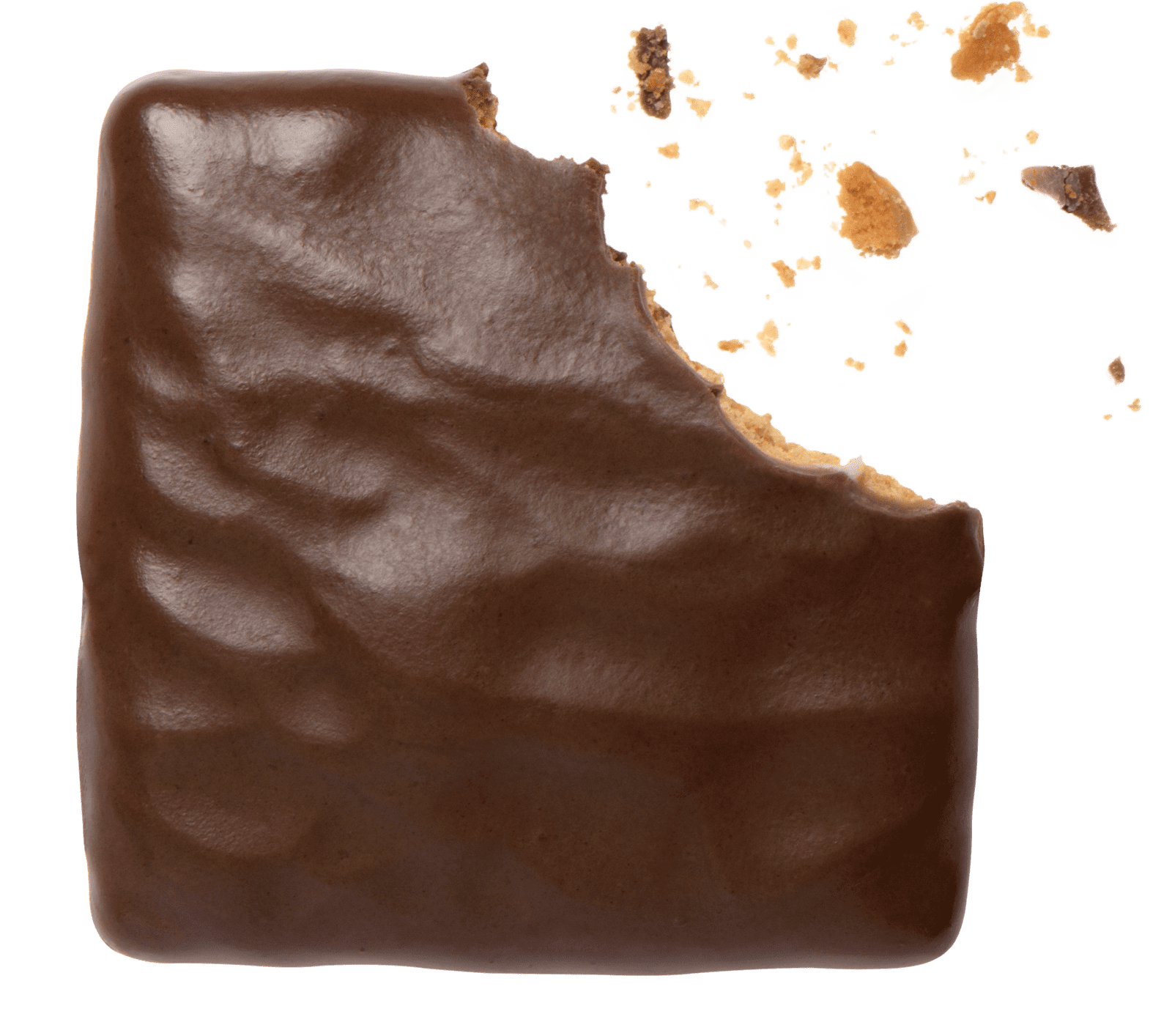 Which S'mores Girl Scout Cookie Are You More Excited to Try?
The stuffed graham cracker s'mores cookie.
The double-dipped chocolate s'mores cookie.