Starbucks Bagel Bites Review
Oprah's Favorite Bagel Hybrid Is Now Available at Starbucks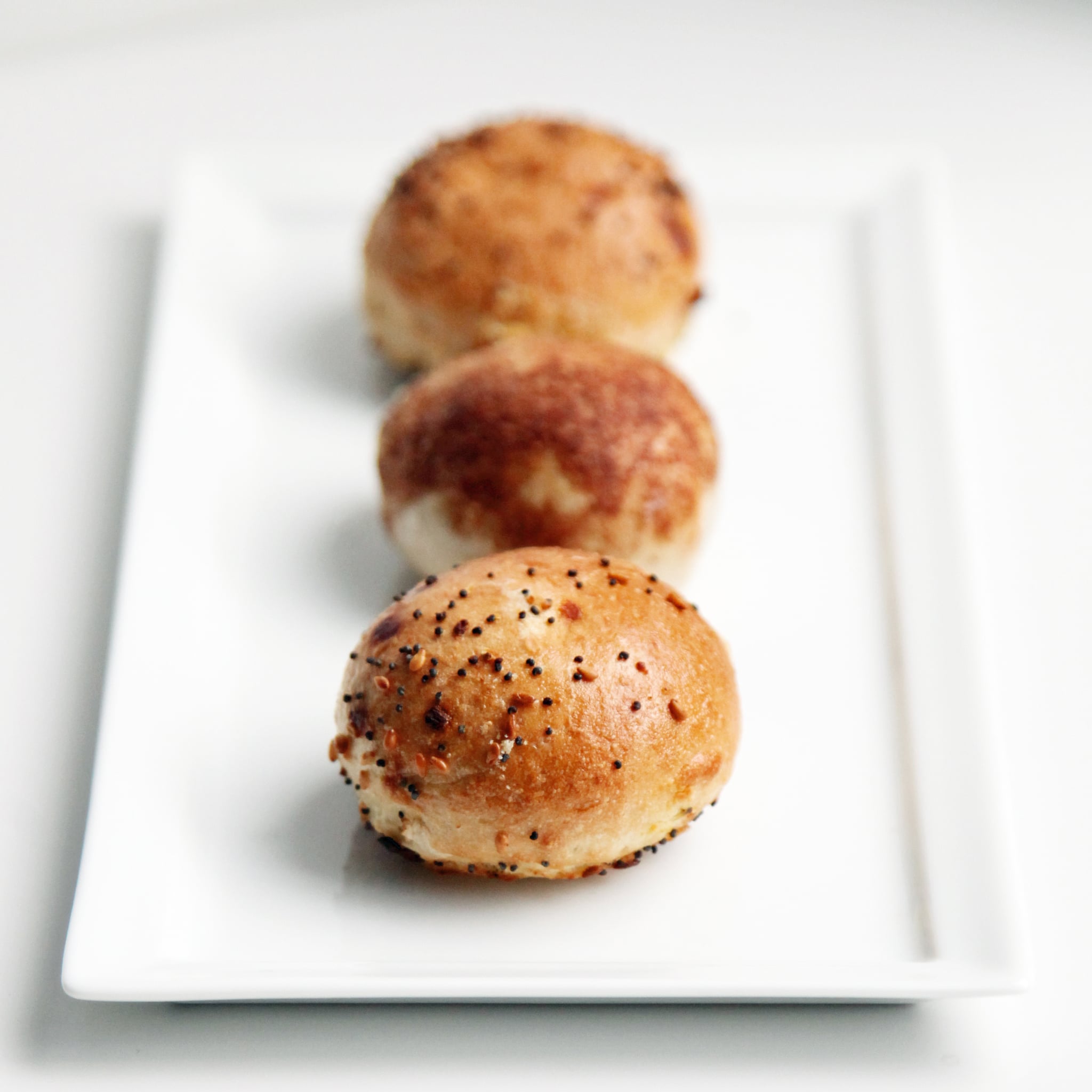 Perhaps you first learned about Bantam Bagels Bagel Balls through the founder's January '15 Shark Tank appearance, or maybe Oprah's Favorite Things endorsement piqued your interest. Either way, it's fair to say that these cream-cheese-stuffed bagel bites have been a buzzy item. Up until recently, the only ways to get a taste for yourself involved a trip to the shop in New York's West Village neighborhood, a pricey mail order, or catering operations throughout New York City. All of which is to say that Starbucks's decision to add three of the flavors — original, french toast, and everything — to the menus of most locations in New York City, Philadelphia, and Indianapolis means a huge jump in accessibility to the doughnut holes of the bagel world.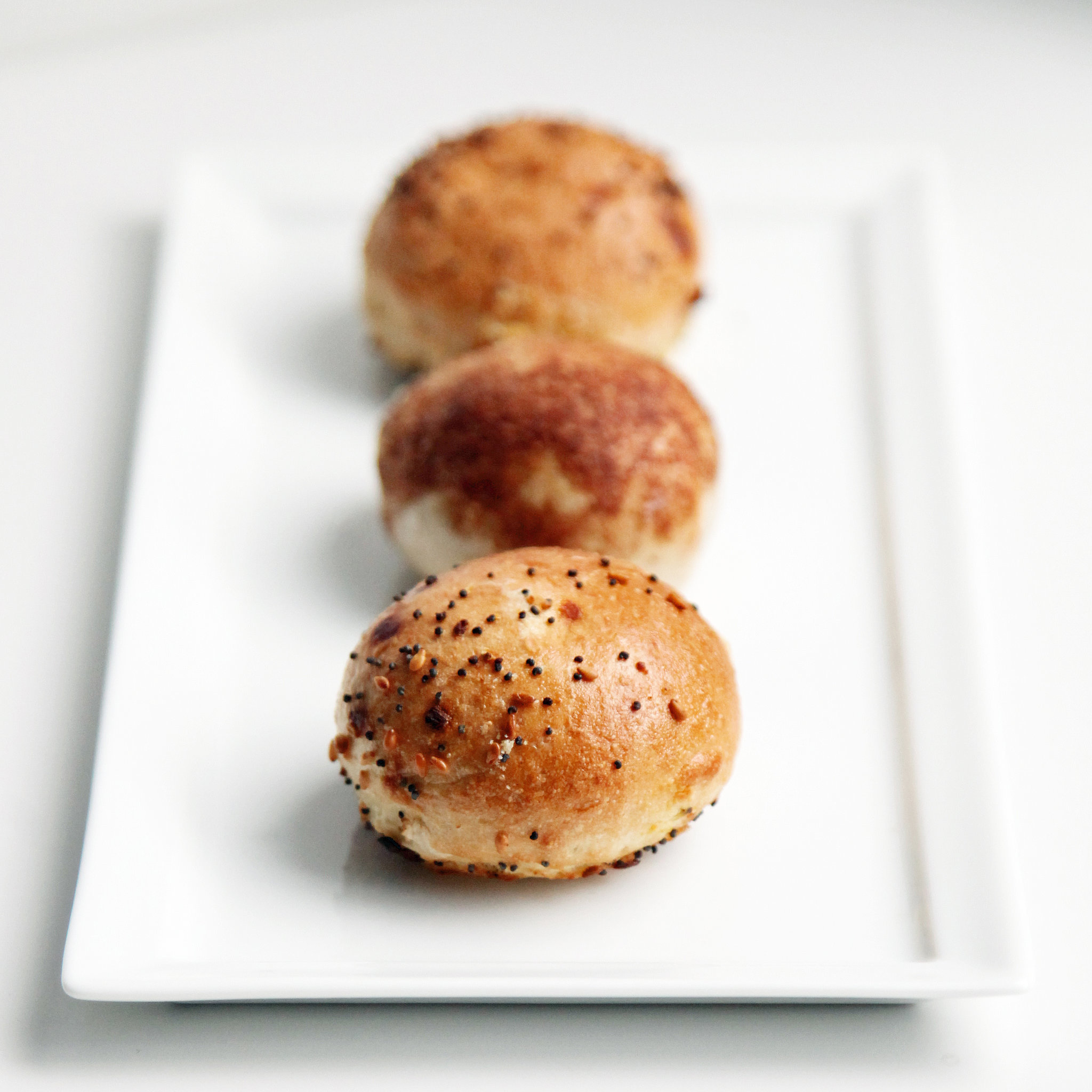 Curious to see what all the hype is about, we popped into a Manhattan Starbucks to try them for ourselves. Sadly, our location was sold out of the original flavor (plain bagel stuffed with cream cheese), but we were able to sample the french toast (cinnamon-nutmeg egg bagel stuffed with maple syrup cream cheese) and everything (everything bagel stuffed with vegetable cream cheese), ($1.75 each or $3 for two).
Our verdict? While the flavors are true to life and pretty darn tasty, we had a small gripe: the ratio of cream cheese to bagel is a bit off, particularly in the everything iteration, with too much bagel to cream cheese. (If your go-to order is a scooped bagel, bagel balls might not be for you.) Still, they're a fun, novel take on this classic breakfast bite.

Image Source: POPSUGAR Photography / Nicole Perry