Starbucks Fruitcake Frappuccino Review
Here's How That Fruitcake Frappuccino From Starbucks Really Tastes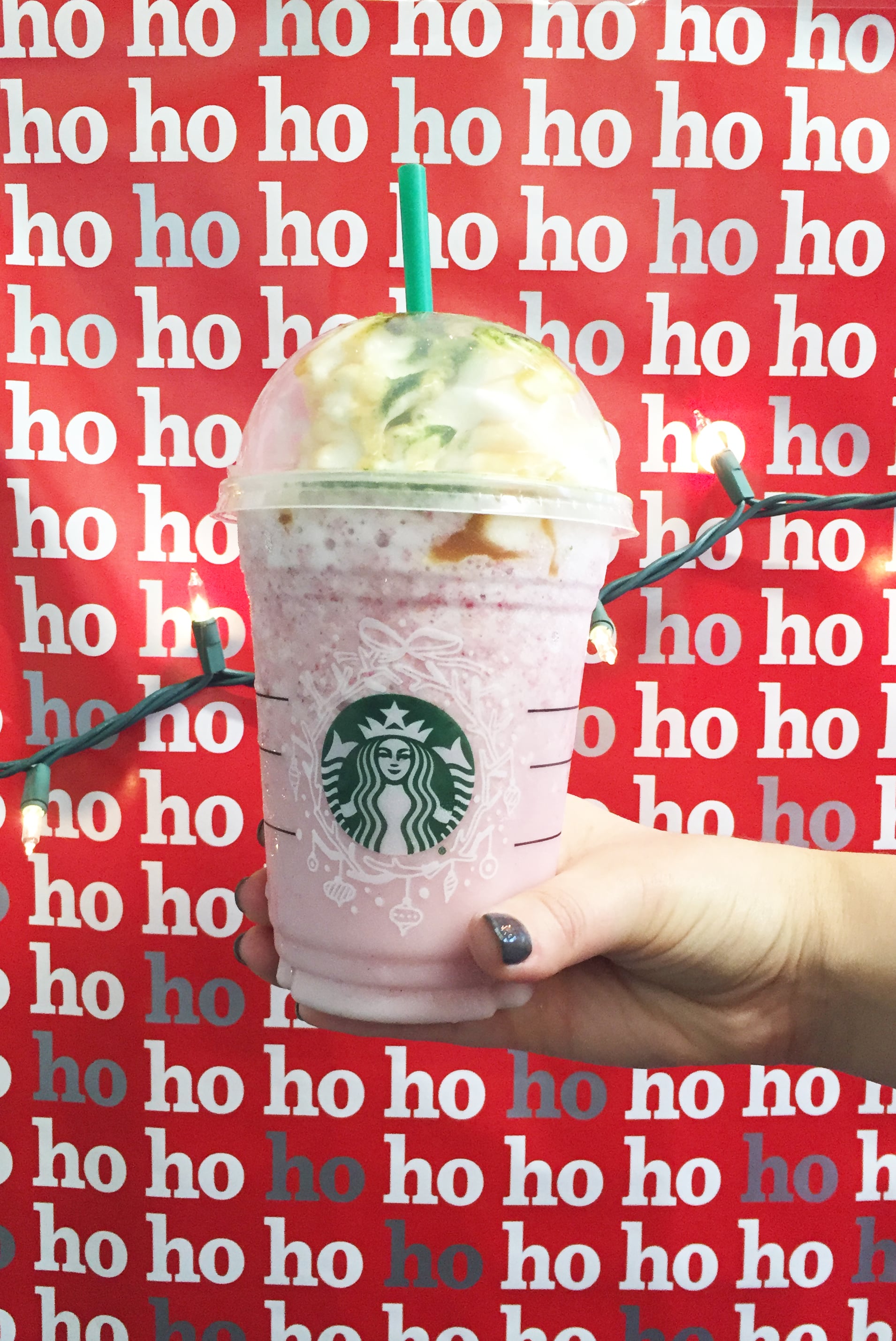 Source: POPSUGAR Photography / Anna Monette Roberts
In the spirit of the holidays, Starbucks introduced a Fruitcake Frappuccino for a limited time this December. Since we know you're bursting at the seams with curiosity about how it tastes — does it really taste like your grandma's fruitcake? — we tried it for you.
First things first: what's in it? The blended beverage is a Hazelnut Crème Frappuccino blended with dried fruit and spiced with cinnamon and topped with whipped cream, caramel dots, and a sprinkle of matcha. If your nearest Starbucks location doesn't seem to have the Frappuccino if you order it by its name, don't fret. Just list out all of the ingredients, and they'll be able to make it for you anyway. Depending on what type of dried fruit your Starbucks has (mine was out of blackberries and offered strawberries), the flavor might vary slightly.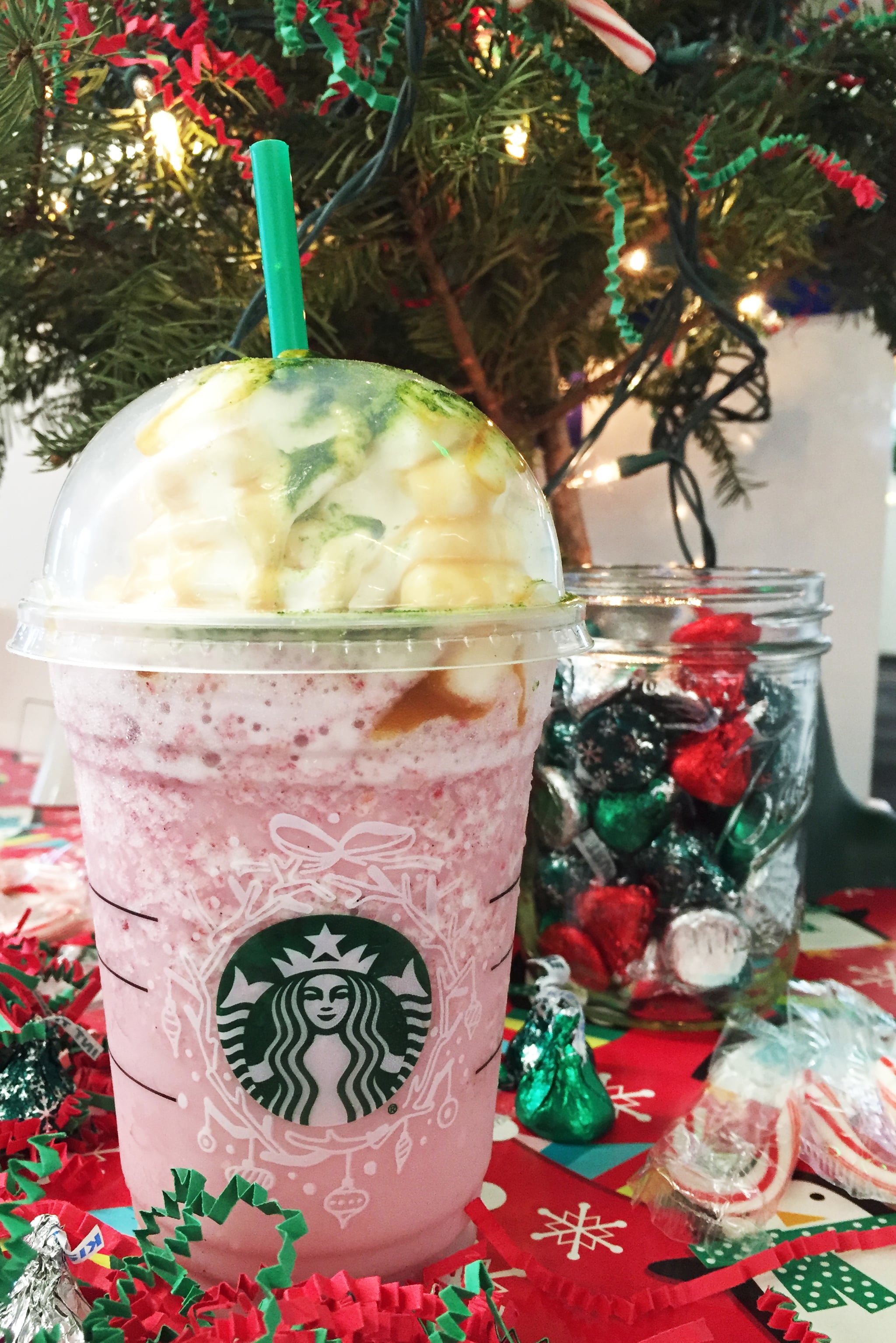 Source: POPSUGAR Photography / Erin Cullum
The most notable part of the drink is the sweetness — it's extremely sugary and has no coffee or espresso to round it out. Our tasters agree that it doesn't actually taste like fruitcake, but, if we're being honest, that's a good thing. Instead, it tastes like a fruity, creamy milkshake with caramel drizzled on top. We don't quite get the hazelnut flavor from the syrup, and the sprinkling of matcha powder on top gets lost in the whipped cream. All in all, we're not too inspired to throw on an ugly Christmas sweater and rush to our closest Starbucks to order one again, but it's by no means the worst Frappuccino we've tried. If you're determined to give this one a try, you have until Dec. 18.