Starbucks Reusable Tumbler Free Coffee For a Month January 2019
This Starbucks Tumbler Scores You an Entire MONTH of Free Coffee — Yes, Really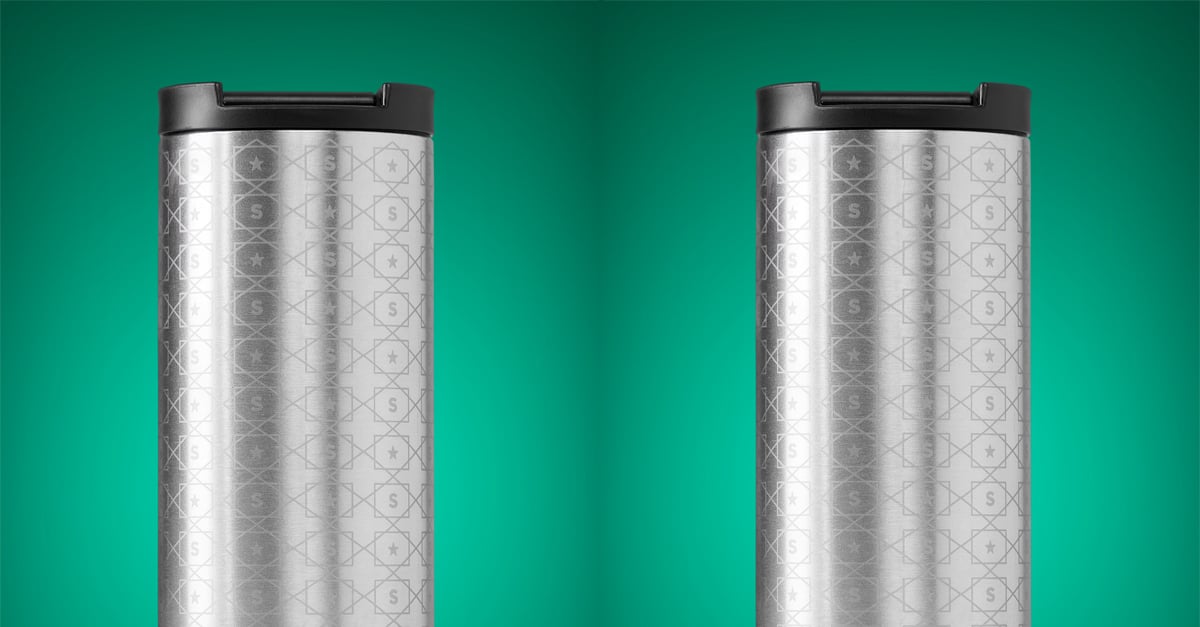 Missed out on Starbucks's free reusable holiday cups this year? Don't pout, budget-conscious java-lovers, because the coffee chain has another wallet-friendly promotion up its green sleeve — and yes, the word "free" is involved again. Starbucks customers in the US can now purchase the Brewed Refill Tumbler, a 16-ounce stainless steel cup covered in a cool geometric pattern. The shiny drinking vessel may cost quite the sum, ringing up at $40, but it has magical money-saving powers.
If you bring the tumbler back to any Starbucks during the month of January 2019, you'll receive one free grande brewed hot coffee or hot tea. And you can do so every single day of the month. Yes, totally free — as in zero dollars and zero cents. And yes, every day — as in Monday though Sunday. Just hand the silver travel cup to your barista and they'll fill it to the brim with whichever hot brewed tea (think: Honey Citrus Mint or Earl Grey Black Tea) or hot brewed coffee (hello, Blonde Roast and Pike Place!) your heart desires. Do note that Starbucks Reserve coffees are excluded from the promotion, and you could be charged extra for additional fancy customizations.
Sure, forking over two precious $20 bills for a metallic coffee cup may seem like a lot in the moment, but if you fully take advantage of this deal every day of January, you'll end up saving around $50 with all the nearly $3 coffees and teas you'll be getting for free. We'll cheers to that!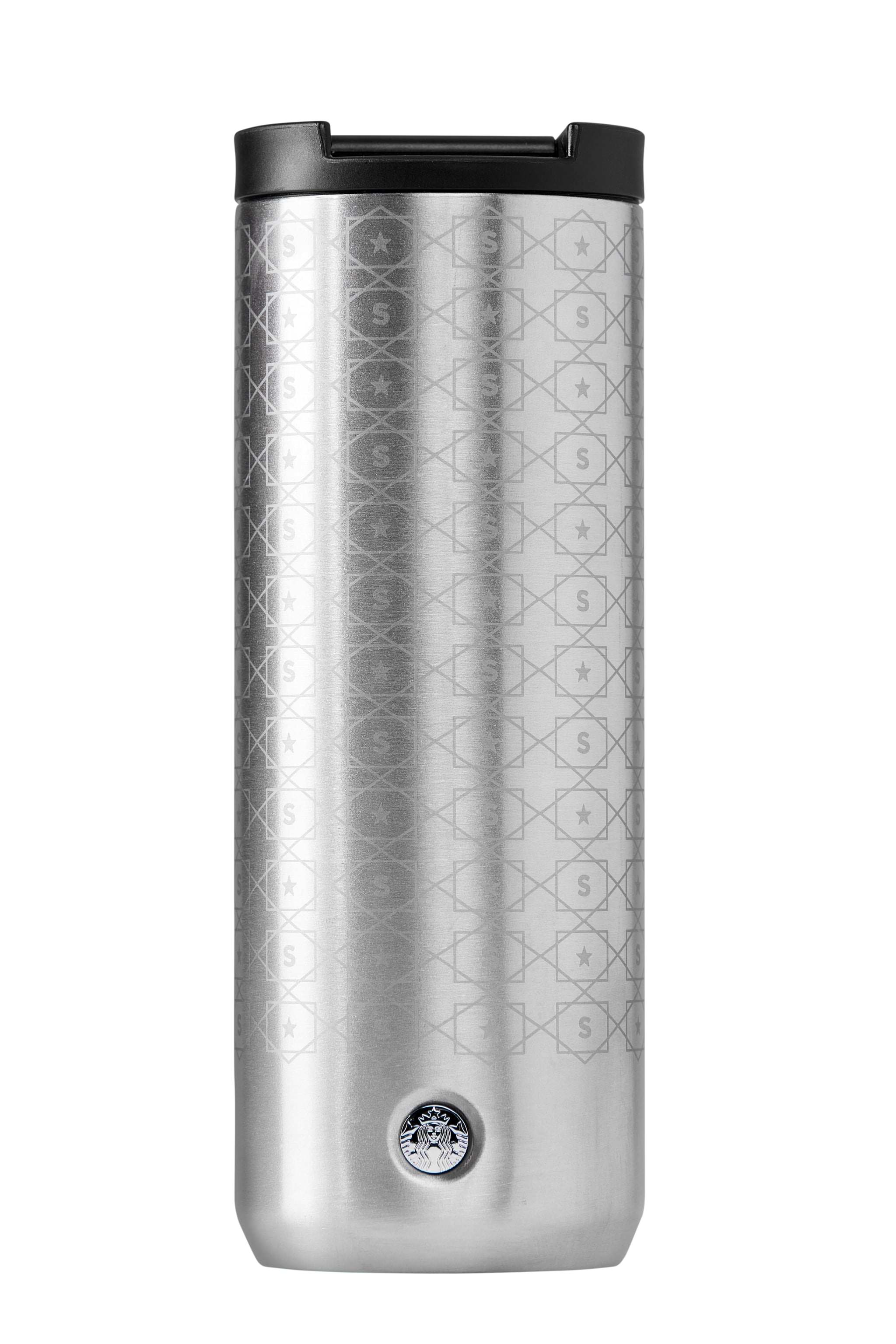 Image Source: Starbucks