Starbucks Waffle Cone Frappuccino
Starbucks Just Released a Waffle Cone Frappuccino!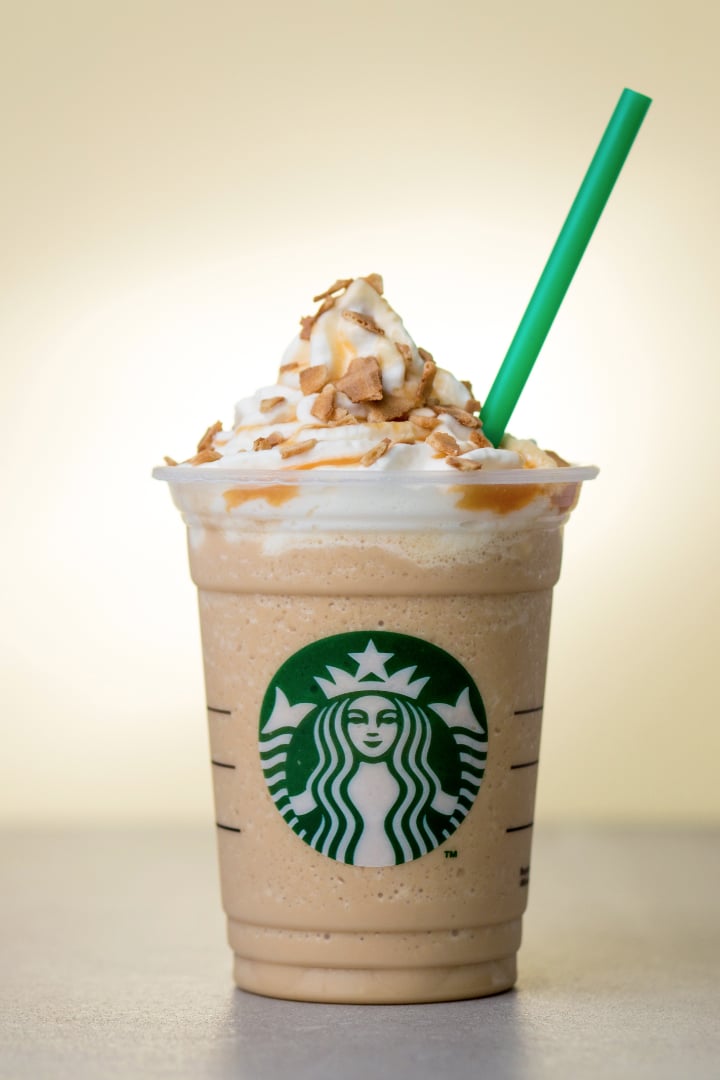 Another day, another Starbucks Frappuccino (insert praise hands emoji here); this time it's a Waffle Cone Frappuccino: a Summer-inspired drink that'll satisfy your ice-cream craving. If you, like me, immediately thought of a Frappuccino served in a waffle cone and got way too excited, your bubble is about to burst — that's not happening. The drink is actually a Frappuccino made with waffle cone syrup and dark caramel sauce, topped with whipped cream, waffle cone pieces, and more dark caramel sauce. What even is waffle cone syrup? I'll have to try it to find out. The drink is available starting May 3 through the end of Summer at participating Starbucks locations. But wait, it gets better! Starbucks's beloved Frappuccino happy hour is back and happening now until May 15, which means every day from 3 p.m.–5 p.m., all Frappuccinos are half off. Maybe that's a good time frame to try the new Waffle Cone flavor if you're on the fence.