Taco Bell Cheesy Core Burrito
You'll Melt Over Taco Bell's Upgraded Burrito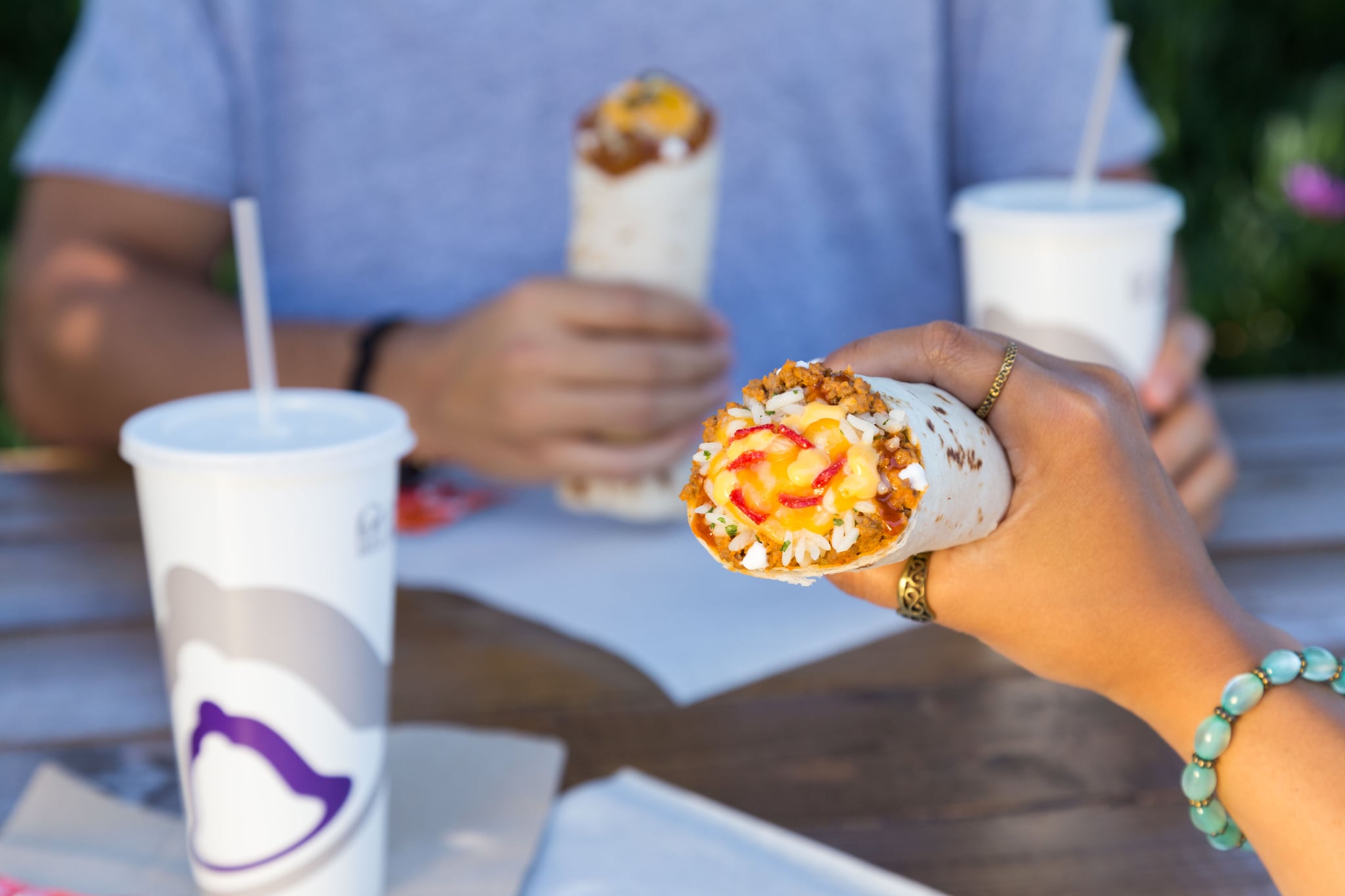 Taco Bell's latest menu addition appears to be a full-fledged ode to the one ingredient we can never quite get enough of: cheese. The Cheesy Core Burrito is filled with a three-cheese blend, nacho cheese, beef, white rice, and either corn tortilla strips or diced jalapeño, depending on the variation you order.
It might sound a little overindulgent, but then again, which Taco Bell menu items aren't? (We're looking at you, Cheetos Burrito.) If you're interested, the Cheesy Core Burrito will be available for $2 at all Taco Bell locations starting today.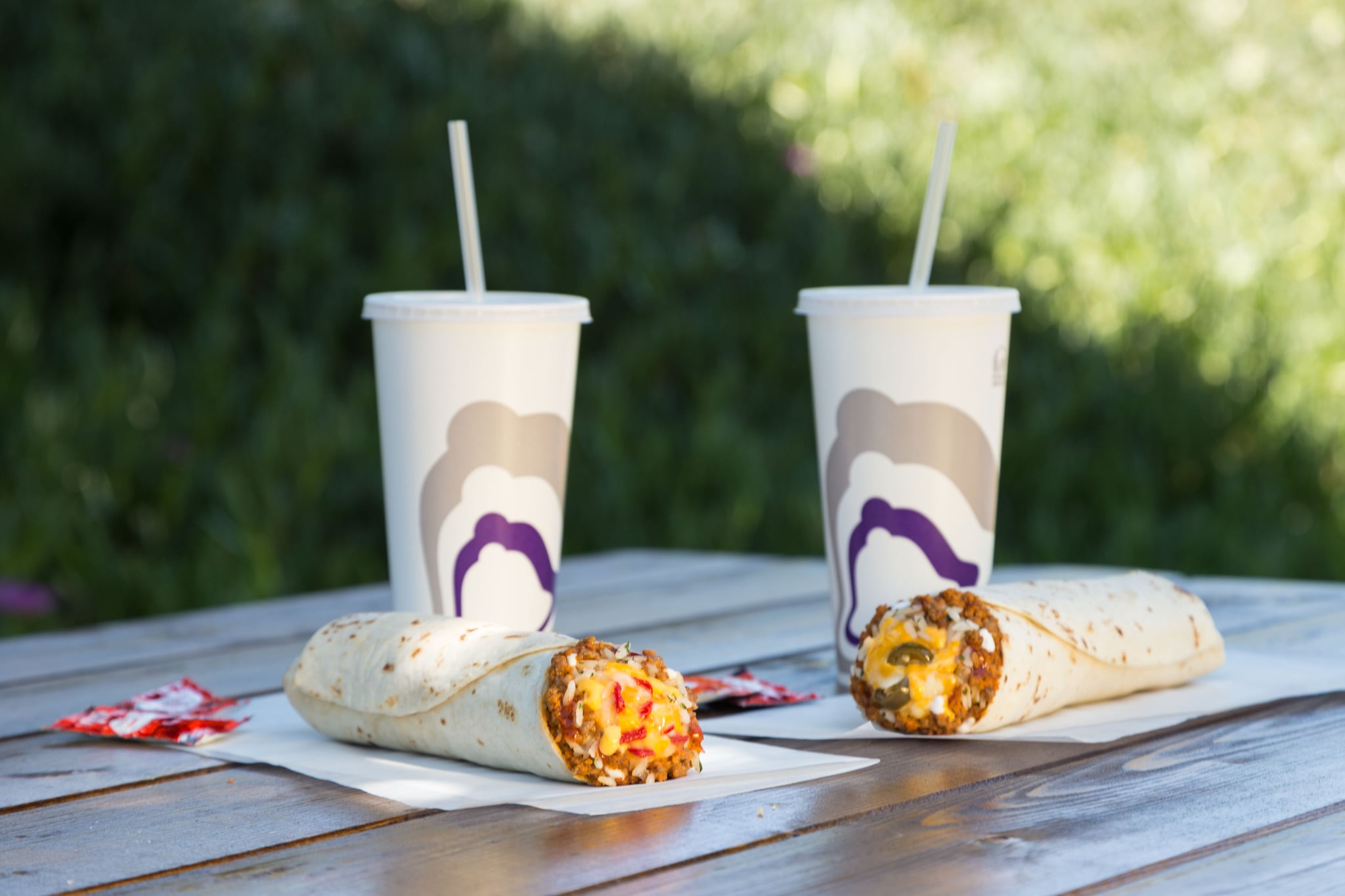 Will you be trying Taco Bell's cheesy creation?
Nah — it sounds like a stomachache waiting to happen.
What happens at Taco Bell at 2 a.m., stays at Taco Bell.