Your Favorite Green Smoothie Just Got a Boozy Upgrade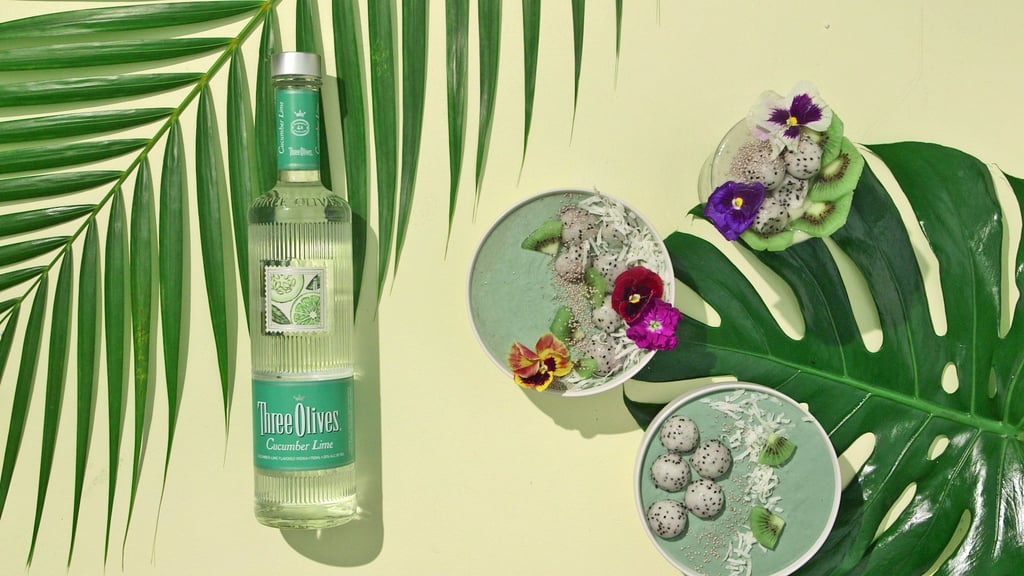 Green-smoothie-lovers, prepare yourselves, because your favorite post-workout snack just got a boozy upgrade. With the help of Three Olives Cucumber Lime Vodka and a few dashes of spirulina, a natural algae powder, this ombré beauty is totally #brunchgoals. Read on to see how to make it for yourself.
This Cocktail Takes Millennial Pink to a Whole New Level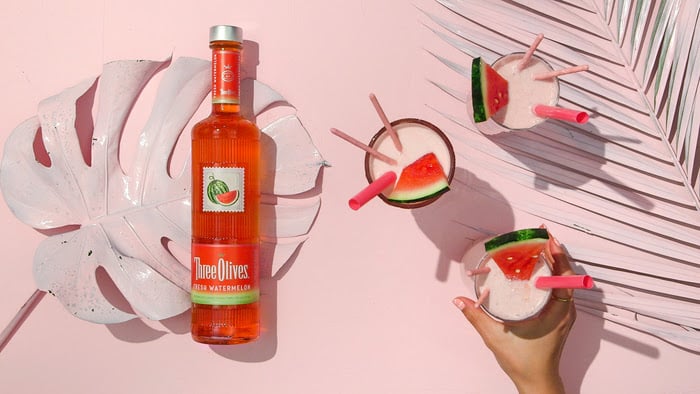 Thought we were at peak pink? Wait until you see this Summer cocktail. With five ingredients — Three Olives Vodka Fresh Watermelon Vodka, watermelons, strawberries, coconut milk, and tapioca balls — you can create a pretty-in-pink drink that tastes just as amazing as it looks.
FIND INSPIRATION WITH OUR FAVORITE RECIPES
FIND INSPIRATION FOR SUMMER FUN