Source: POPSUGAR Photography / Sarah Lipoff

Biting into a fresh apple is so delicious, but how do you keep it perfectly crisp? We partnered with FoodSaver® Vacuum Sealing System for helpful tips for preserving produce.
Loading up on fresh produce at your local farmers market is a delicious way to fill your kitchen with healthy goodness. But when items hit their peak, you end up with a bunch of must-eat produce. Instead of tossing past-their-prime fruits and vegetables, get culinarily creative with a few solutions for storing and savoring.
Make berries last: Fresh berries are best stored in the fridge and out of the container they came in. But avoid washing until you're ready to eat, as moisture can lead to mold and brown spots. Place them on a clean paper towel in a single layer in the fridge and grab a handful and rinse when you're ready to eat. And if they start to look a bit limp, use for making smoothies or homemade jam.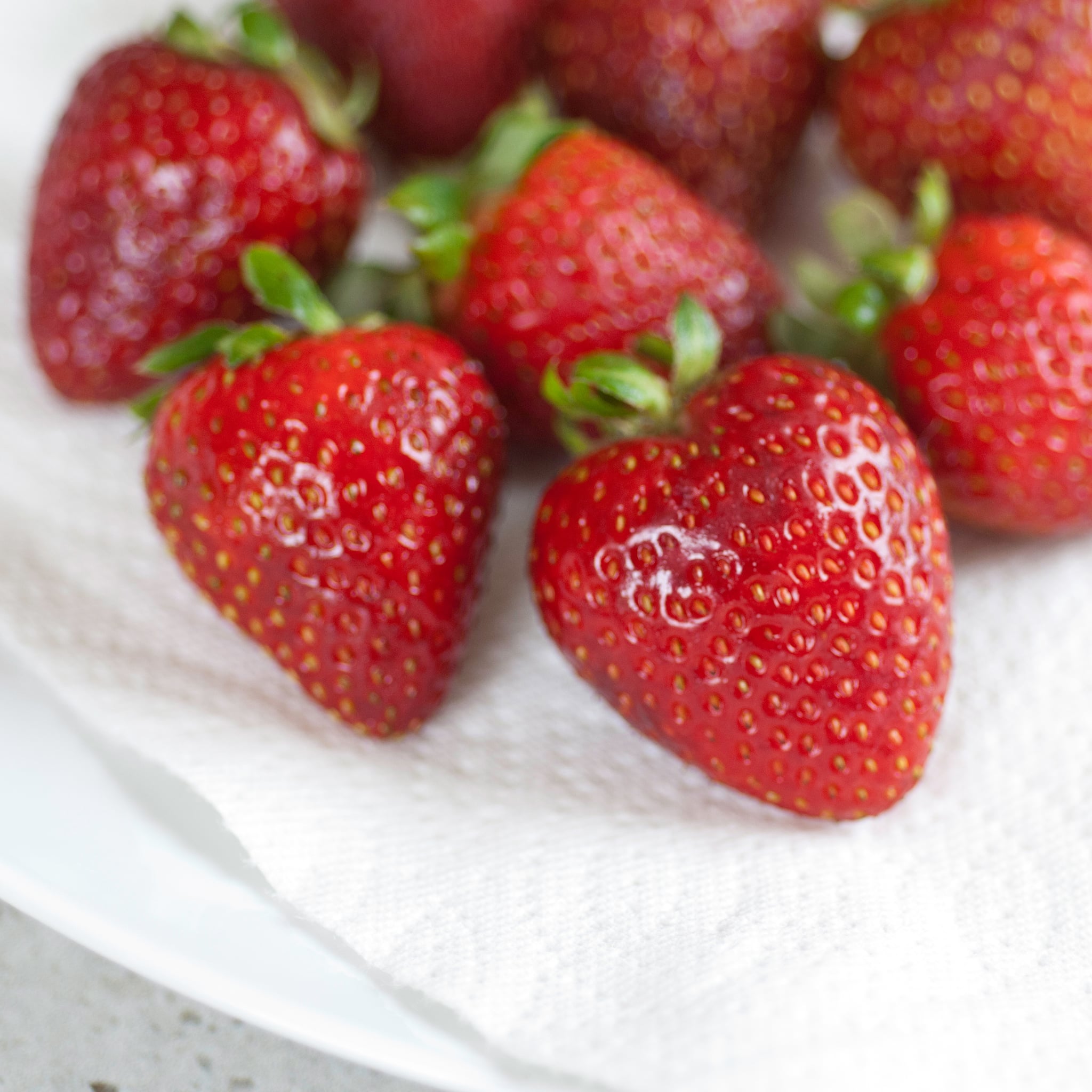 Deep freeze: When you load up on a bunch of items, chop and store together for using when making smoothies, soups, sauces, or stews. And using a product like a FoodSaver® Vacuum Sealing System keeps your foods fresh up to five times longer than zip-top baggies. Bunch fruits like bananas, berries, and stone fruits together into smoothie packs, and rough chop onions, carrots, and celery and blanch in boiling water for 30 seconds. Toss into ice water and then vacuum seal for soup bases.
Chill the right way: Double-check that you're storing your produce in the right location, like citrus in the fridge, which elongates freshness. Store items in clear containers or open bowls so you have easy access.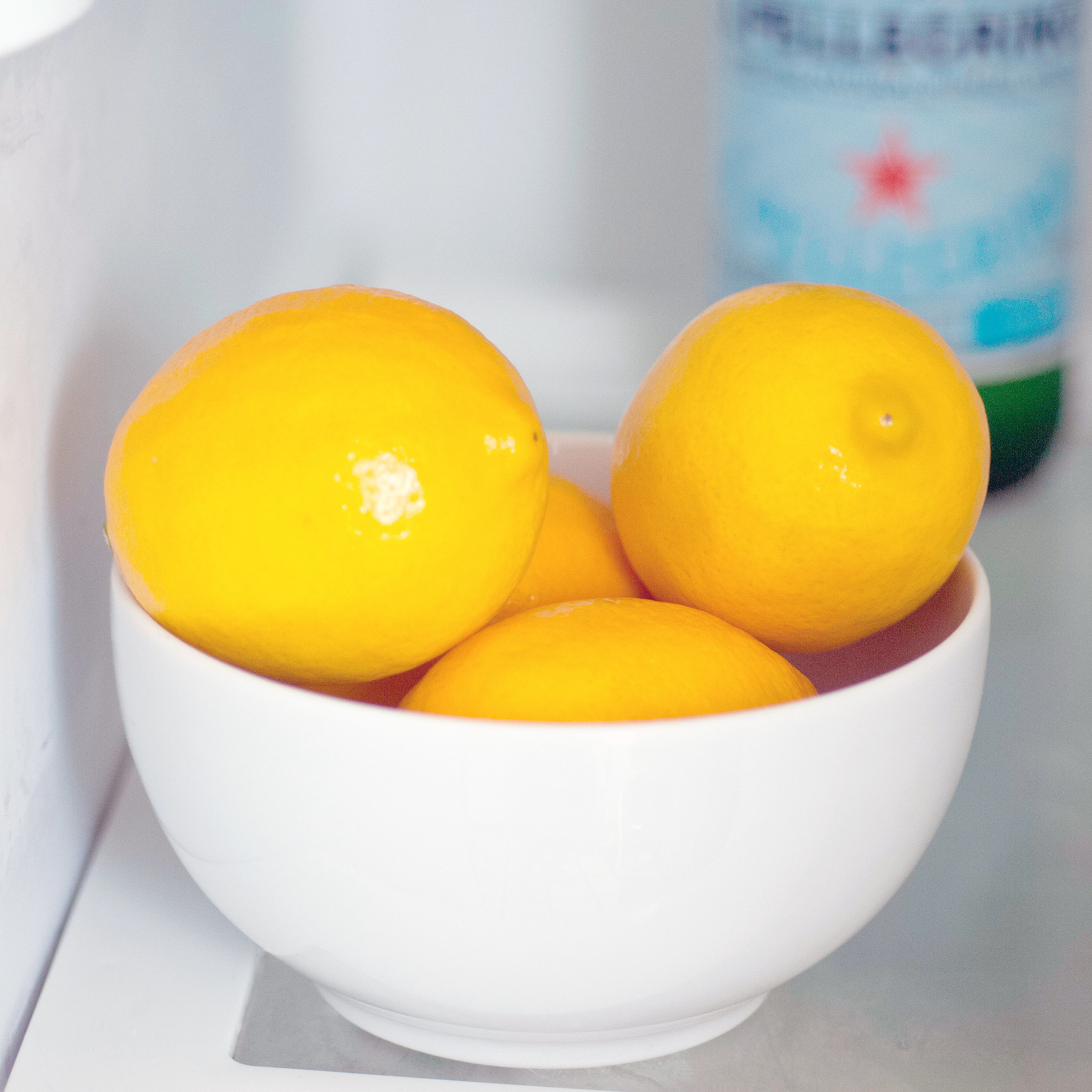 Seal nice and tight: Keep cut fruits and veggies as fresh as possible and store tightly thanks to a FoodSaver® Vacuum Sealing System. But avoid doing this with veggies like broccoli, cauliflower, cabbage, and brussels sprouts, which give off gasses. Instead, blanch, cool, and dry off vegetables, then vacuum seal and freeze.
Oh, pickle: One of the tastiest ways to preserve the flavor of fruits and vegetables that are slightly past their prime is to pickle them. It's a tangy side or snack that works with so many items, from carrots, cucumbers, onions, and peppers to tomatoes, beets, watermelon rinds, pears, and mangos.
Flavor bombs: I love to toss herbs that are slightly limp in the blender with a touch of water and salt and then pulse until smooth. Fill ice cube trays and freeze overnight. Vacuum seal and you can add to soups, sauces, or stews whenever you need a touch of fresh flavor.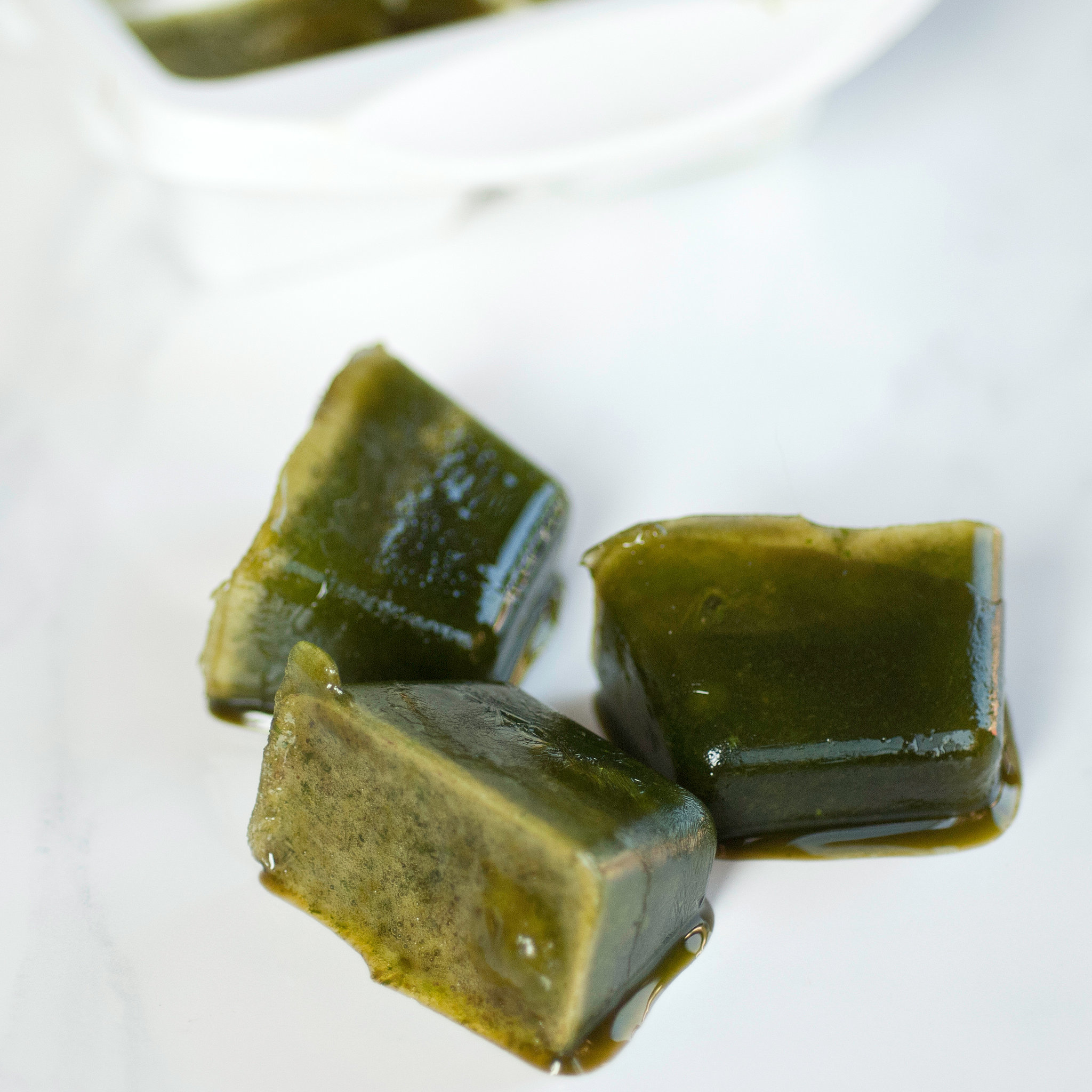 Sauce it: You might be surprised by how many things you can add to your existing condiments in the fridge to create something really delicious that complements your dinner. Pulse blueberries into your barbecue sauce, chop apples into your balsamic vinegar, dice mango and mix with tangy Dijon mustard, and use for topping whatever you're cooking.
More From FoodSaver
Keep your food fresh for up to five times longer! Follow FoodSaver on Instagram.
Image Source: POPSUGAR Photography / Sarah Lipoff