What Is Amazon's Dash Wand?
Could Amazon's New Dash Wand Make Meal Planning a Seamless Experience?
The day before Amazon acquired Whole Foods, Amazon released a new device targeting grocery shoppers: the Dash Wand ($20). Intended to make meal planning and grocery shopping even more seamless, the magnetic-backed wand, about the size of a TV remote, acts as a mini Alexa and scanner. With the touch of a button, you can ask Alexa to search for recipes (via All Recipes) and say certain grocery items you want her to add to your shopping cart. You can also scan specific items, too. From there, you can review your cart via the app on your phone and proceed to purchase, unlike the Dash Button, where the transaction is immediate. Once you've made a purchase, Amazon Fresh will deliver the groceries straight to your door. Sounds heavenly, doesn't it? The Wand also lets you convert cups to ounces, reorder groceries, and find nearby restaurants. You can even control the lighting in the room. There's one caveat, though — the Wand does not control music like the Echo Speaker.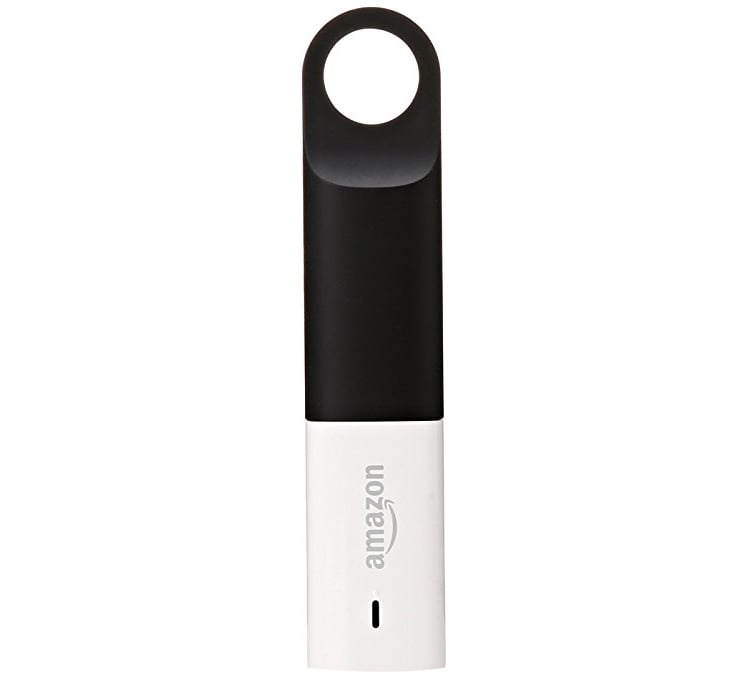 But do these promises hold up? In the week of its release, customers have rated it 2.7 out of 5 stars, complaining that the items they scanned have huge markups (from 100 percent to 300 percent). Others wrote that the device struggles to even scan and recognize national brands. Some have commented that the voice recognition is poor and Alexa doesn't pick the right products, therefore they have to redo the cart once they review it on their app. While I haven't tried the device out myself, I do have plans to this week to see if these claims hold up. Despite launching June 15, the Dash Wand appears to be "temporarily out of stock" on the site. I've reached out to Amazon for more details as to when the product will become available again. Stay tuned!