What Can Replace Heavy Cream?
Out of Heavy Cream? Try This Kitchen Hack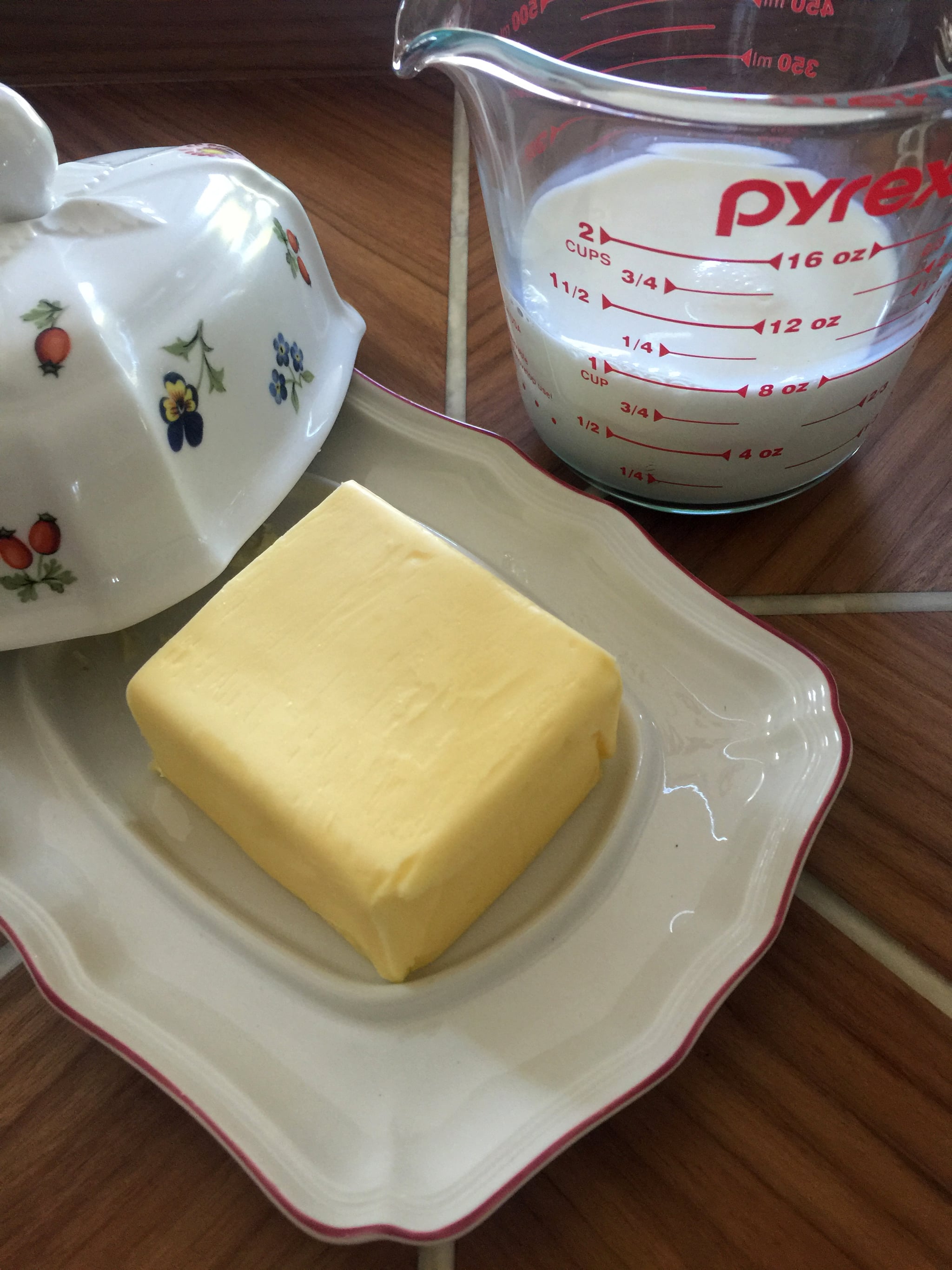 Picture this: potato leek soup is on the menu for dinner tonight, and you're ready to get cooking when you realize that you forgot to pick up a pint of heavy cream. Don't admit defeat; all is not lost. We have a simple culinary substitution to ensure that your dish will still turn out.
To substitute 1 cup of heavy cream, mix 3/4 cup of milk and 1/3 cup of melted and cooled butter. Many people insist that this substitution will only work with whole milk (as opposed to skim or nonfat); however, in a pinch, give it a try, and see what you end up with. (Though, if it's for an important feast, you may just want to run to the store.)
Just don't try to use this substitution for whipped cream. Instead of a lofty mountain of dairy, you'll be left with a pool of disappointment.
Image Source: POPSUGAR Photography / Anna Monette Roberts