What Is Movebutter?
Movebutter May Become the Blue Apron of Grocery Shopping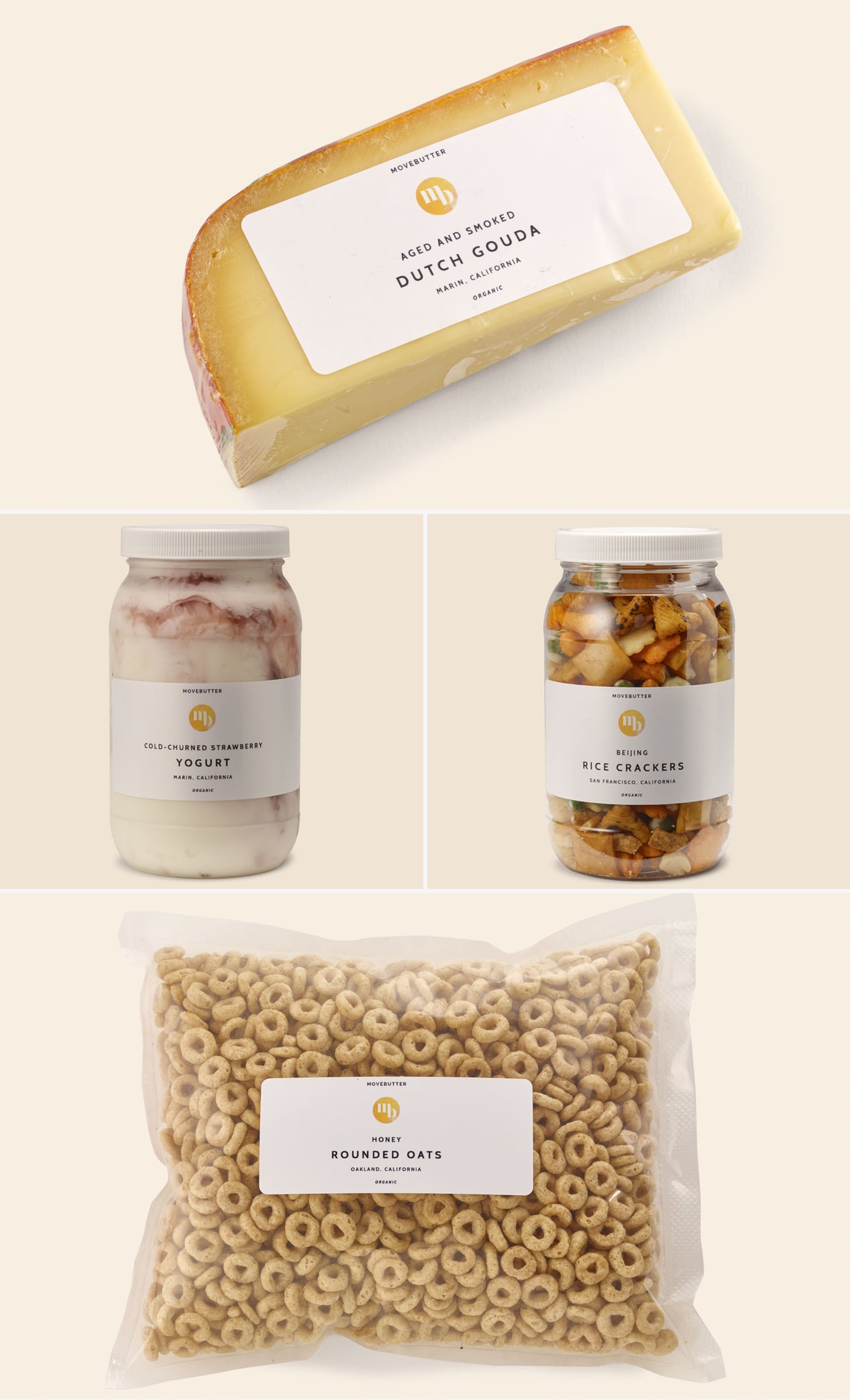 If you're growing tired of grocery shopping in person and paying premium costs for delivery services like Instacart, here's a new alternative that just launched. Movebutter, an online supermarket, aims to deliver high-quality groceries to all 50 states for a fraction of the price. In a press release, the company claims it's able to reduce fares "[b]y removing middlemen and overhead from the regular grocery model." Movebutter CEO and founder Chai Mishra explained, "Movebutter is based on a very bold and minimalist vision: make better food available and affordable to everyone. We're taking on the entire, ancient trillion-dollar supermarket industry."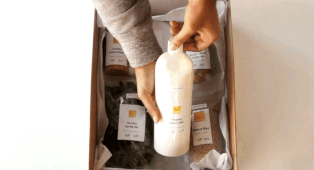 Though I have yet to try out the service, it's similar to the Trader Joe's concept in that Movebutter will only package goods with its own brand name (another money saver). The complete list of groceries is not yet accessible to the public, but from the looks of the website, Movebutter will offer organic, gourmet, and small-batch items like coconut milk, ravioli, salami, granola, etc.
Would you try this intriguing new service?
Image Source: Movebutter